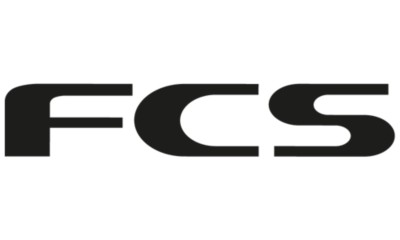 FCS
Gx Natural Glass Flex Side Fin
Delivery time

5 to 8 business days
GX Natural Glass Flex Side Fin Set
Attributes
Compatible with FCS
Article number:

436007

Gender:
Features
XXS side-bite set designed for performance longboards and SUP's.
This popular side bite template has a curved trailing edge, flat foil and subtle flex in the tip.
Glass Flex
Adds stability and control through turns when used with a 2 + 1 set up.
A wide range of conditions from beach breaks to point breaks.
Performance longboards, SUP's and Hybrids.
About FCS
FCS brings order to your fin collection with its practical systems. But that wasn't enough for the Australians. They decided to add a worthy filling to their fin boxes. Superb fins, leaches and surfboard bags make the brand the first choice for surfers and shapers across the globe.
You might also like