Easy Shopping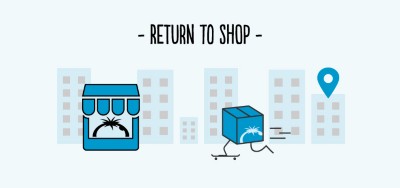 RETURN TO SHOP
You changed your mind or the products don't fit? No problem: you can return or exchange your items free of charge in all Blue Tomato Shops within the return period.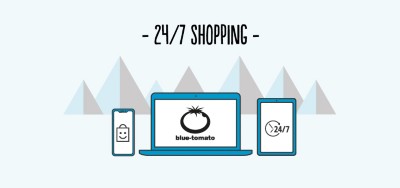 24/7 Shopping
On your laptop at home or on the go with your mobile device - you can browse through our channels anywhere and anytime. In our certified online store, you can shop 24-7, choose from the best selection, shop conveniently, rely on our expertise and trust our advice.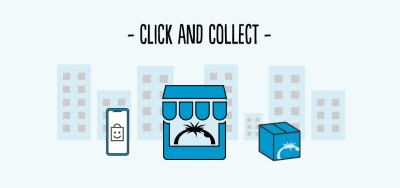 CLICK + COLLECT
You're never home when the delivery service rings your bell? With click + collect we send your order free of charge to one of our Blue Tomato shops and you can pick it up whenever it suits you. Simply select "collect in store" in the checkout process and pick your shop location. We will send you an email as soon as your products are ready for pick-up.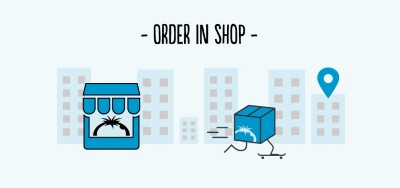 Order in Shop
You just found your new favorite item in one of our shops, but your size isn't in stock or you can't take it with you right away? No problem! You can order and pay in-shop and we will send your products straight to your doorstep. It couldn't be any easier.