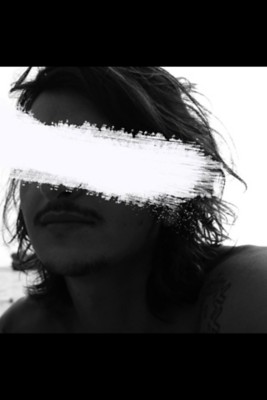 As fun as it gets
of Alex, Blue Tomato Shop Amsterdam, Blue Tomato, 3 May 2021
Hi I am Alexis 175 tall 70 kg, i would consider myself as a medium-sized lightweight person. I recently bought the SOFTECH KYUSS FISH 5'8 SURFBOARD. I 've owned a soft board in the past from Softech and I loved it !

Tried this board both on the Dutch coast & I fell in love ! Usually i ride short boards 5.8 to 5.10 ft , 30 litres of buoyancy. According to this I got this board on size 5.8 ft which was awesome choice ! Great flotation easy wave catching good drive and most of all super fun cause of the speed and forgiveness of this wider template !

Fcs soft fins making it loose and fun on turns which you can swap to any fcs2 system fins of the market to get a more stiff/responsive feeling I would definitely recommend this board from beginners to experts (it's an expert's pro model already) Twin fin option is fast & loose and I can guarantee you are going to love it !
About me:
Hi, I am Alex and have worked at Blue Tomato for 2 years. I am a Surfer with over 12 years of experience, mainly riding Shortboard. I am 175 tall and I bought this product in size 44413 .