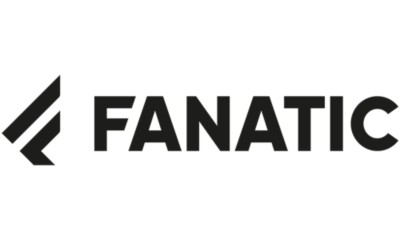 Fanatic
Carbon Pro 100 6'75 Paddle SUP Board Paddle
Delivery time

5 to 8 business days
Carbon Pro 100
The Carbon Pro model comes with a super light and responsive 100 % 12K Carbon blade. Combined with our Union paddle design and its 100 % 3K Carbon shaft, it is strong yet one of the lightest paddles around. With a reduction in swing weight, this paddle has an ultra-fast flex response from the tip of the blade right through to the top of the handle, which also shines in precious 12K Carbon. The Carbon Pro paddle is available in both 7.25" and our 6.75" blade size. Each has an integrated ABS blade protector and is available in fixed length or adjustable shaft.



SHIPPING DETAILS FOR SURFBOARDS
Surfboards shorter than 6'1
The delivery of surfboards shorter than 6'1 is charged at the standard delivery price within the EU and Switzerland. Express delivery is not possible.
Surf & SUP Boards longer than 6'1
Surf and SUP boards from a length of 6'1 can be sent to one of our shops free of charge like all other products or within the EU directly to your home via DHL Freight. You can find the exact rates under "Shipping".
In case of damages please accept delivered goods with reservations only. Just add "under reserve" to your signature on the delivery confirmation.



Attributes
Article number:

612833

Gender:
Features
Our 6.75":For those paddling with a higher frequency, we offer the next step from our favoured 7.25" blade. Slight double concaves cater for a super controlled stroke with better traction and ultimately a higher efficiency. The extra powers these concaves create allow for this small blade size with better aerodynamics between the strokes and reduced swing weight compared to larger blades. The 6.75" blade is available with our performance models C100 / C80 and our Diamond ladies paddle.
About Fanatic
The biggest name in SUP. Fanatic have a stand up paddle board for every situation. We love how packable and versatile their products are. Explore your local waterways with Fanatic.