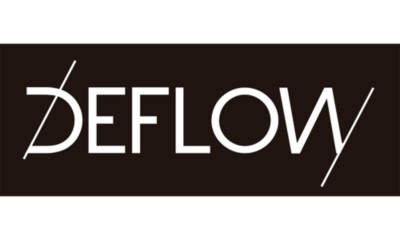 Deflow
Driver Full Tab Fin Set
£ 80.-
£ 95.-
You save 16 %
Quad fins for fast, responsive surfing
Attributes
Article number:

701739

Gender:
Features
Deflow Driver Fin Set
Fibreglass construction
Fin designed for powerful waves and reactive surfing 
Base front fin: 125.5 mm
Base rear fin: 90.5 mm
Height front fin: 139.9 mm
Rear fin height: 85.1 mm 
Flex 2/5
About Deflow
Aesthetic and highly functional fins from the beautiful Basque Country. Deflow creates fins for every surf style and shape. They are a big family of surf enthusiasts, artists, and creative people chasing the wave of a lifetime.
You might also like