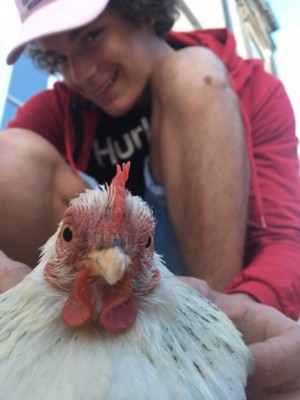 Good bearings, good price, long life
of Oscar, Brand Marketing, Blue Tomato, 09-Jul-2020
I have been skateboarding for a couple of years, I like to have bearings that work properly without cleaning them after each session. And above all, they have to last !

Good bearings from Bones that don't weaken with use. Excellent rolling quality for street, bowl, as well as cruising and longboarding. With minimal maintenance, no rust settles in, the ball bearings stay on their axis and the ball guards remain strong. A classic bearing that has proven its reliability.

Efficient bearings requiring little maintenance, little expense but allowing an efficient and enjoyable rolling experience.
About me:
Hi, I am Oscar and have worked at Blue Tomato for 2 years. I am a Skateboarder with over 10 years of experience, mainly riding Bowl. I am 186 tall and I bought this product in size 608 .