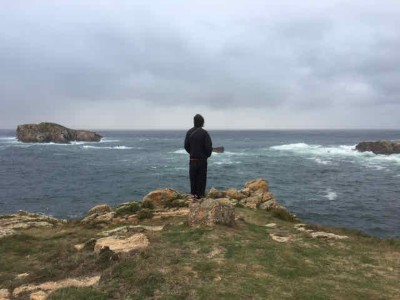 Ahbury for my hippie attitude
of Stefan, Blue Tomato Shop Wien, Blue Tomato, 2 Mar 2023
As the brand promotes a peaceful hippie life style, I did not hesitate a lot when making this choise. The Googles fit my slightly narrow face perfectly and I use the yellow lens quite a lot when its snowy - or even when its not really sunny weather. I can't unterstand why everyone is using these shiny mirrored lenses on foggy days all the time.

In my opinion the yellow lens lets me see much better on those bad weather days, even better than orange ones. For sure, this also has a positive impact on my riding skills while wearing them. Until now, they never fogged up, which happened all the time with my old Googles so I can only recommend them

The Googles are made by true Snowboarders - for true Snowboarders and I am happy that these kind of products still exist.
About me:
I am Stefan and have worked at Blue Tomato for 0,5 years. I am a Snowboarder with over 22 years of experience, mainly riding Freestyle. I am 185 tall and I bought this product in size uni .