There is a SINNER in all of us, whether you like it or not. Sinner is unique. You too.
Because they believe in themselves and their passion, they overcome almost every obstacle and let their dreams come true.
When are you looking at me, tell me: what do you see?
I'm a SINNER. AS I AM.
The Sinner Team is on their way. Traveling to experiences and realizing their goals. They travel around the world for the campaigns and inspiration.
For the 18-19 winter collection they have traveled from Amsterdam to Myrkdalen, Norway. 3.162 kilometers with a bunch of cool people, an old school bus and a healthy dose of wanderlust. Looking for the perfect background for the new winter collection. And they have to say: "we could explore Norway a lifetime long. It is one of the most beautiful countries on earth. It has the kind of vast, rugged, windy landscape, where the panorama function on cameras is designed for."
They visited towns you can't pronounce, places your friends don't know they exist and viewpoints you won't find on Instagram. Tehy drove through mountains and fjords, hopped on boats and challenged the most feisty slopes Norway has to offer.
Enjoy their spectacular journey. Follow your dreams just like they do!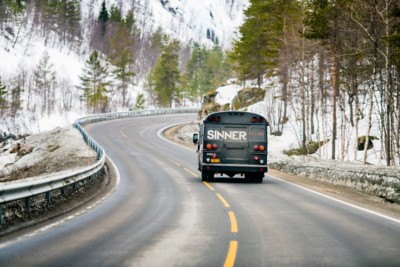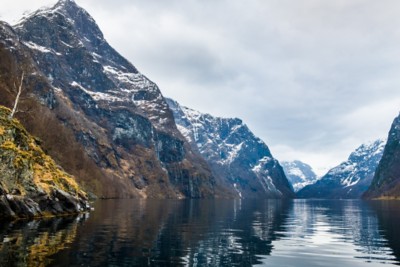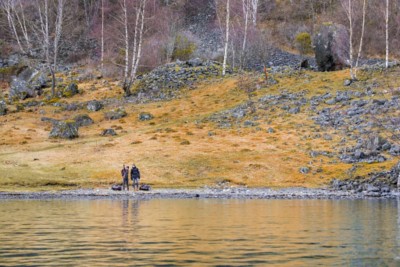 SINNER collection
In the SINNER collection you will find everything you need to protect yourself from the elements. Warmth or cold, sun or snow, water sports or winter sports: whatever the circumstances are, with the complete collection of SINNER you will be optimal protected. Our range for the summer includes: sunglasses, sports glasses, slippers, bags, backpacks and various summer accessories. We also develop high-tech products for winter sports, such as ski / snowboard goggles, sunglasses, helmets, backpacks, hats, gloves and many accessories.
SINNER can be found in more than 3,000 stores around the world, including some of the best international department stores, independent shops and online stores. SINNER stands for innovation, quality, performance and style. From Amsterdam, where in the first years they were mainly active as a specialist in sports sunglasses, over the years they have grown into an international lifestyle and sports brand. And they are still growing: nowadays SINNER products are sold in more than 24 countries worldwide.