The bib overalls venture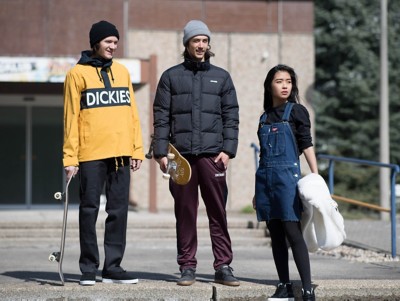 The easily recognisable logo originates as workwear worn by tradesmen in almost every industry. Notable for the "bib overalls" which was the brand's first apparel endeavour in 1922 after the transition from the "vehicles and harness business."

Dickies domination
The company stemmed from a small town in Texas, US, where the now, overalls manufacturer, was beginning to thrive. The growth of the Dickies (a foreshortening of the name "Williamson-Dickie Manufacturing Company") was simply due to people's appreciation for the clothing's durability, comfort and remaining to be affordable.
With a reputation intact for making hardwearing garments, the US government involved the corporation to produce millions of uniforms for the armed services during World War II. Furthering this, the brand made its break into the European market and Dickies UK was established in 1989 where it remains to be the leading workwear producer in the UK.

The skate cult
Similar to other workwear clothing, the range made a transition from its intended environment and became fashionable amongst the youth. Skateboarders, in particular, are enthusiastic about the Dickies pants, which are considered to be almost indestructible. A fortuitous trend was initiated, which gave added exposure and a cult like following to the brand.

Growing with the times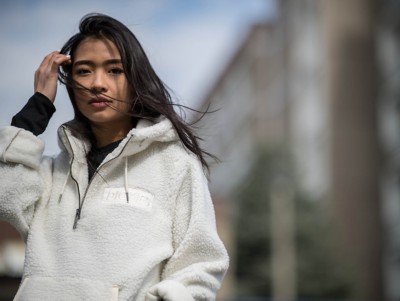 Keeping up with today, Dickies has adapted its famed collection to contemporary styling whilst still growing their range of workwear and casual wear. The products, despite resembling a more streetwear outlook, are made with performance materials with no compromise to safety and most importantly, the clothing stays functional. If you are looking for value for money, long-lasting and a classic style check out our range of Dickies Jackets, Dickies T-Shirts, plaids, pants and caps.