Safe shopping guarantee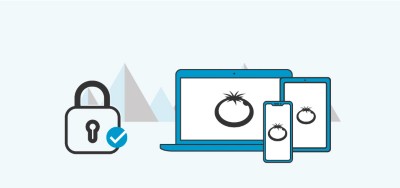 We want to offer you the best and safest shopping experience possible. Blue-tomato.com is subject to regular security checks and strict quality controls, so you can be sure that your data is protected.
The following certificates reflect our high standards:
SSL certificate
Protecting your data is our highest priority. All blue-tomato.com pages are secured with SSL (Secure Socket Layer). With the Geo Trust EV Certificate, we have the highest level of identity authentication currently available as a SSL certificate.
This certificate guarantees that payments are completely secure and your personal data is not passed on.
Euro Label

To guarantee the best shopping experience for our customers in Austria, we are certified by the "Euro Label". This Austrian e-commerce Trust Mark is a member of the "European Trustmark System", which tests online shops and awards trustworthy, safe and consumer friendly traders.
A few details:
Transparent checkout process
Full information on costs, sales contract, delivery, etc.
Personal data protection
Secure payment
Regular, extensive data protection and customer service tests