Johnny Schillereff, a former skateboarder and skate scene enthusiast, founded element skateboards in 1992. The brand was born in Atlanta and has been a positive force ever since within the skate community, focusing on the celebration of skateboarding, culture and nature.
The Element story
Johnny had one goal with the brand: To be the best they could be most honestly and ethically possible.
"We joined together to elevate what we all truly believe in. Today we continue to create the art, direction and message on the constant path to bring progress to skateboarding. We are more than a business; we are a family, all on the same journey for the growth within ourselves, Element and all that surrounds us.

Johnny Schillereff, Founder
Conscious for nature
From its humble beginnings, Element was created out of passion and an unwavering dedication to positively impacting the skate community. At the very beginning, The brand was known as an "underworld element", but after some significant changes in the company, Johnny decided to create a new name and logo. Element was born and the tree that represents the logo started to take root.
The name of the brand and the logo show the consciousness of the founder for Mother Nature. The name represents all elements- wind, water, fire, earth. The logo indicates the tree, which never stops growing while respecting its deep roots and embracing the environment and landscape around skateboarding and its lifestyle. From the team riders to the advocates and from the product to marketing, Elements all-encompassing mission is to lead, not follow, and leave a footprint, which is deep enough to make the world a better place. Element knows that we would be nothing without our environment and tries to protect our nature as much as possible.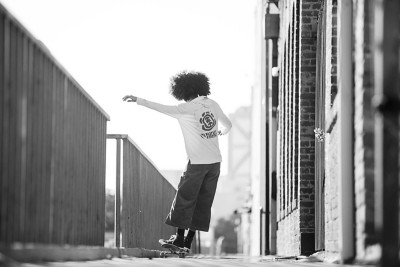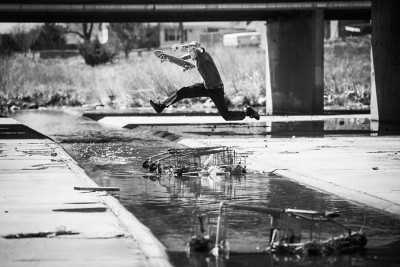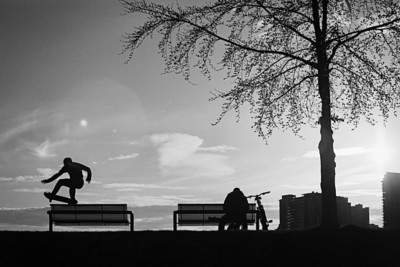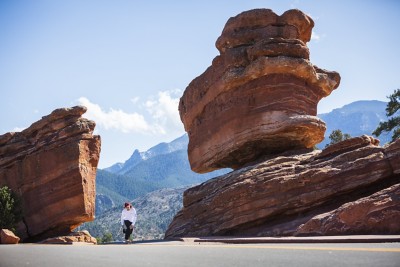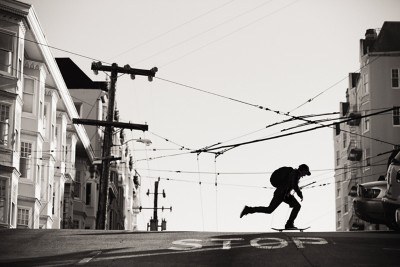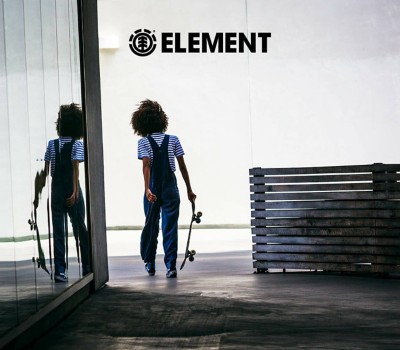 Sustainability and Inclusivity at Element
Nature is one of the elements to priorities, so their slogan' wind, water, fire, earth' fits perfectly. Within the last 30 years, Element took responsibility to become a positive force within the community while being "conscious for nature" by being socially and ecologically responsible. Considering all challenges of the last year, Element wanted to do more:
As part of the brand's efforts to promote more diversity and inclusivity in skateboarding, Element is proud to partner again this year with the non-profit Harold Hunter Foundation (HHF). The union will lead to a series of joint initiatives in 2021 that support New York's youth by connecting skateboarding, art, sustainability and professional development.