Highlight Pictures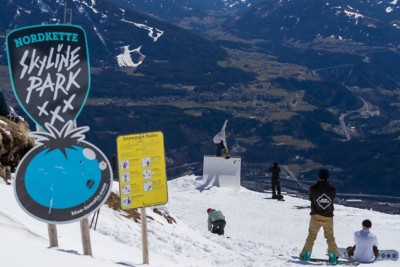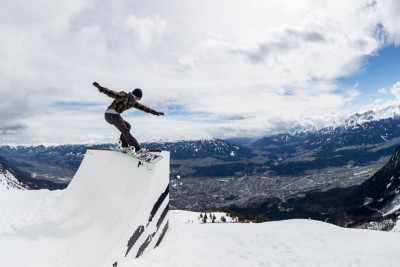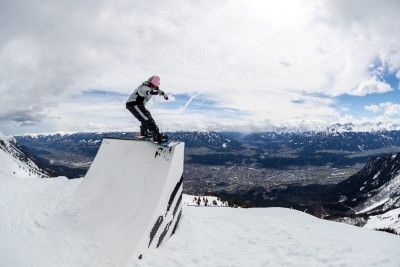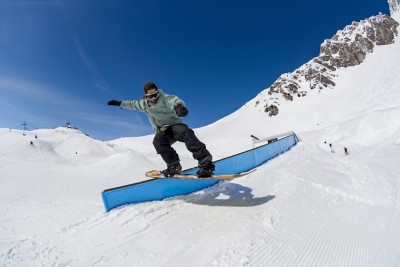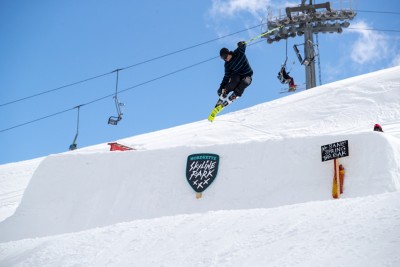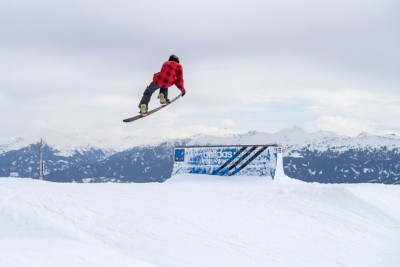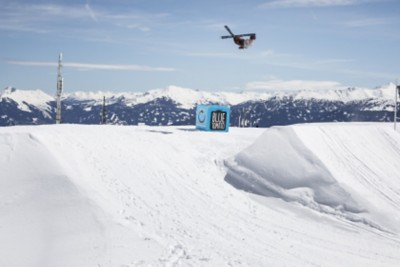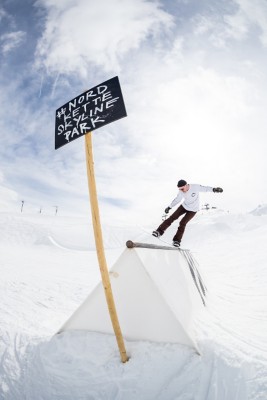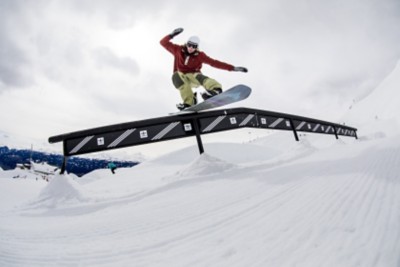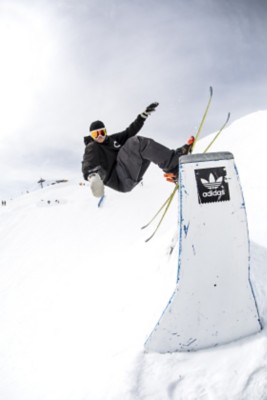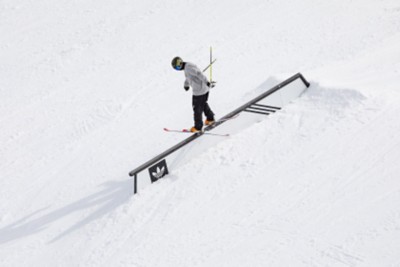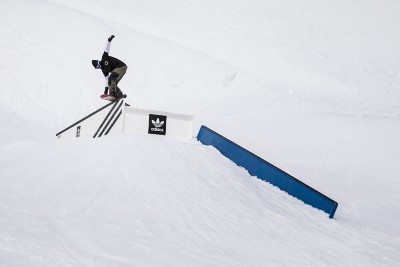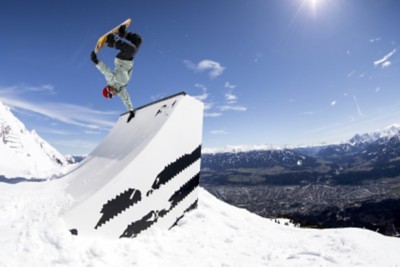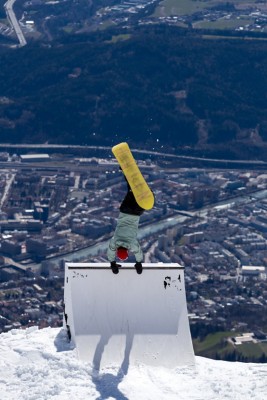 The whole season snow is guaranteed because the park is at 1900 m above sea level so you can be shredding into the spring season. Although the Skyline Park is relatively small, it convinces with its unique location and atmosphere. It is no longer an insider tip and you can find many pros in the park every day.
In total, there are 16 elements in the park, including a quarter pipe, a 6m down rail and a 12m stepdown kicker. If you miss the matching board for this we have a selection for you in our shop.
Team Gathering 2018
Also the Blue Tomato Freeski & Snowboard Team Gathering took place at Skyline Park Nordkette this year. Here you can watch two videos that show the highlights and you can get first impressions of the unique park.
Check out the upcoming events in the Norkette Skyline Park here.