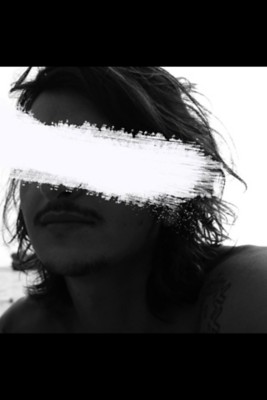 Best soft top surfboard
of Alex, Blue Tomato Shop Amsterdam, Blue Tomato, Jun 18, 2022
Hi I am Alexis 175 tall 70 kg, i would consider myself as a medium-sized lightweight person. I recently bought the Catch Surf Odysea X Lost Rnf surfboard . I 've owned a soft board in the past from another brand and I loved loose but still easy rides you get on them !


Tried this board in the Mediterranean sea & I fell in love ! Usually i ride short boards 5.8 to 5.10 ft , 30 litres of buoyancy. According to this I got this board on size 5.11ft to gain this extra buoyancy and be able to lent it to any beginner friend of mine when needed ! 48 liters are more than enough for me but really good for tiny waves ! Great flotation easy wave catching good drive and most of all super fun cause of the speed and easy manuverability coming from the size of it !

Included fins are working great on this nice board you can swap to any fcs system fins of the market to get a more stiff/responsive feeling I would definitely recommend this board from beginners to experts This board is fast & loose and been based on the original RNF from LOST... surfboards speaks itself regarding the performance and quality of it !

About me:
Hi, I am Alex and have worked at Blue Tomato for 3 years. I am a Surfer with over 10 years of experience, mainly riding Shortboard. I am 175 tall and I bought this product in size 5,11 .