You're not going anywhere without wheels and bearings. They determine how quickly you skate. If you are putting together your own setup, read our guide and match them to how you skate.
Chapter 1
Which size skateboard wheels?
The size or the diameter is given in millimetres. We have skateboard wheels between the sizes 48 mm to 60 mm diameter. A larger wheel will be able to go faster but will take longer to accelerate to top speed. Smaller wheels accelerate faster and offer more stability.
Light weight and stable for street skating
Slower wheels for more stability when landing and rapid acceleration. Great for street skating.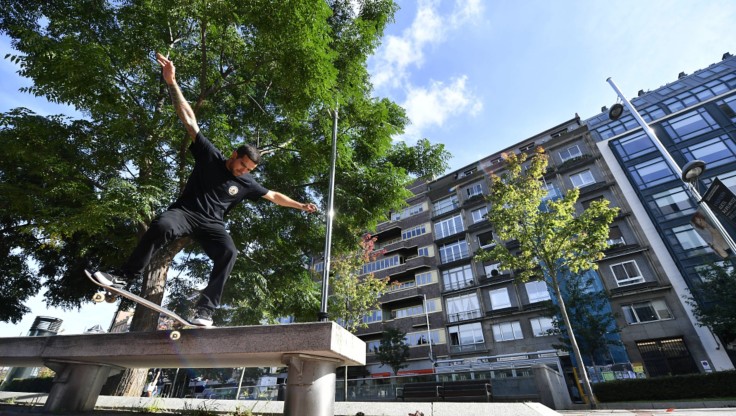 All-rounder wheels
The all-rounder wheel for everyone. If you like to skate street, bowl and mini ramp, these can handle it all.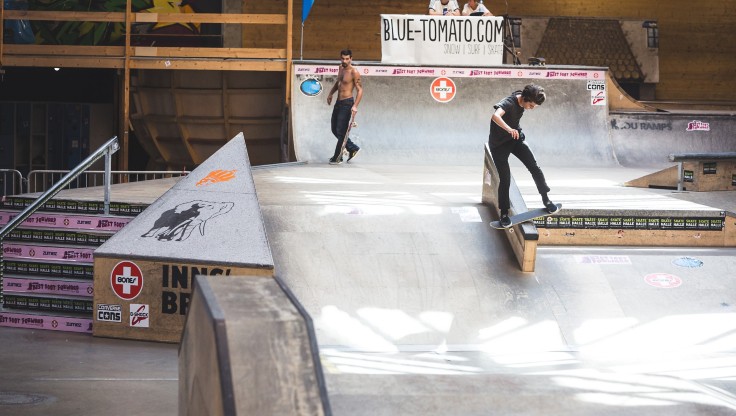 Pro Advice
I prefer 56 mm wheels, so that I can skate in different terrain.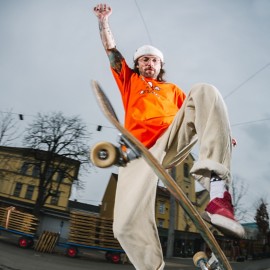 Hias
Product Content
---
The biggest wheels
The biggest wheels are suitable only for old school decks and cruisers. They can go faster but they speed up more slowly than smaller wheels. We also recommend large wheels if you are skateboarding on rougher ground.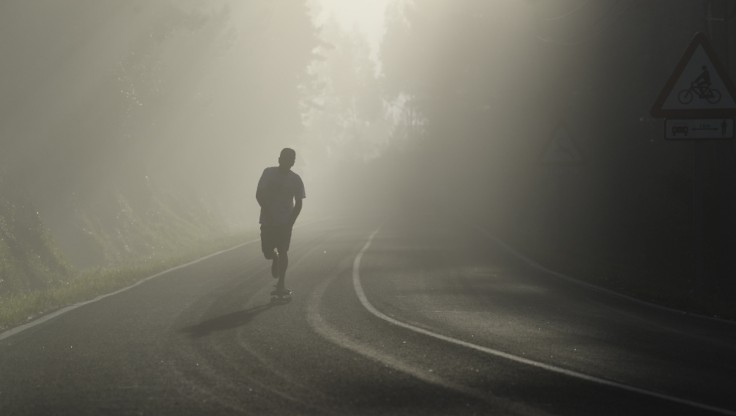 Chapter 2
How hard should my wheels be?
The hardness (durometer), is indicated by the A scale which goes from 1A for soft to 100A for very hard. Some manufacturers use the B scale as well, this is considerably harder. 80B is equivalent to 100A.
A harder wheel will slide much more than a grippy softer wheel. For you, we have sorted these wheels from very soft to very hard.
73A to 87A
These soft wheels are excellent for cruising as they absorb impacts from cracks and bumps in the road. They have most grip and offer the smoothest ride.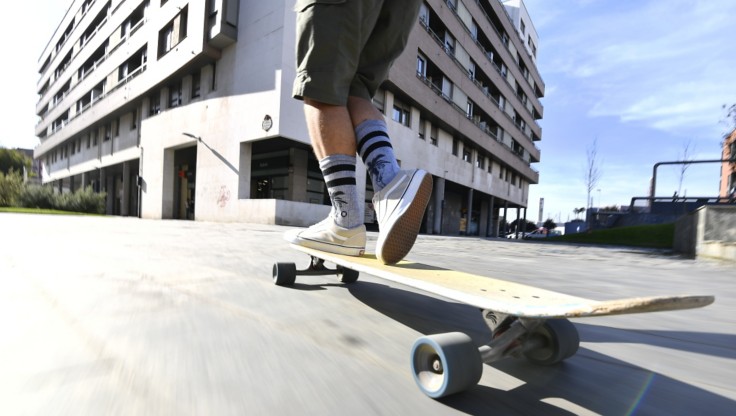 88A to 95A
These wheels are faster but offer a little less grip than the softer ones. We recommend these for cruising and skateboarding on rougher ground.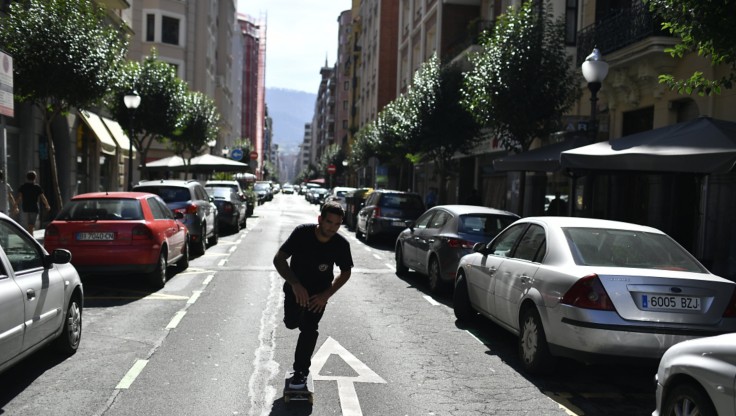 96A to 99A
The wheels are great all-rounders for street, park and bowl skaters. They offer good speed and enough grip for most surfaces.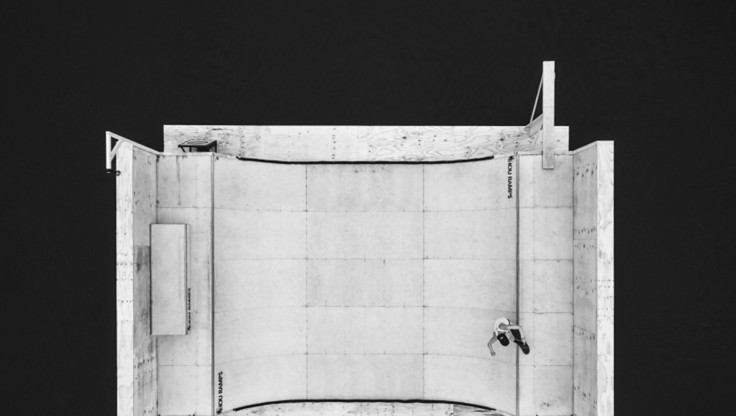 101A+
These hard wheels are for experienced riders who like to grind and slide a lot. They have less grip but they are very fast.
We only recommend them for very slick surfaces.
83B to 84B
Wheels with a durometer of the B scale are the hardest for skateboarding. They run extremely fast but have very little grip.
We only recommend them for very experienced street skateboarders.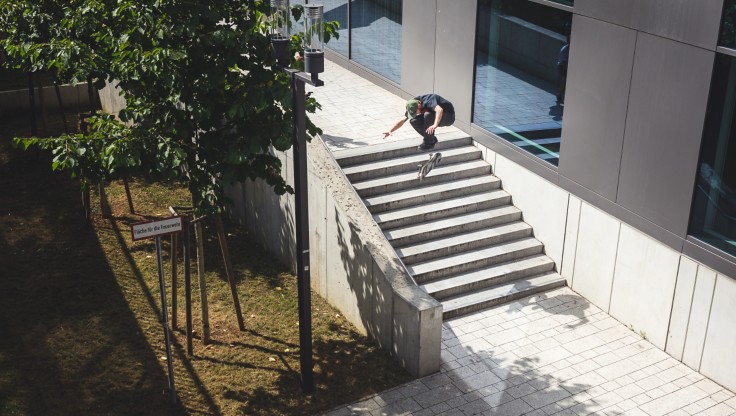 Chapter 3
Which bearings for my wheels?
Keep the ball rolling - bearings are an integral part of your setup. Trust us, without your bearings running smoothly you're not going anywhere fast. They are sold in sets of 8 as you need two for each wheel.
One size fits all - bearings are designed to work with all skateboard wheels.
Bearings are round casings containing eight or nine lubricated balls depending on whether they are steel or ceramic. They help to spread the weight of the rider and reduce friction between the truck and wheels. Durable and reasonably priced, steel bearings are the most common bearings .
Friction causes metal bearings to heat up and expand, which can cause them damage. That's why proper, regular maintenance of your bearings is so important. The effects of friction are far less damaging to ceramic bearings so, naturally, they last a lot longer.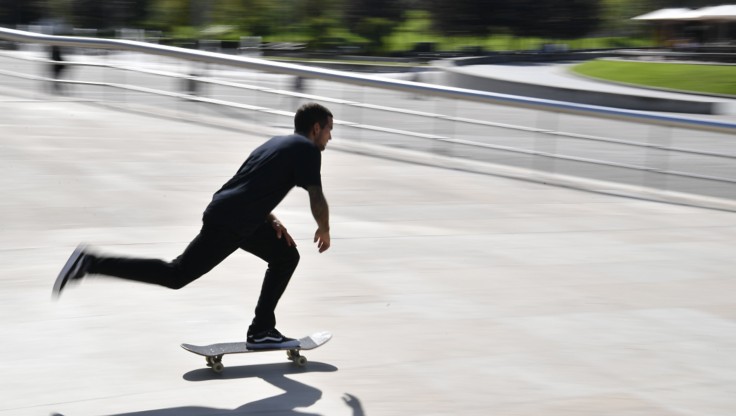 We can let you in on a secret! All skate bearings will run as fast as one another out of the box. The ABEC rating is not, in fact, a measure of speed but rather a measure of precision for bearing manufacture.
What does this mean for you? A higher rated bearing is made with higher precision. So it will run quieter, generate less heat and last longer. However, higher rated bearings are more expensive. Don't just take our word for it, one of the largest manufacturers; Bones Bearings doesn't use ABEC Ratings. Bones Bearings are instead 'skate rated', so their products are tested against the unique pressures of skateboarding.