Vans convinces all skateboard enthusiasts with innovative shoe designs since 1966. The brand is constantly upgrading the designs and constructions of the skate shoes to guarantee style and performance. Now, Vans is introducing the all-new Skate Classics, which are extra tough on the inside for skateboarding.
Maximum performance and durability
Skate shoes must not only look cool and stylish, but also provide maximum performance, comfort and durability. Lizzie Armanto, Dustin Henry and Daiki Hoshino are big names in the skate scene and are the non plus ultra ambassadors of Vans skate shoes. Now, the brand proudly presents the all-new Skate Classics, which are an updated and extra-tough version of the popular Pro Classics. Constructed and designed for skateboarding!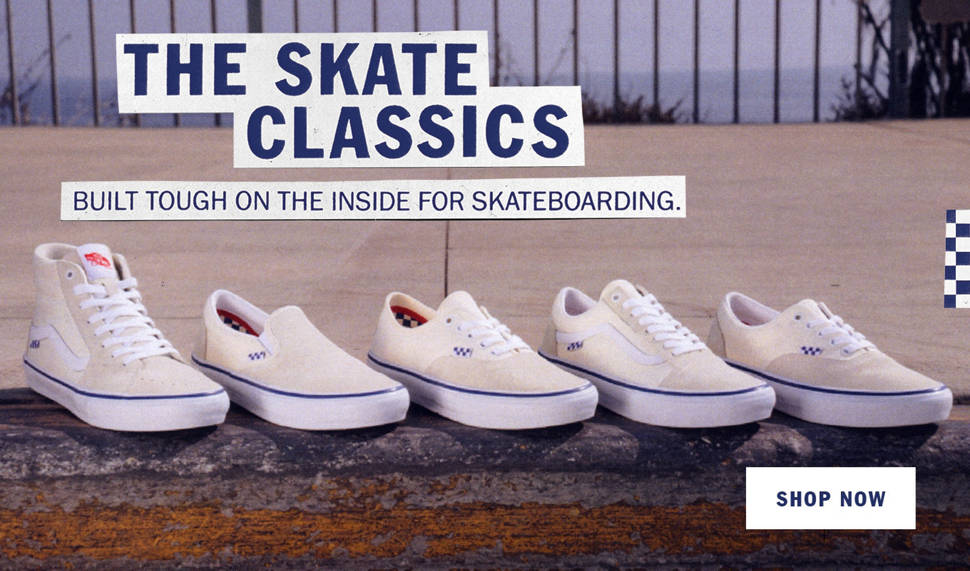 The all-new Skate Classics keep the skaters in mind and enables maximum progression. The shoes not only convinces us with the stylish looks, but also with features that maximize performance. The materials are reinforced and the construction is upgraded with extra durability and energy-return cushioning for long skate sessions.
Vans Skate Classics Line Up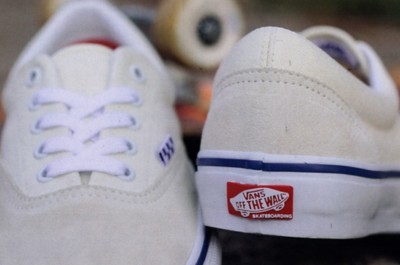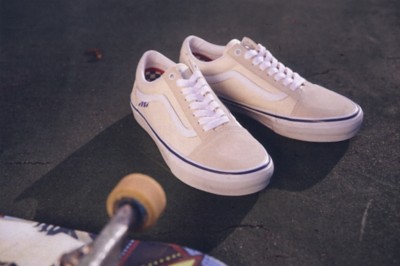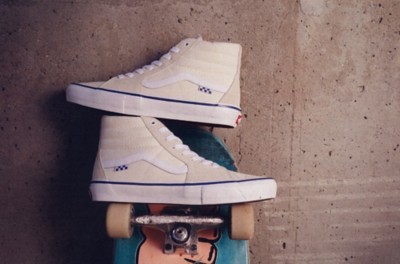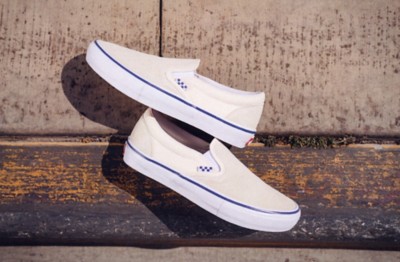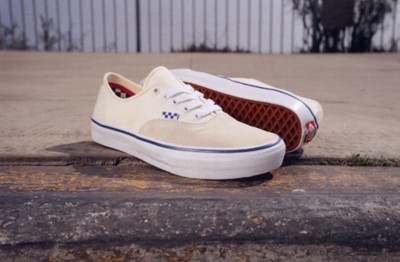 Designed for skaters
The Vans Skate Classics come with various tech features, just for skateboarders. The uppers are fully revised and incorporate reimagined patterns, as well as an all-new last for a great heel fit. The new outsole design with a SickStick rubber sole provides ultimate grip and durability. The locked-in fit gives better foot control through tongue straps for premium heel hold and a molded heel counter. Maximum durability is provided by the DURACAP shape which offers added breathability and durability. Durability and grip is also increased by a two- part foxing. Also, the updated knurl pattern gives a vintage look and added durability. The PopCush energy-return footbeds will support your legs during all heavy skate sessions and the highest level of impact.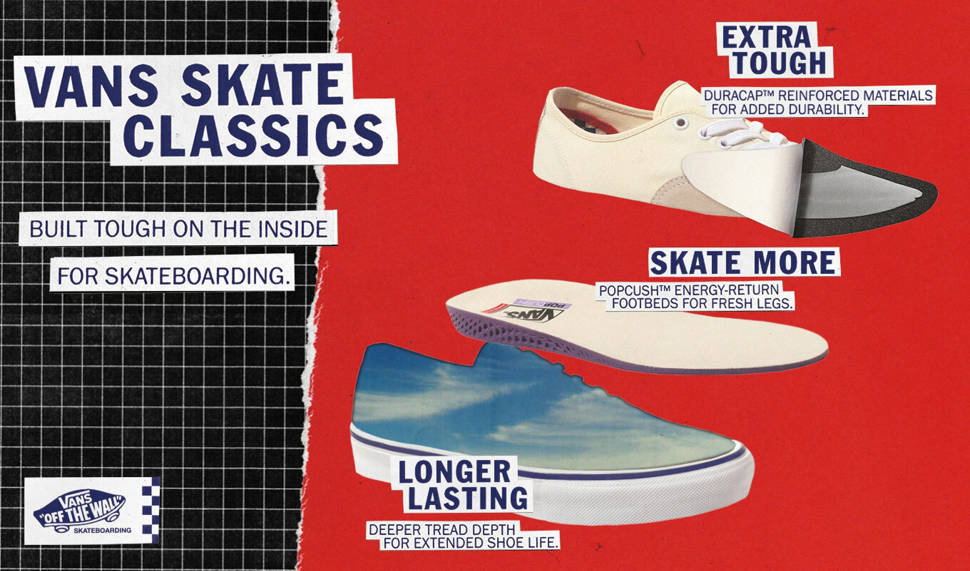 Improved and tested by pros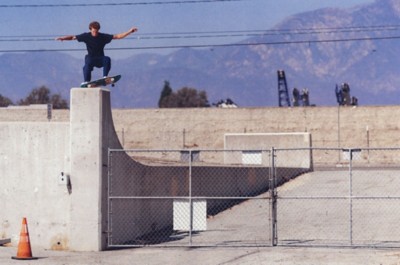 Axel Cruysberghs x Skate Sk8-Hi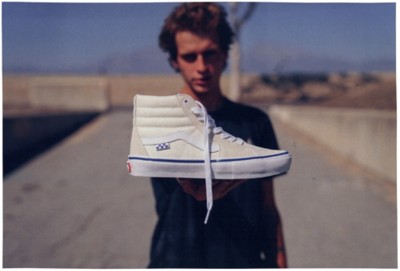 Axel Cruysberghs x Skate Sk8-Hi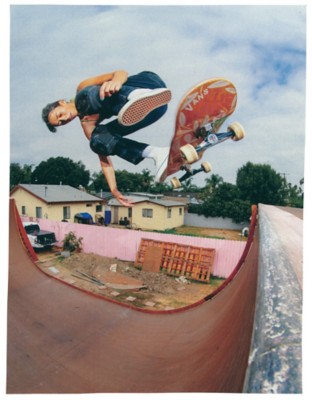 Lizzy Armanto x Skate Authentic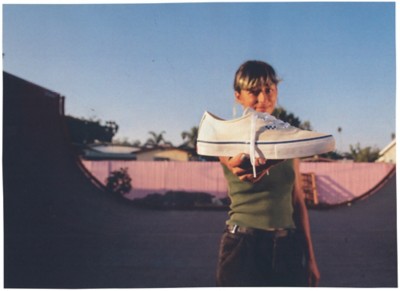 Lizzy Armanto x Skate Authentic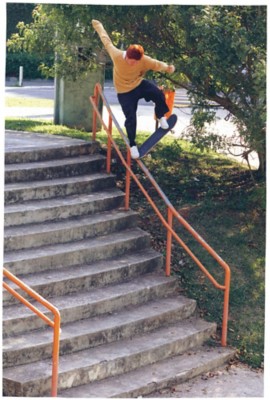 Giovanni Vianna x Skate Era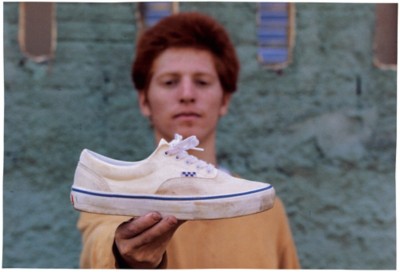 Giovanni Vianna x Skate Era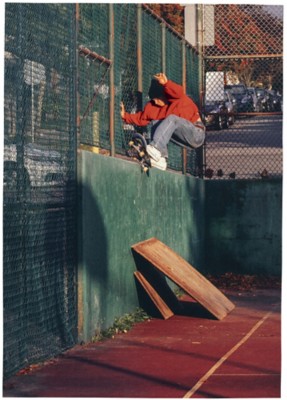 Dustin Henry x Skate OldSkool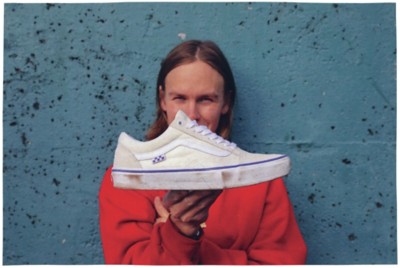 Dustin Henry x Skate OldSkool
Daiki Hoshino x Skate Slip On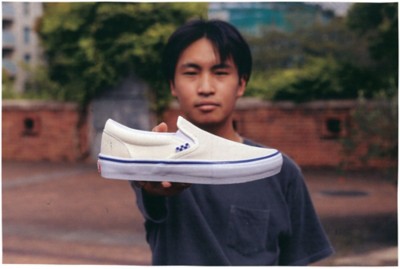 Daiki Hoshino x Skate Slip On
Marco Kada Wear-Test
Marco Kada is part of the Blue Tomato team and impresses us all the time with his awesome skate tricks and videos. He is also known internationally and successfully participates in numerous contests. He tested some of the new Vans Skate Classics and shares his opinion with you:
If you're looking for durable skate shoes with classic style, check out the new Skate Classics from Vans! With the Pop Cush insole you have a super cushioning - so you no longer have to worry about heel bruises. The Duracap reinforces the front of the shoes making them better for skating than the regular Vans Classics, but with the same style!

Marco Kada