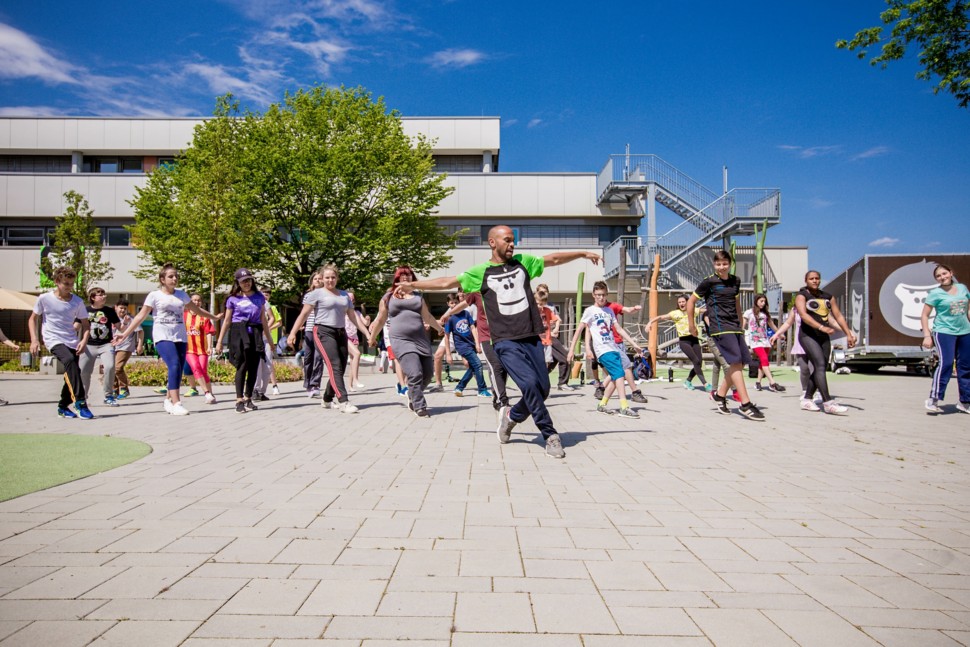 Freedom, movement and creativity – that's freestyle sports. A lifestyle characterized by cohesion, never giving up and respect. This is exactly what GORILLA, a multi-award winning health promotion and education program, takes advantage of. They make use of freestyle sports to inspire young people to live an active and sustainable lifestyle, as well as to eat healthier.
GORILLA was launched in Switzerland in 2010 for young people between the age of 9 and 25 by the Schifti Foundation. Since then, GORILLA has developed into an international movement and is active not only in Switzerland but also in Germany, Austria and Liechtenstein. The vision of GORILLA is to create a world in which young people grow up healthy and develop their potential in a self-determined way - for themselves and for the society.
GORILLA ACTION, FOOD AND GREEN - FOR MORE POWER IN YOUR LIFE
About 150 freestyle athletes, activists or foodies act as role models, ambassadors or coaches to convey GORILLA's core themes and competencies. They inspire the kids to participate at eye level - regardless of their social status, their origin, whether they have a disability or not.

Communicating the joy of movement through freestyle sports.
Raise awareness for a healthy and seasonal nutrition.
Raise awareness for a sustainable lifestyle.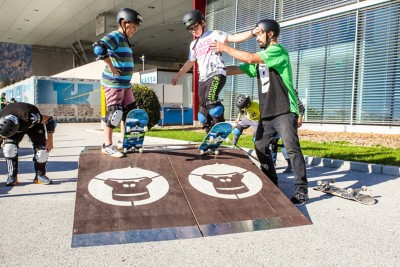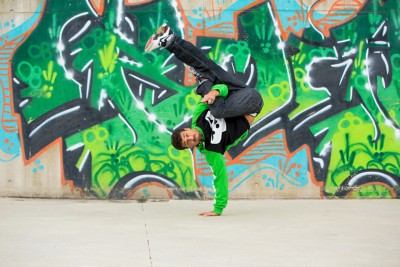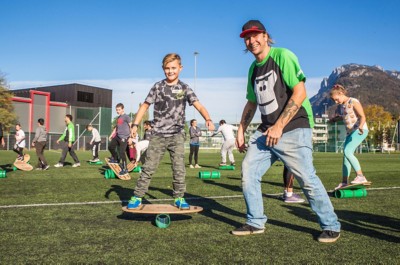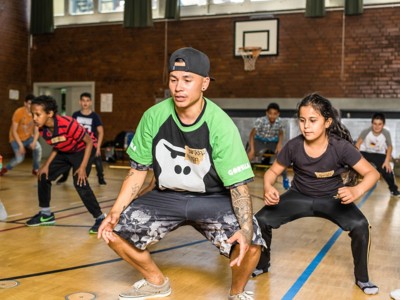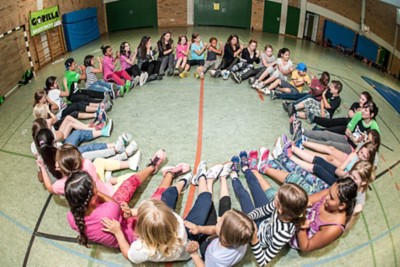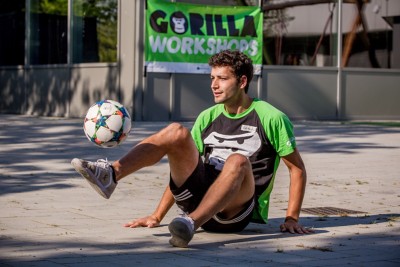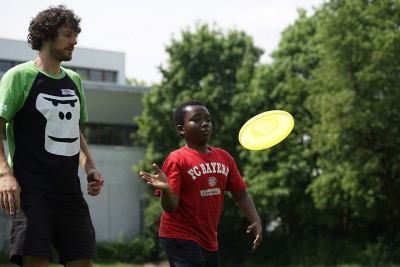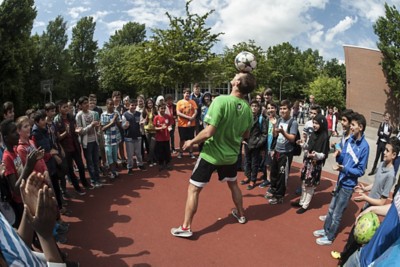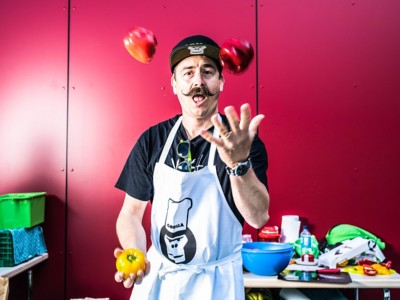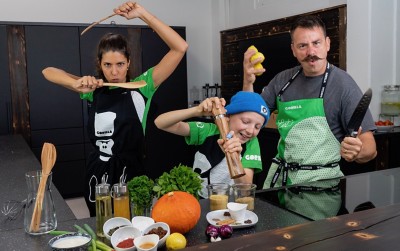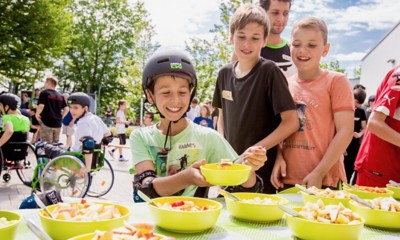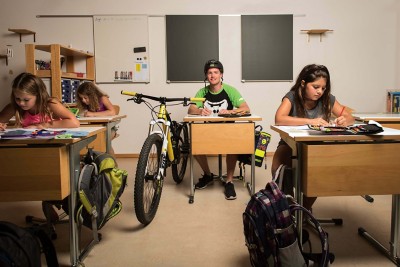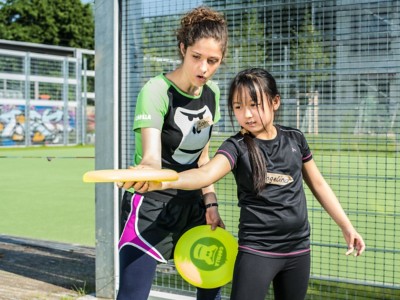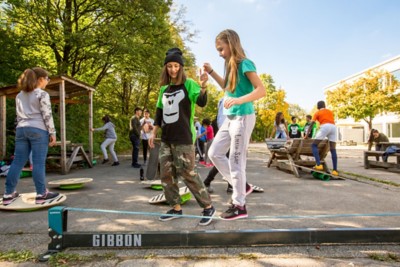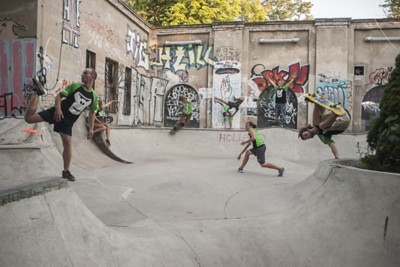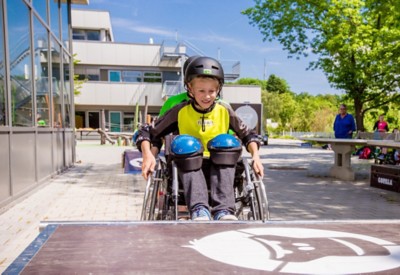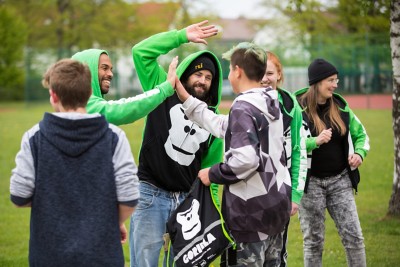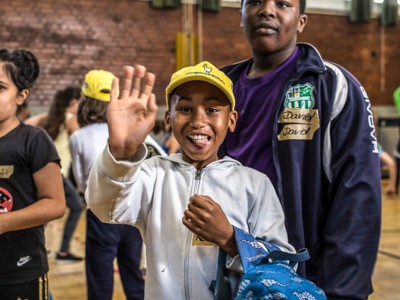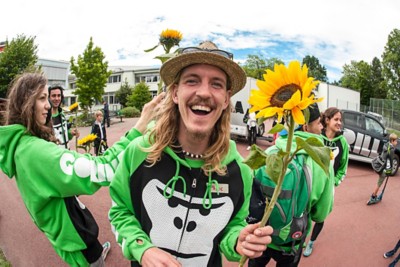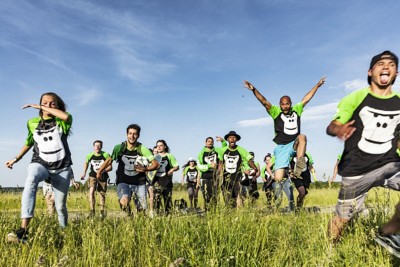 Previously, one-day workshops with professionals served to educate and motivate. Up to now, more than 80,000 kids have been personally reached and inspired to live a more active, sustainable and healthy life. In October 2020, in cooperation with a new founded partnership with the Siemens Betriebskrankenkasse, the GORILLA school program was launched, as well as the new LET'S GO GORILLA website with numerous video tutorials.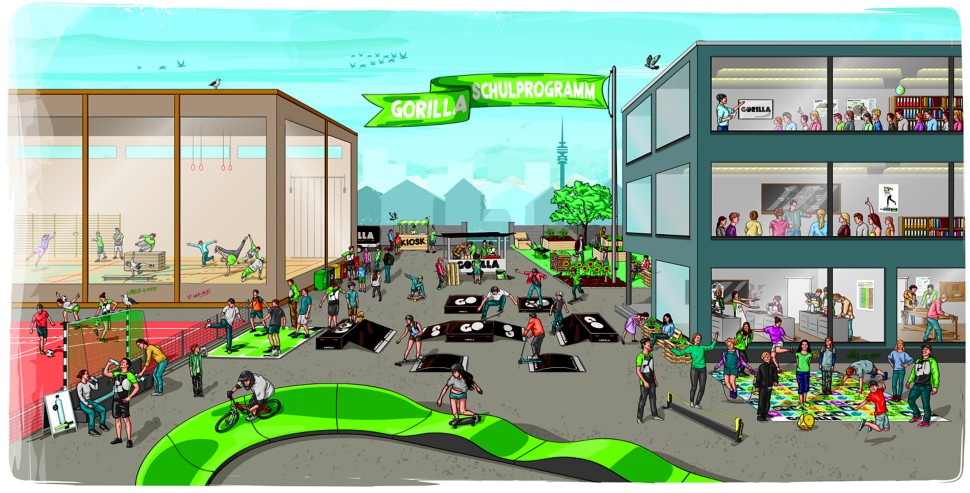 Cool step-by-step instructions are provided for the eight freestyle sports such as skateboard, breakdance, parkour, soccer, frisbee, beatbox, hip-hop and kendama. In addition, the GORILLA's are also cooking delicious recipes only using seasonal-regional ingredients and provide tips and insights on how everyone can live a little "greener".
LET'S GO GORILLA – THE TIME TO ACT IS NOW
You want to become a part of the GORILLA family and help to make the world a better place? You can start right now:
Tell others about the GORILLA movement and follow them on social media.
Get fit with the GORILLA Action, Food and Green tutorials and talk about the GORILLA school program in your school – there are still free places!
Become a GORILLA Rookie! Find all information here: WANTED: GORILLA Rookies