Best Foot Forward is going into the next round!
Which means nothing less than awesome skate action, great vibes, and unforgettable memories. In addition, we can be quite proud to say, we came a long way since our very first Best Foot Forward Tour in 2017. More than half a decade of Europe´s biggest amateur skate tour and we are not planning on slowing down, for this year we are taking you to the greatest playgrounds in Europe once again. And to spice it all up a little, for the top 3 men and best women of each stop this year's finals are going down in beautiful Berlin @ Skatehalle Berlin on the 30th of September 2023. Here you´ll have the chance to win a trip to Tampa and skate at the Amateur National Championships- the legendary Tampa Am.
Jam Format:
2min heats
Use the whole park.
2 riders/ heat
Judged separately - women, men, and kids can be in the same heat but will be judged according to their category.
The best 10 - 14 riders will advance to the finals. The same format here as in the Quali-run.
For women & kids the Quali-run is usually the same as the final. Therefore, there is only one run per person. If a wmn or "kid" (ranked as World Rookie Grom, 2009 & younger) is among the best 14, this person participates in the final.
You want to join the contest?
You will find all the latest info on our Instagram @bestfootforwardeurope.
Let's get hyped together and check out the countries for this year's tour:
The Netherlands
Austria
Germany
Slovenia
Norway
Sweden
Finland
Italy
Switzerland
Next Stops:
Timetable:
12:00 – 14:00 Uhr: Registration & Warm Up
14:00 – 14:15 Uhr: Riders Meeting by Stefan Ebner (DE & EN)
14:15 – 16:30 Uhr: Qualifiers
17:00 – 17:45 Uhr: Finals
18.00 Uhr: Cash4Tricks - everyone can join!
18:30 – 19:00 Uhr: Prize Giving
09.07. in Trento @ Skatepark Trento
15.07. in Vantaa @ Myyrmäki Skate Park
29.07. Zurich @ Allmend Skatepark
26.08. in Hamburg @ Allerfornia Skatepark
Past stops:
15.04. in Utrecht @ Skatepark Utrecht - big kick-off together with Flatspot Mag- IT WAS A BLAST! - To the recap
06.04. in Vienna @ Copa Beach Plaza- ROLLERCOASTER FOR THE BOOKS! - To the recap
13.05. in Regensburg @ Spothalle Regensburg- ABOUT SUPER FLOW, NICE FLIPS AND MORE! - To the recap
20.05. in Maribor @ Skatepark Maribor- GREAT VIBES, A HUGE CROWD AND CRAZY TALENTS! - To the recap
03.06. in Trondheim @ Trikkestallen Skatepark- WHAT A COMPETITION! - To the recap
Big Thanks to our Partners- without whom our tour would not be possible!
Among them are the well-known skate shoe brand Cariuma (planting ten trees for each winner in each stop - 200 trees in total), skate & workwear Brand Dickies, Nixon Watches as well as skateboard core brands like Toy Machine Skateboards, Bones Wheels & Bearings and ACE Trucks.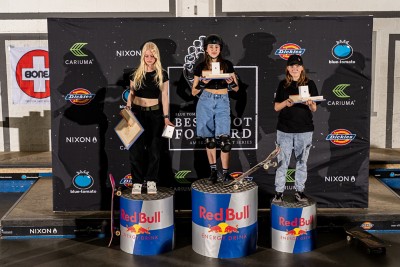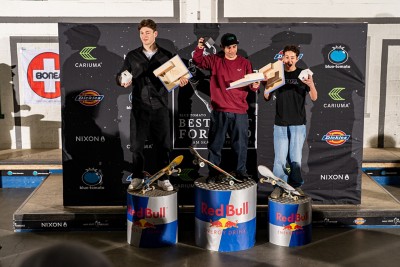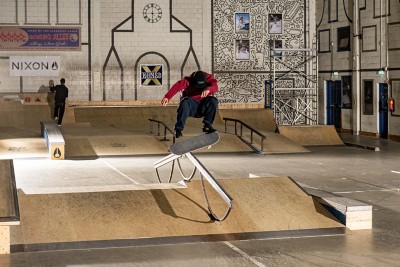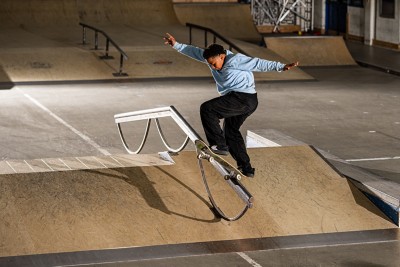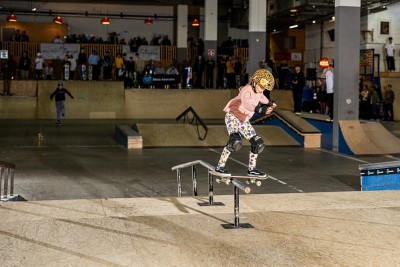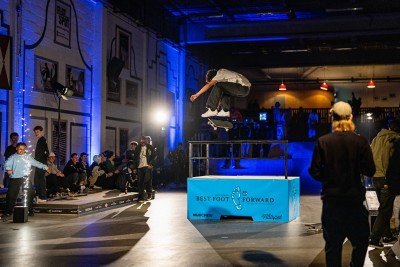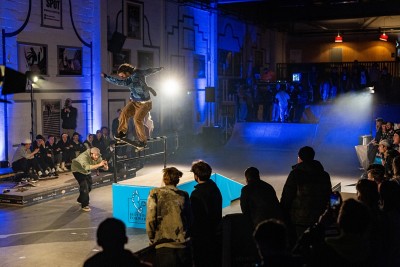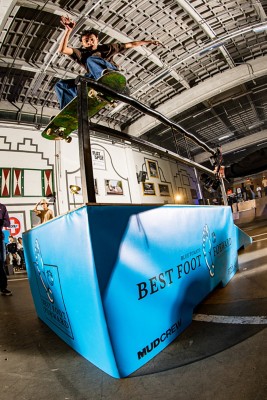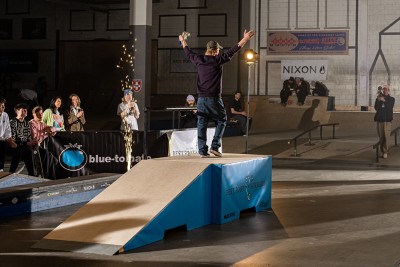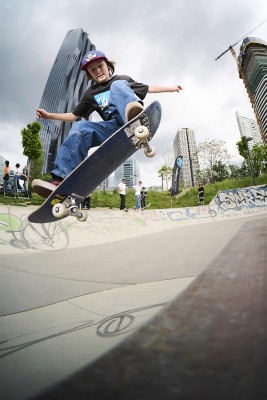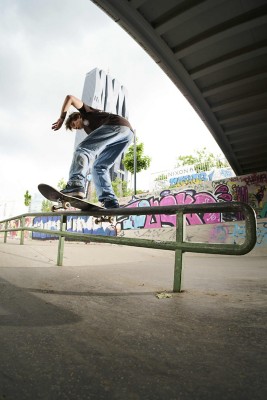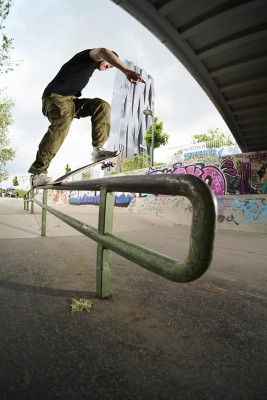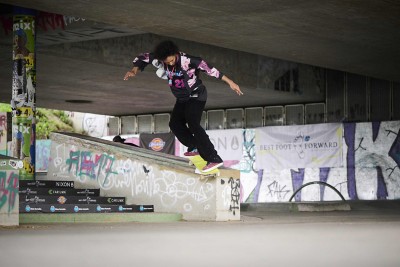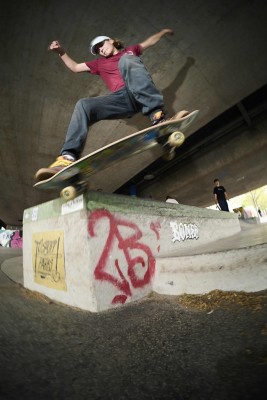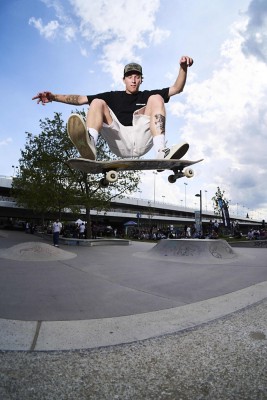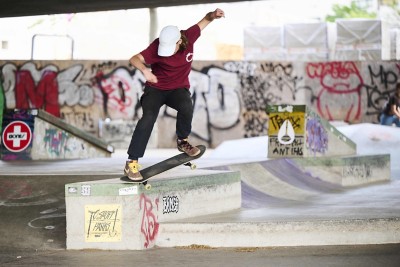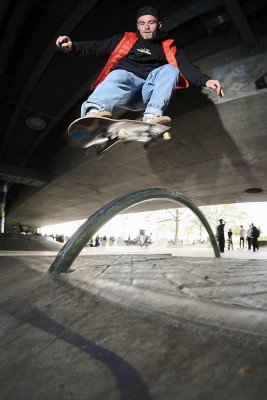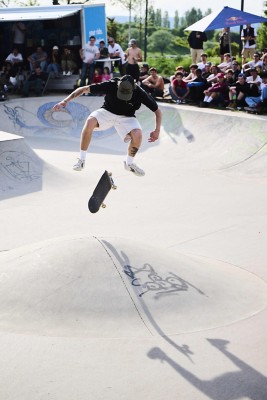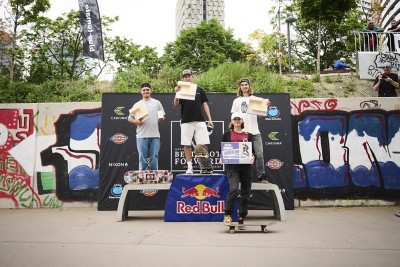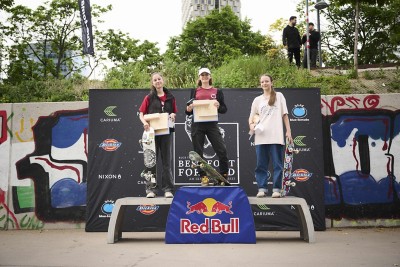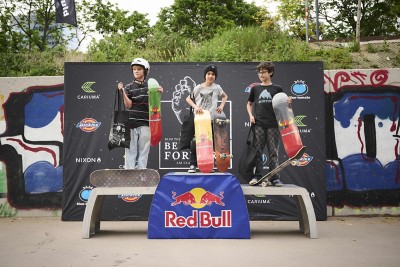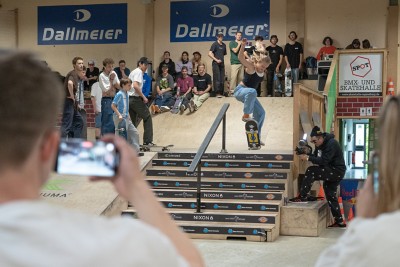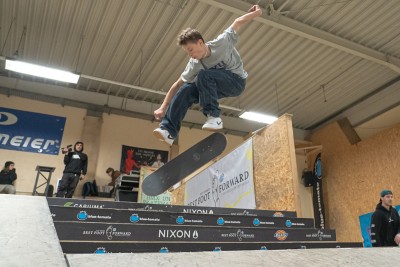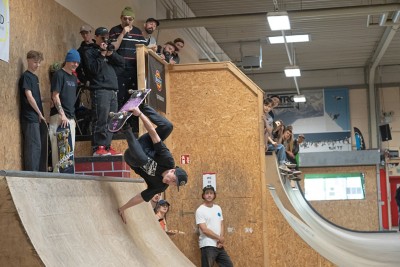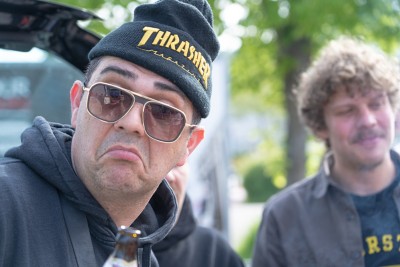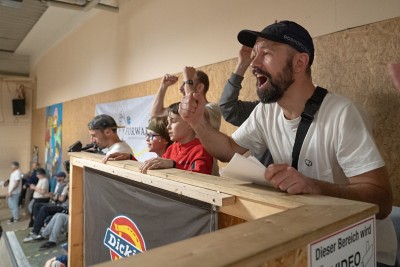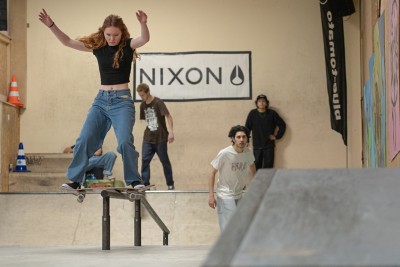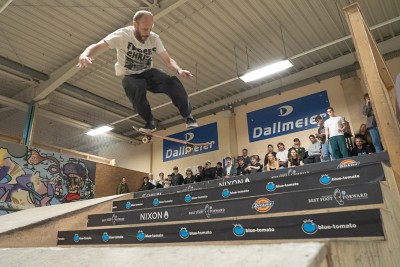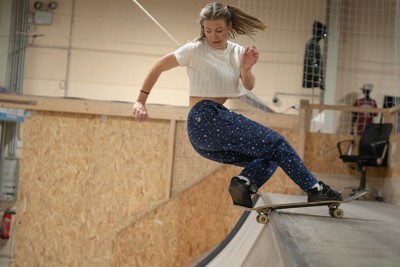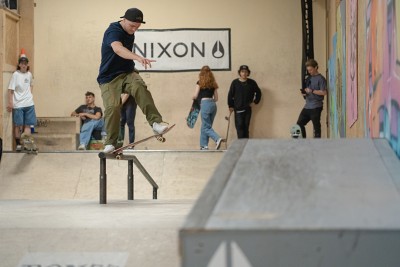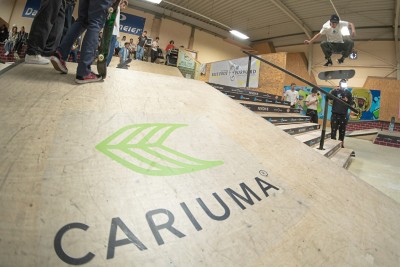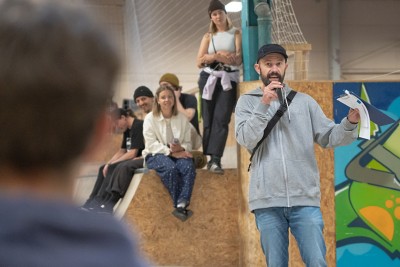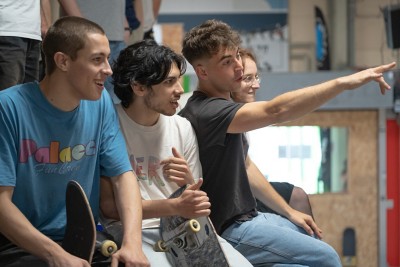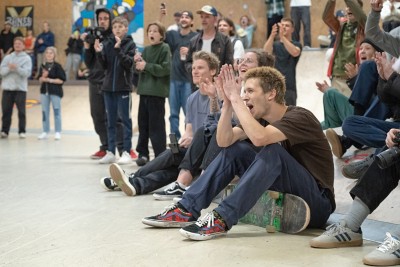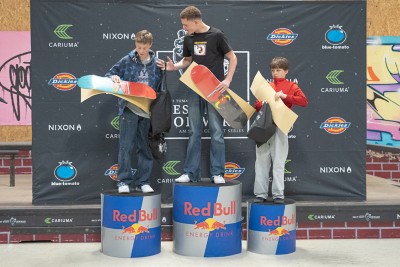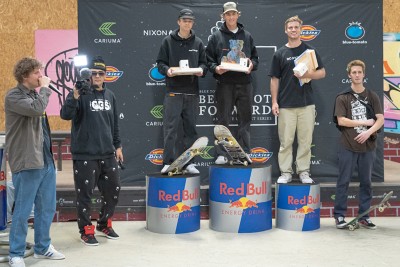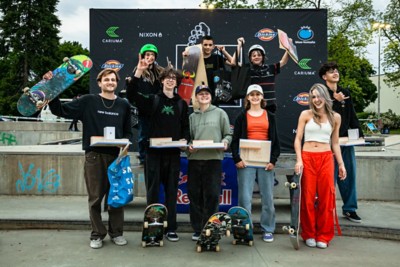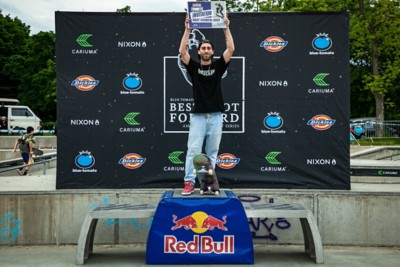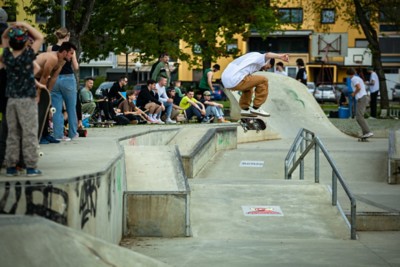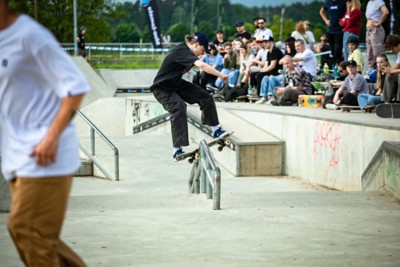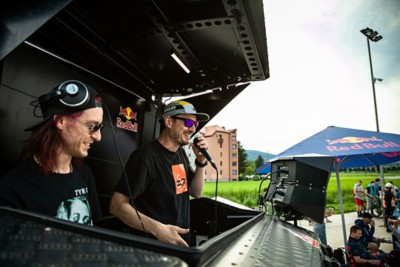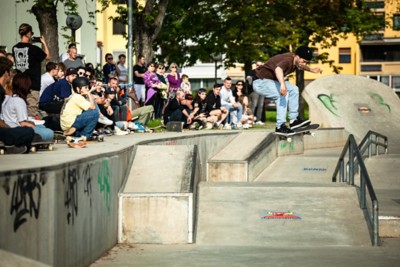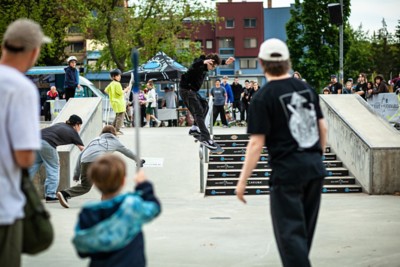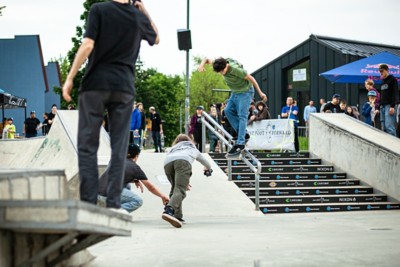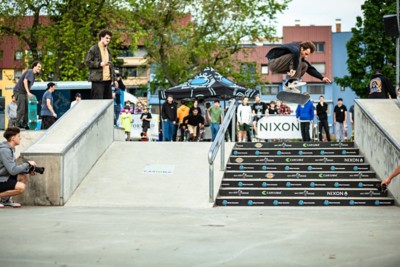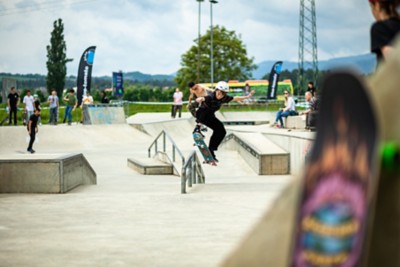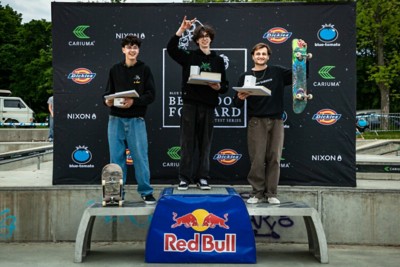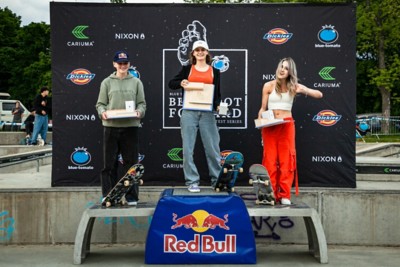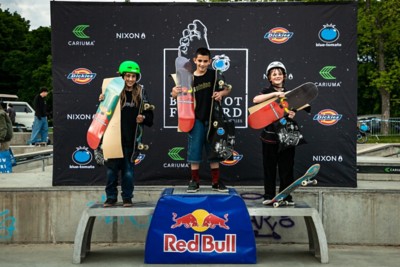 Recap Trondheim
For the fifth stop, the crew flew up to Norway, to wonderful Trondheim. Unfortunately, they had typical Trondheim weather, as the locals call it. This is why they had to move the contest instead of the new outdoor park, Regnbueparken, to Trondheim's indoor skatepark Trikkestallen. Nevertheless, it was a great time & with an amazing vibe.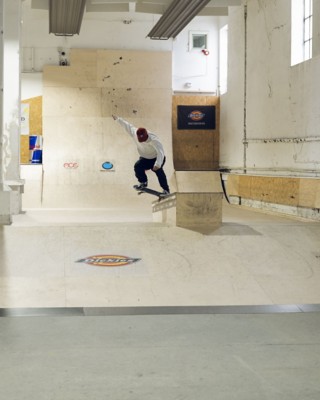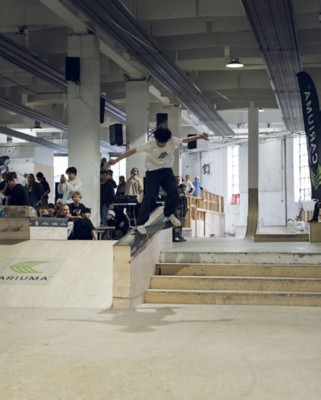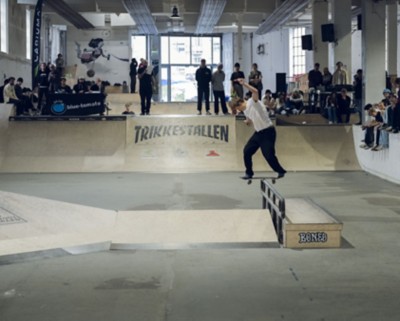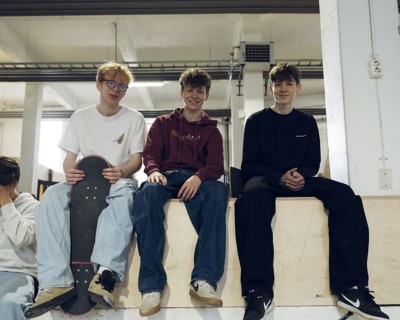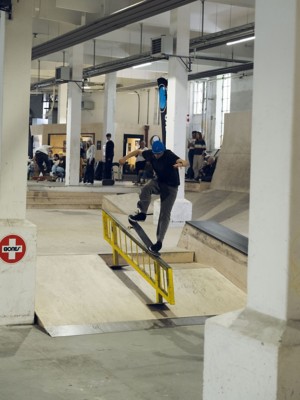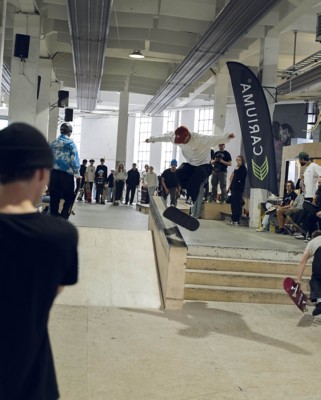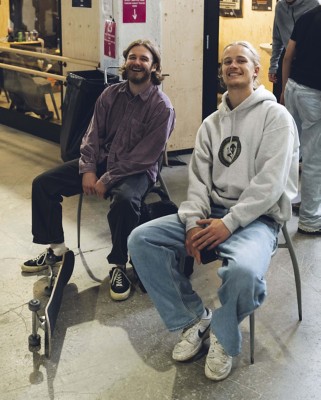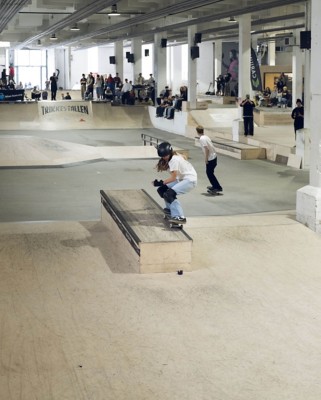 Men
1st place: Daniel Sandnes Knutzen
2nd place: Fredrik Tangerud
3rd place: Elias Eggen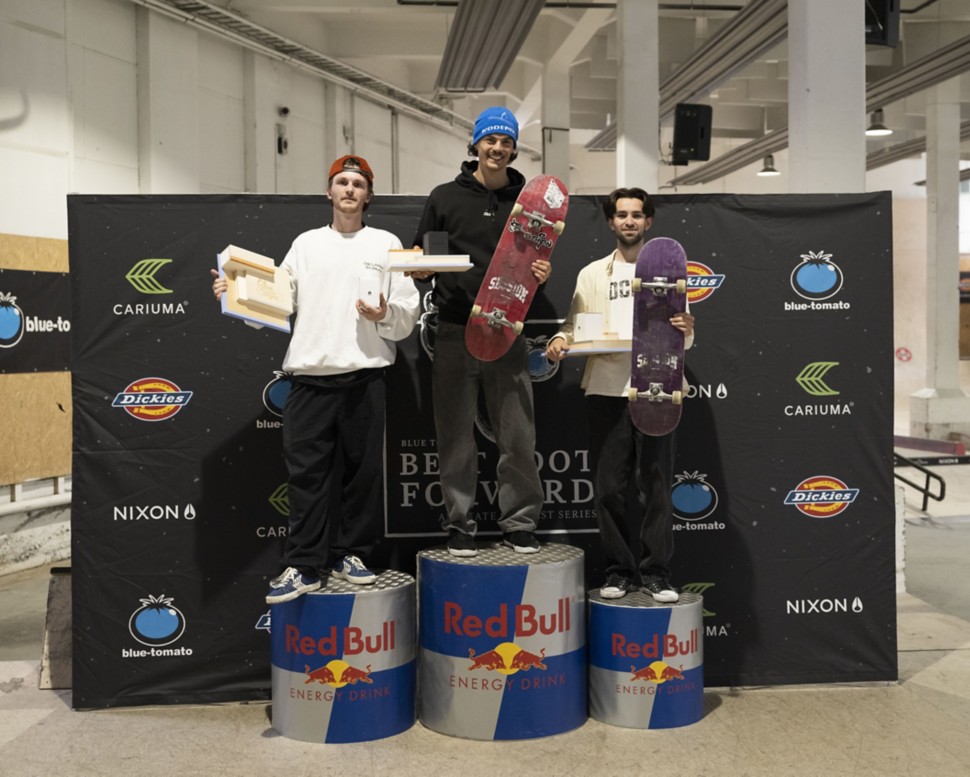 Women
1st place: Maja Spatscheck
2nd place: Sofie Valle Mørk
3rd place: Sunniva Knutzen
Groms
1st place: Sverre Larssen
2nd place: Harald Hoel-Slaattelid
3rd place: Milla Ivarsen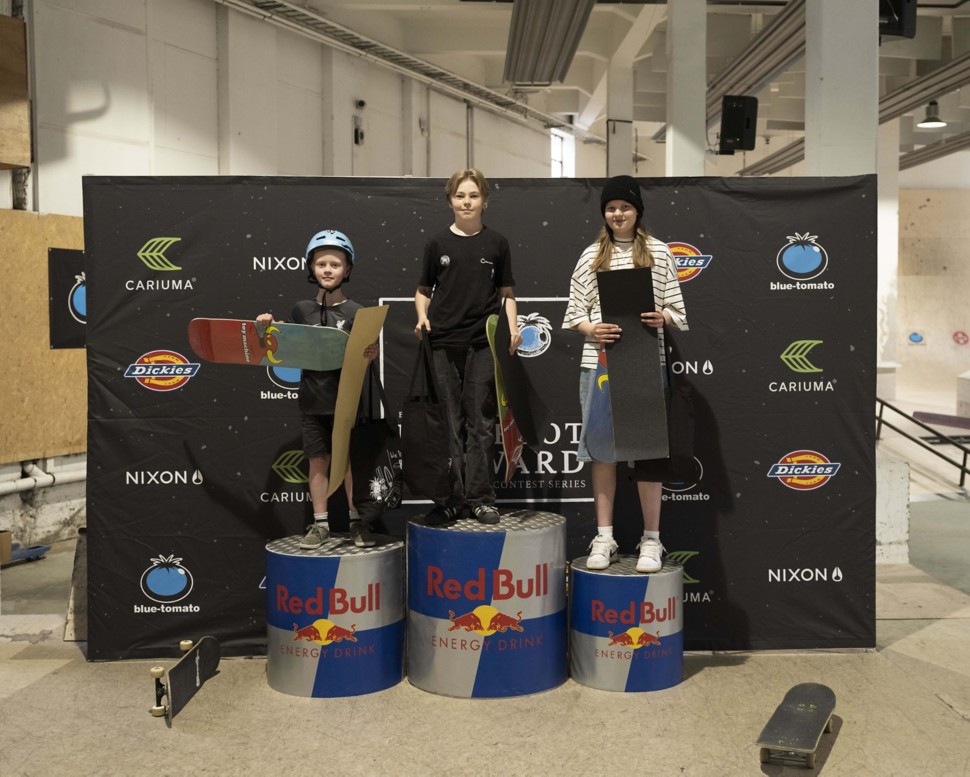 Trondheim skate action:
Impressions of the 2022 Winners Trip
Sidenote- World-Rookie-Rank:
As in previous years, all participants under the age of 18 (from year 2004 and younger) can collect points at the BFF stops to qualify for the final of the World Rookie Tour. Find all information about the WRT here.
Best Foot Forward is an AM Contest. This means if you have a "Pro Board", or "Pro Shoes" or you participated in a pro category in an internationally known contest you are not allowed to enter the contest.