With Levi's® jeans, you don't just wear a piece of history, you definitely have a pair of jeans that might last forever! Small fun fact; during the gold rush in the USA; the 18-year-old German Levi Strauss was selling some useful items like toothbrushes to gold diggers. At some point, he realized that the men's trousers were always ripped, similar to us skaters. Therefore, he developed robust trousers with large pockets and a wide step and founded Levi's in 1853. The jeans were born.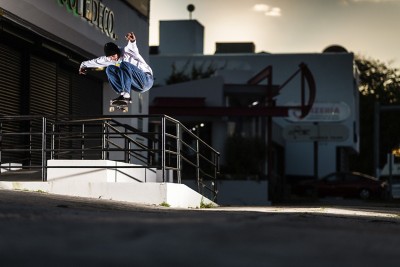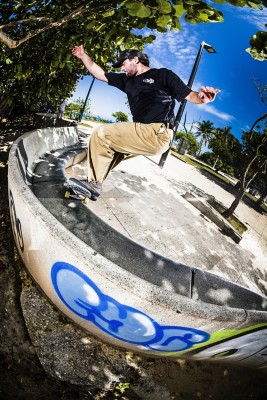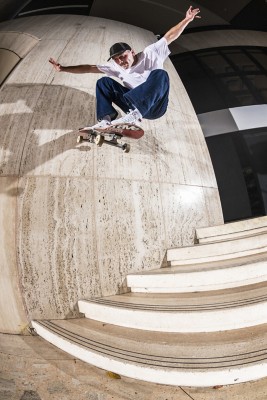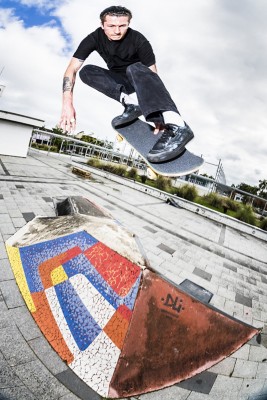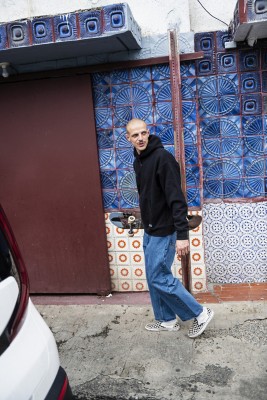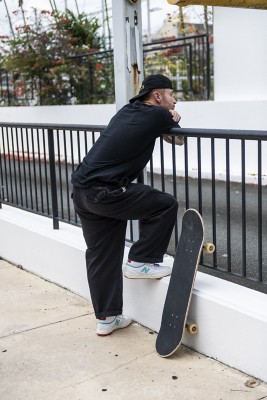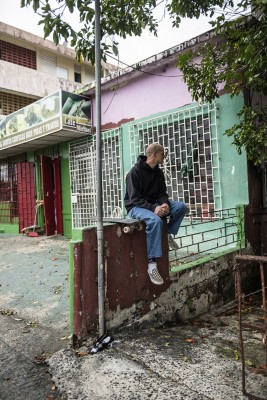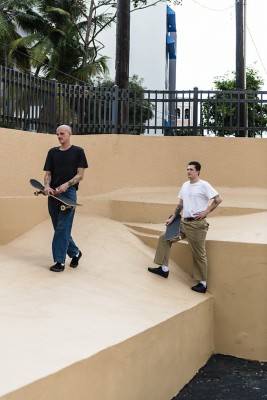 Some years ago; Levi's® even modified its classic styles for us and released a skateboarding collection. The wide women and men collection offers you everything from jeans to jackets which look awesome and are robust enough to go skateboarding!
This season the brand took its inspiration for the skateboarding collection from the California Crew, the "Stonemasters" who took climbing to new heights by giving it style and attitude, laying the foundation for modern rock climbing.
Strong made stronger
Tough materials and practical details characterise the Levi's® Skateboarding collection, a collection tailored to last. Special dyes, subtle washes and printed mountain prints add a seasonal touch to wide leg jeans and classic tops.
The Concrete River - Levi's® Skateboarding in Cyprus
The performance of the classic can also be seen in the last team video of the Levi's® Skate Team. None of the guys has ripped pants, and all are skating at the absolute limit. This has something to mean, doesn't it?
Conor Charleson, Charlie Munro and Mikey Patrick went for skateboarding trip to Cyprus. Discover the beauty of the spots they found. Five minutes with soul-skateboarding just for you guys.
See for yourself, enjoy the finest skateboarding, and lit jeans looks in Cyprus, - Filmed and edited by Jim Craven for Grey Skate Mag.
Convinced? Browse through the entire Levi's® Skateboarding collection now!