The inspiration for B4BC was a young woman named Monica Steward, co-founder of Bonfire Snowboard Clothing who was diagnosed with breast cancer at the young age of 26 in 1994. Her friends hoped to honour and support Monica by creating "B4BC Snowboard + Music Festival," an event that centred around their passions of snowboarding and music while communicating the urgent importance of awareness and education. Over 20 years has past and since then, Boarding for Breast Cancer has spread Monica's story and shared the message to "Be Healthy + Get Active" with hundreds of thousands of people.
When breast cancer is detected in the first stage, there is a 98.6% survival rate. B4BC empowers young people to understand the importance of early detection through monthly breast self-exams as well as an active lifestyle, including snowboarding, surfing, skateboard, etc. to significantly contribute to breast-cancer prevention.
B4BC Prevention
B4BC can be found on the road with a Traveling Education Booth nearly 10 months out of the year. They can be found at various surf, skate and snow events, mountain resorts, music festivals, colleges, and more with the simple message that:
Early Detection + Healthy, Active Lifestyle = Best Prevention
Through the use of jelly breast moulds, people of all ages are encouraged to learn how to do breast self-exams and discover what a potentially cancerous lump feels like.
B4BC also organises various prevention events, including "B4BC's Shred the Love," a snow based Board-a-thon series, and "Skate the Coast," a longboard-a-thon. The goal is to inspire and promote a healthy, active lifestyle as the best means for breast cancer prevention. Funds raised at these events support education and survivor support programs.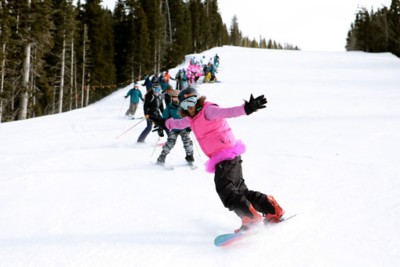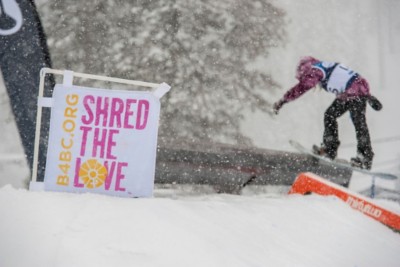 Boarding for Breast Cancer has also created Chasing Sunshine, a breast cancer survivor support program. Every year B4BC hosts a mountain retreat as well as an ocean retreat, encouraging breast cancer survivors to join them for a weekend of surfing, snowboarding or skiing. The girls are able to join a community of women and escape for a weekend of health and wellness with nutrition coaches, acupuncture, yoga, and more.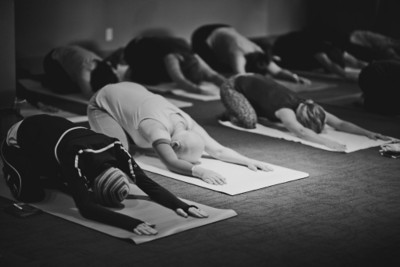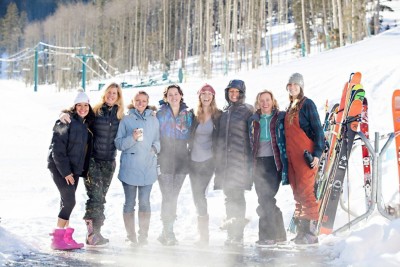 Get on board now and join the cause today! Many of your favorite brands have teamed up with B4BC, including Union, Roxy, The North Face, Dakine, Gnu, Arbor, Rojo, Stance, Smith, Thirtytwo, Volcom and Von Zipper, just to name a few. Some brands have created collaboration projects with B4BC, with a percentage of all sales going to the organisation. Some products are already available in our web shop, but there are some more to come. So stay tuned and check out some products already available below:
Selected B4BC collab-products