AEVOR now also offers streetwear made of 100% organic cotton and with clean designs - perfect for your active lifestyle! Click here if you want to know more
AEVOR is continuously working on making its products sustainable, durable and responsible. To fulfil this claim, the brand sets itself new goals every year. This spring a new milestone was reached: AEVOR managed to change the entire production to PFC-free. PFC involves a large group of chemicals that do not occur naturally and are therefore difficult or impossible to biodegrade.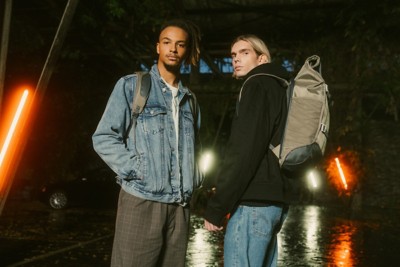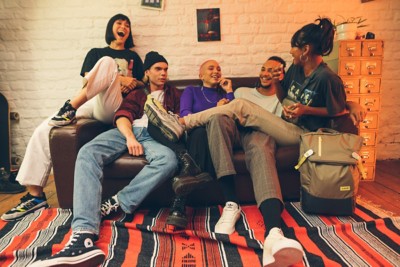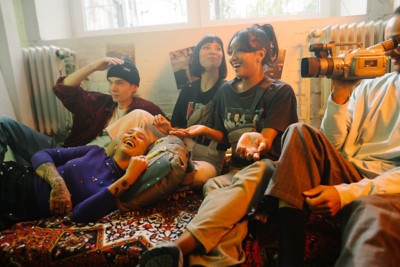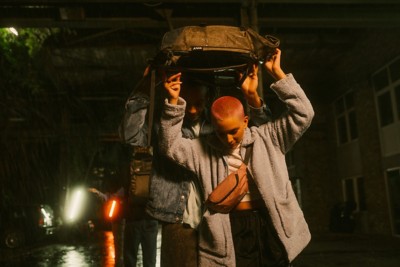 Eco & Social
Besides, all outer fabrics of the backpacks in the new READY TO PROOF collection are made of 100% used PET bottles. PET recycling is doubly beneficial: it ensures less waste and less consumption of natural resources. But not only that: As no components of animal origin are used in the entire production process, all AEVOR products are official "PETA Approved Vegan". Finally, it can be mentioned that AEVOR is also Fair Wear certified. This is not just a label, it helps brands to ensure that the factories they use are safe and that fair working conditions for employees prevail.
Find more information here.
The new AEVOR Light Pack
The Light Pack keeps what its name promises. With less than 400g and its delicate shoulder straps, it's a super lightweight on your back and accompanies you almost easily through the day.