What can you expect:
Get ready - the international Bring da Truckaz Skateboard Contest is going into its eleventh round on the weekend of 12-14 August 2022. Whether it's street or bowl, you'll find the right competition for you in this year's set-up.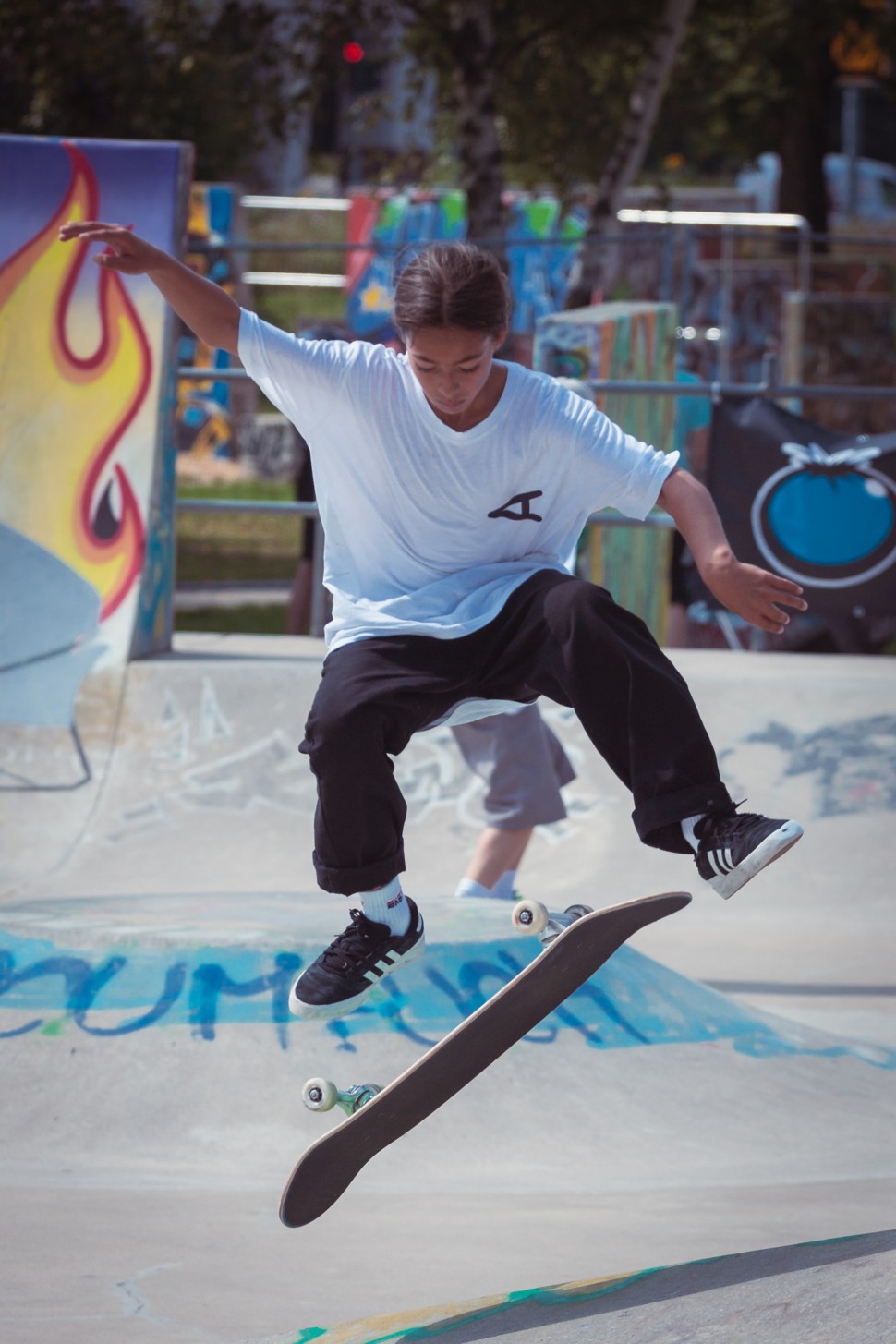 During the Street and Bowl Contests this weekend there will be four different disciplines in which you can participate: Young Guns, Rookies, Girls and OGeez. An MVP will also be chosen for each day. On-top a cash and goodies, as well as the legendary BDT trophies in WU Tang style await the winners. Another highlight is that the event is once again cooperating with the World Rookie Tour and Best Foot Forward Europe, which gives you the mega chance to qualify for the finals of the contests in Innsbruck. So let's go!
Even if you don't want to take part in the contest, but still want to fight for some cash, you are welcome to join the official Cash4Trick session on Saturday evening.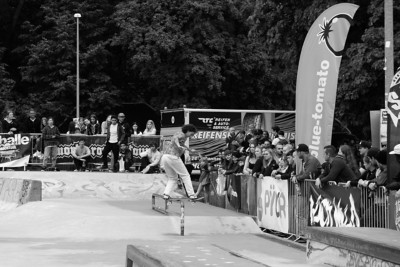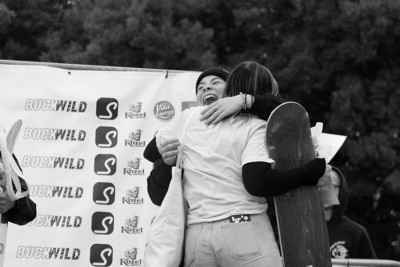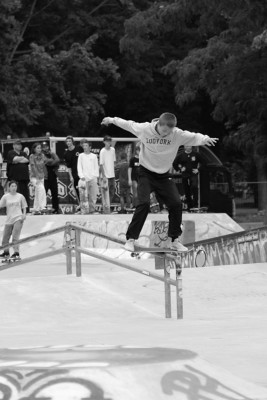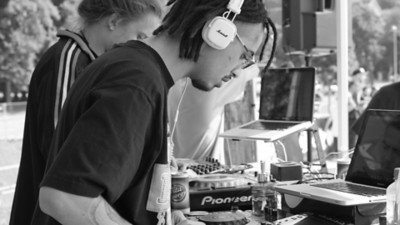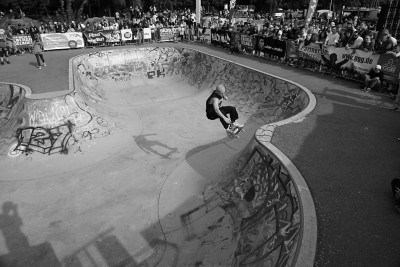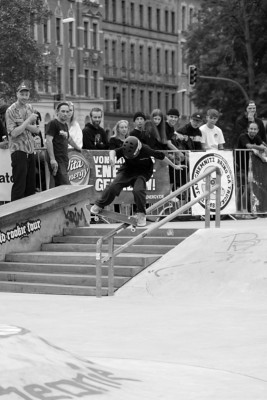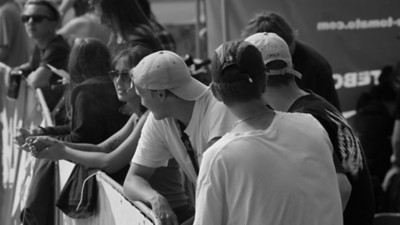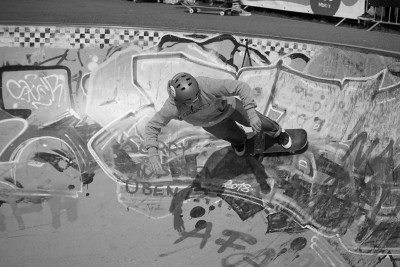 Sign up now:
You can pre-enter the event online via hitusup@bringdatruckaz.com or you can sign up at the location until 11am.
The 2021 edition was sick. Check out the highlights and more information on Bring da Truckaz' Facebook, Instagram or their website. Take your Sk8 crew, friends, family and pets with you and come to this year's event!