Complete Cruisers
Article number 186388
Penny Skateboards Organic Complete 22" cool grey/green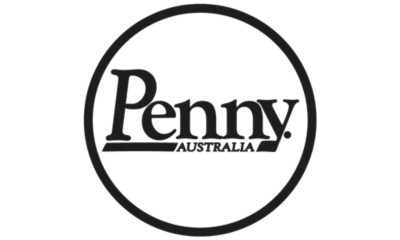 This size is unfortunately sold out.
Free shipping

if the order value exceeds € 100,-
Penny Organic Skateboards feature a biodegradable deck that eventually breaks down when completely immersed in soil. Until then, Penny Organic Skateboards last just as long and ride just as well as a standard Penny. Every Organic Skateboard comes wrapped in a printed hessian tote bag to ensure you're skating in fine style. Penny Organic Cruisers Completes are sized 22 inches x 6 inches and manufactured from high quality, 100% bio-degradable plastic, with Penny custom 3 inch trucks, 59mm 79A super smooth Penny wheels and Abec 7 bearings.
Note

: Wheel and truck colours may vary due to stock shortage!
You could also be interested in