Skirts
Article number 413707
Mammut Botnica In Skirt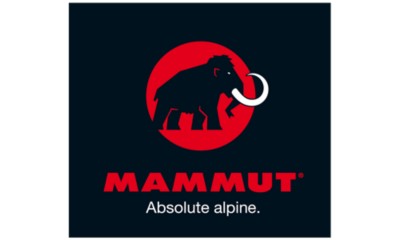 This size is unfortunately sold out.
Free shipping

if the order value exceeds € 100,-
There is no description available for this product yet.
If you have any specific questions about the product, please contact our Customer Service. Our team is made up of passionate snowboarders, freeskiers, skaters and surfers, who are delighted to share their expertise and experience with you to help you find the right product and the right size.
You can contact us by e-mail (info@blue-tomato.com), via the contact form, by telephone, Skype or Live Chat. Click here for more information about our availability.
| | |
| --- | --- |
| Material Specification | 100% Cotton |
You could also be interested in