The Alps are dumped with snow and there are many oportunities for deep powder runs. Far away from the mainstream Cruise & Ride is taking you to your perfect ride. Since the beginning of December the buses are heading south every weekend to spend one day in the snow and to rock the parks. How one day with Cruise & Ride looks like you can see best through the recap video from last season:
Test the latest Burton snowboards for free
No matter of the ground and the conditions, Burton has the matching board for every terrain. By Cruise and Ride, you can try out the latest gear and maybe find your new favourite board. Here is a short overview from our latest Burton boards.
On top there are a few extras
There are optional courses you can book. It starts with beginner courses for snowboard and ski and goes over advanced courses to funpark coaching.
Every participant of the bus trip gets a goodie bag with a lot of tasty and useful stuff.
Last but not least there is a hot After-Snow-Party. And the best, there are free drinks, such as Hot Bull or beer.
Are you already on fire? – Then you can find here the upcoming trips
Since the 1st of December there was the first trip going into Switzerland to Laax, one of the most snow reliable resorts in the Alps. After this there are starting several buses every weekend until the 14th of April 2019 from over 22 departure locations in south Germany up to Frankfurt on the Main for a perfect day in the mountains.
Overview over the next Cruise & Ride trips
| | | |
| --- | --- | --- |
| Date | Destination | Special |
| 1 December 2018 | Laax | After-Snow-Party |
| 8 December 2018 | Laax | After-Snow-Party |
| 15 December 2018 | Laax | After-Snow-Party |
| 16 December 2018 | Laax-Sundy-Trip | Beers for free on the way back |
| 22 December 2018 | Damüls-Mellau | After-Snow-Party |
| 05 January 2019 | Hochfügen | After-Snow-Party |
| 12 January 2019 | Galtür | Night Ride | Kowalski-Party with DJ Chris Sonaxx |
Here you find all trips - book them directly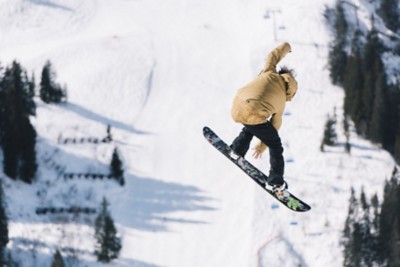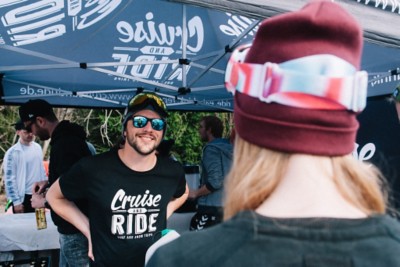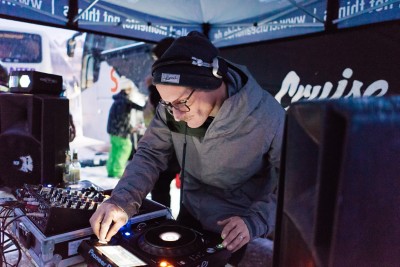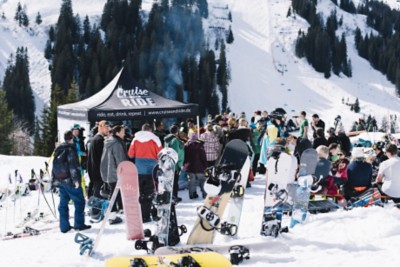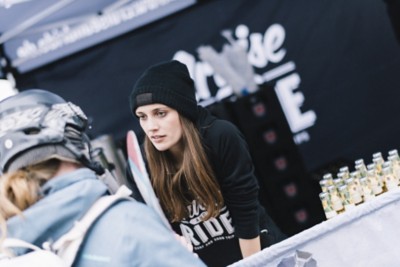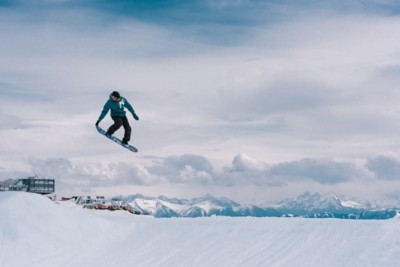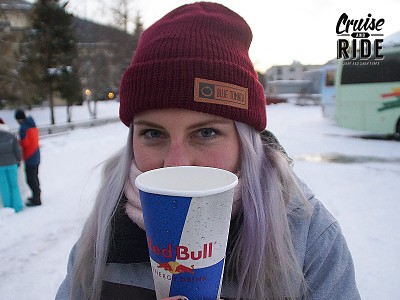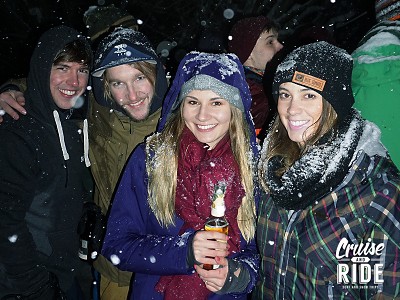 If you are still missing the matching snowwear or board fort the next trip, then we have prepared the finest selection for you in our shop