As skaters, surfers, snowboarders and freeskiers, we at Blue Tomato spend a lot of time outdoors. In order to be able to enjoy surfing waves on clean beaches and riding powder snow for as long as possible, nature is especially close to our hearts. We are even more proud to be able to push the rethinking by putting environmentally conscious brands like GLOBE in the spotlight. Because as you know: no intact nature means no ride and your ride. our mission.
GLOBE is aware that they are not perfection personified, yet a start in the right direction is necessary. "LIVING LOW VELOCITY" focuses on waste reduction, saving petroleum resources, avoiding toxic chemicals and producing their raw materials ecologically.
You can find out how they make this possible in this article.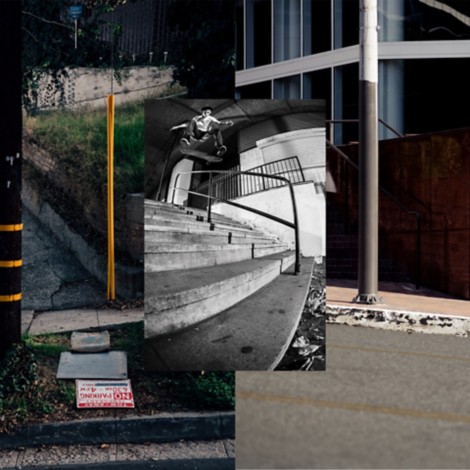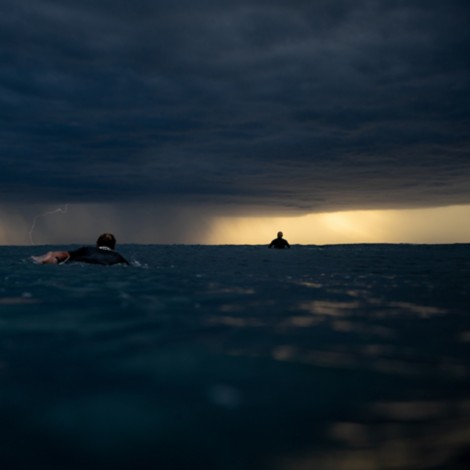 Waste reduction:
GLOBE works with recycled materials for its products. For example, only existing plastics are used for polyester products, such as recycled PET bottles. From these bottles a granulate can be extracted, from which the threads for the fabric are spun. To recycle even more waste GLOBE cooperates with COCOTEX. COCOTEX refines the outermost shell of coconuts into activated carbon. This activated carbon can be mixed with the recycled polyester granules. The yarn resulting from this mixture is fast drying and odorless and best of all: the coconut shell is a waste product - so mega practical. But the good thought doesn't stop there! The zippers for all "LOW VELOCITY" products come from the Natulon series by YKK. These zippers are made of recycled synthetic materials, that also in this area no extra waste must be produced. In addition, plastic zippers help to make the end product more durable and thus also have a positive effect on waste reduction.
Since it is nevertheless important to avoid as much plastic as possible, 97% of GLOBE's garments are already packed in paper bags instead of the usual plastic packaging.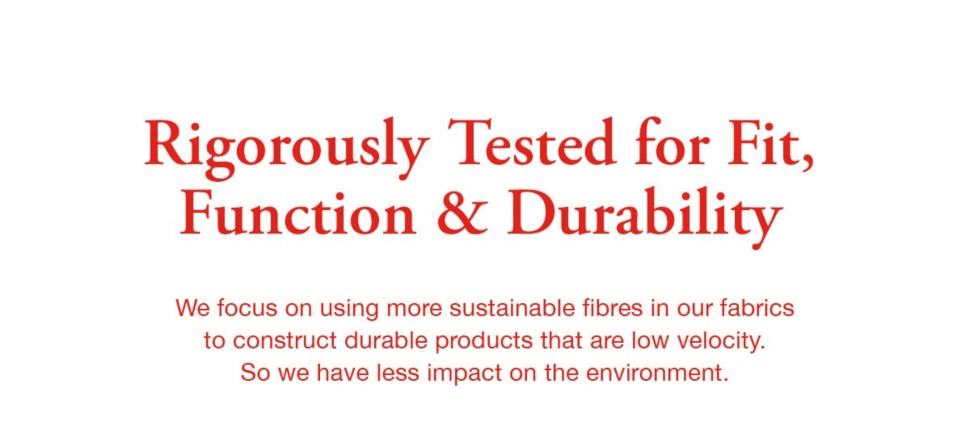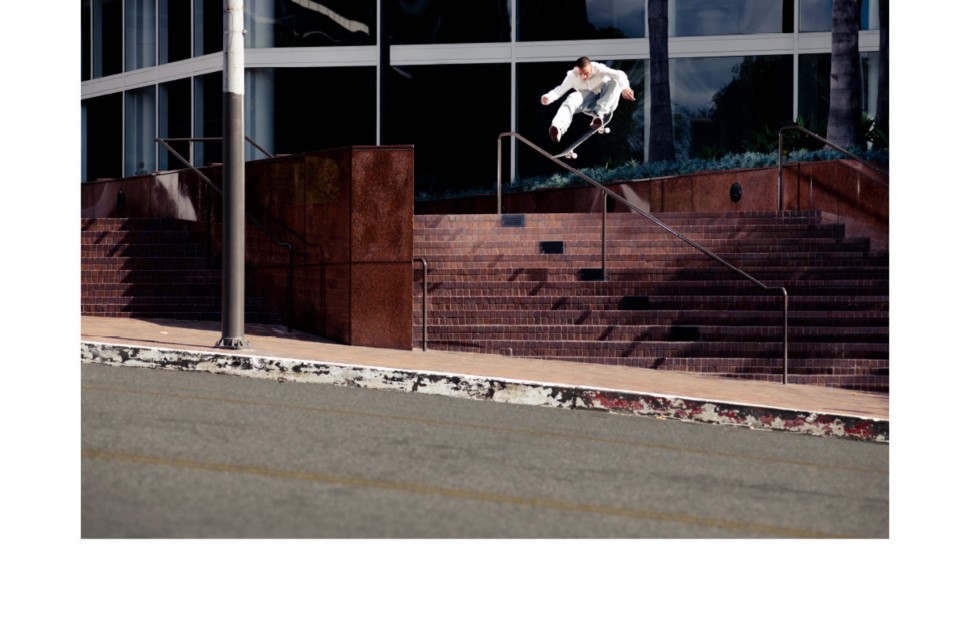 Saving petroleum resources:
The raw material from which plastic is created is petroleum. Because GLOBE works mostly with recycled plastic, no new petroleum is needed to produce it in the first place. In addition, GLOBE has installed a massive solar array on its Melbourne headquarters to capture solar energy and turn it into electricity. This can satisfy 80% of the energy demand. The missing 20% is covered by renewable energy. This step saved 366 tons of C02 in the first year and this will increase over time.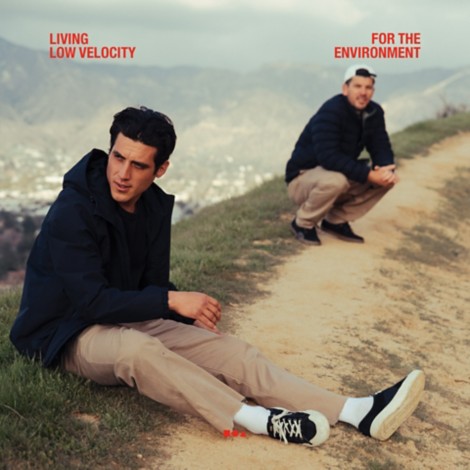 Avoidance of toxic chemicals:
Water and stain resistant coatings make sense. They help you stay dry and the clothes stay in good condition for a long time. Traditionally used coatings are mostly made of perfluorooctanoic acid (PFOA). This substance is toxic and can be a trigger for some diseases (high cholesterol, intestinal diseases, testicular cancer, kidney cancer, etc.). Moreover, it is toxic not only for the workers who work with these chemicals, but also for the people who wear it. To eliminate these dangers, GLOBE has chosen to impregnate without these substance.
Chemicals also play a major role in the creation of prints. Traditionally, polyvinyl chloride (PVC) based inks are used here. These inks can contain phthalates (plasticizers) which are harmful to the health of everyone involved. In addition, the disposal incineration of these substances produces toxic gases that are a problem for our planet. #toxic #greenhouse gases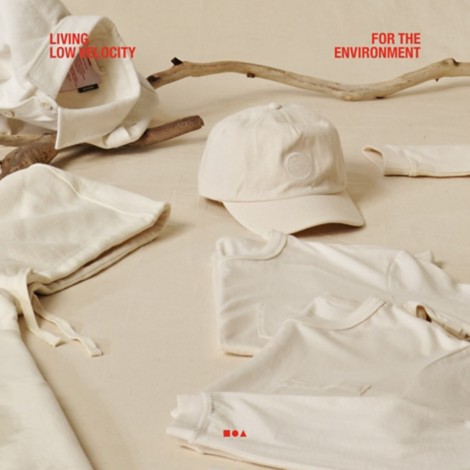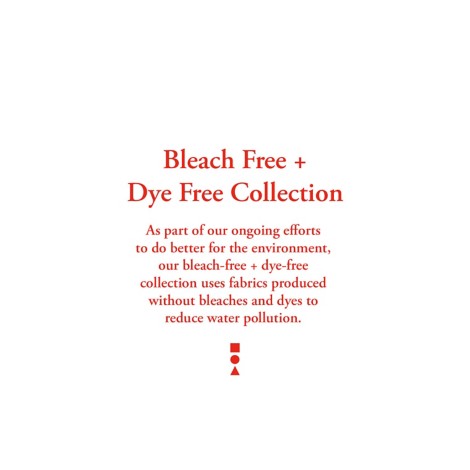 Organic production of raw materials:
In order to stop the use of pesticides in the extraction of the cotton used, GLOBE has decided to use cotton from organic farming. The reason: the pesticides (toxic chemicals) when used can end up in the air, soil, water and thus in our food chain.
Since GLOBE is also one of the largest skateboard manufacturers, large quantities of wood are needed to produce them. To compensate for this, GLOBE supports selected programs. For example, funds flow annually to the National Forest Foundation (NFF). These funds help plant more than three times the amount of trees used annually.