We are thrilled to present you the Quiksilver x Stranger Things Collection in this story. The brand Quiksilver was founded in 1969 by surf enthusiasts in Australia and stands for the surf and boardsports lifestyle like no other brand.
The collection
Over the past three years, Quiksilver and the Netflix costume team have worked closely together, scouring the Quiksilver design archives. All to gather authentic design and style inspiration for the collection, as well as the character's wardrobe. In the process, some iconic pieces were brought back to life and re-produced with a few adjustments.
"We've been able to revive classic styles from the 1986 and 1987 Quiksilver archive to align with Stranger Things 4, creating specific apparel for cast members and consumers alike.

Andrew Henry (Quiksilver Product Director)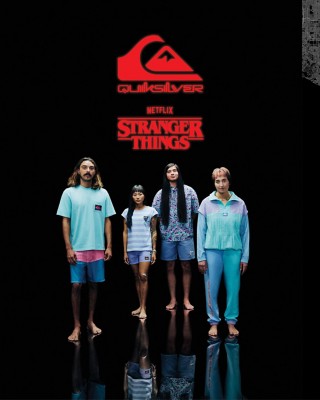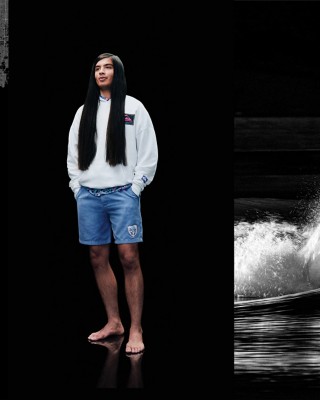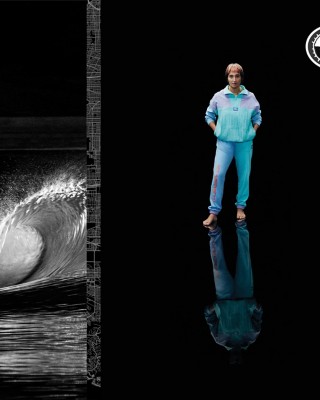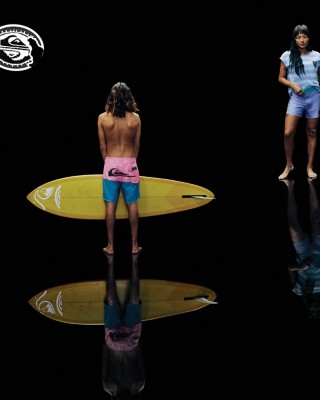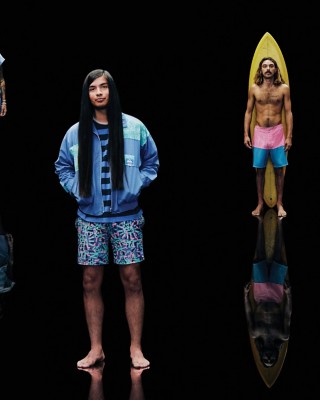 About Stranger Things
Set in the 1980´s in the fictional town of Hawkins, Indiana, the first season focuses on the investigation into the disappearance of a young boy amid supernatural events occurring around the town, including the appearance of a girl with psychokinetic abilities.
Now in its fourth season, the series is set in California, among other places, a perfect match for the nostalgic Quiksilver styles.
Quiksilver was an integral part of California fashion in the 1980´s. The show is so true to the period that it only made sense to integrate Quiksilver archive pieces throughout the show this season.

Amy Parris (Stranger Things Costume Designer)
But we don't want to spoil anything here, so we won't write more about the series. However, there is one thing we would like to recommend to you: If you don't know the series "Stranger Things" yet, you should definitely watch it.
The first part of the fourth season will be released on Netflix on May 27th. The second part is scheduled for release on July 1st.
Check out the official trailer from season 4: