Sustainability is one of the main focus points during the production of Picture Organic Clothing. The brand recognizes that the textile industry is responsible for approximately 8% of the overall carbon emissions and is determined to do better.
As their starting point they want to reduce their impact by using materials and processes that are less harmful for the environment.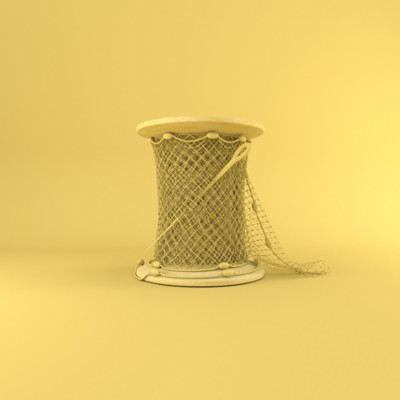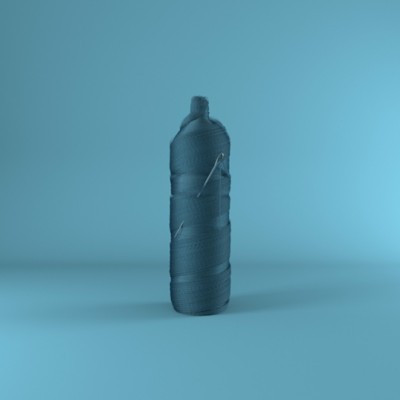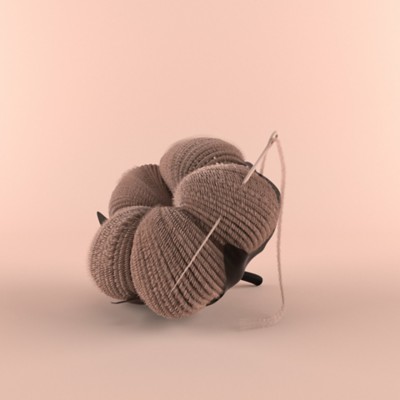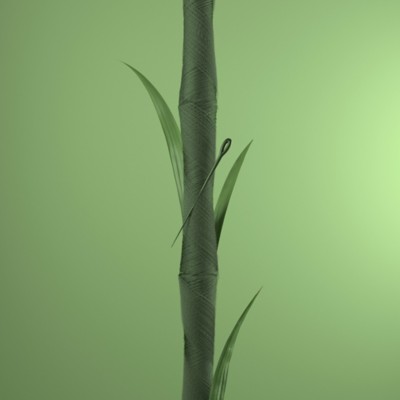 But how do you produce technical textiles sustainably?
Picture organic clothing uses materials that are organic, recycled, bio-sourced, reused, animal-based and made with PFC free water repellent treatment.
92% of the used cotton is organic
69% of the polyester comes from recycled bottles
100% of the wool and leather used comes from humanely treated animals and contains no toxic chemicals
The traditional way of manufacturing a ski or snowboard jacket requires the use of fibers produced from petroleum. Luckily it is known nowadays that this can be avoided by creating innovative solutions. In order to wipe out their dependence on fossil fuels, Picture is constantly looking for solutions, for example by recycling old plastic bottles:
The bio-sourcing process
Not only their use of recycled polyester made from used plastic bottles was a big step into the right direction, now Picture Organic Clothing is presenting Bio-Sourcing as a new solution to wipe out fossil fuels. Bio-sourcing means creating a fabric partially made with plant material, such as sugar cane or castor beans. Plants like this contain sucrose and starch, which can be transformed into bio-mono ethylene glycol (MEG) and can therefore replace conventional petroleum based MEG. As a result, Picture is wiping out their dependence on oil.
More detailed chemical processes and how bio-sourcing works can be found here.
With this new process, Picture is aiming at expanding the use of bio-sourced materials throughout their line of technical apparel in the short-run. Currently, in the winter collection of 20/21, 30% of their technical collection is made of bio-polyester.
Made in Voyage
Last but not least we would like to recommend this year's Picture movie to you: Made in Voyage is a movie shows the adventures of Cody and Kellyn which escaped the "normal" life and now travel with an old school bus to the best powder- and shred spots. They follow their dream, leave their old lives behind and discover ultimate freedom in the backcountry of Colorado, the mountains of BC and the best powder. Here is the trailer:
But if you want to watch a full length movie right now. Here is the picture organic clothing movie from last year: SHELTER. With touring skis and splitboards you are taken on a trip through the Alps. The legendary snowboarder and Protect Our Winters founder (POW) Jeremy Jones joins the crew. Highly recommendable.