We celebrated our 30 years together with exclusive collabs. All brand collabs you can check out here and in our shop.
30 Years Collabs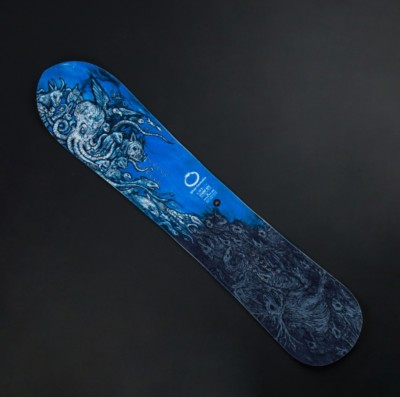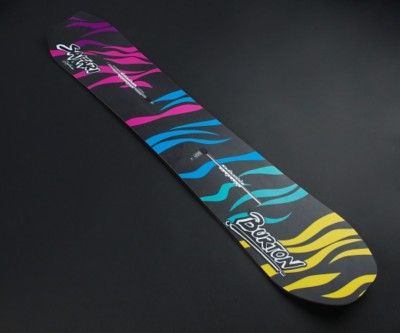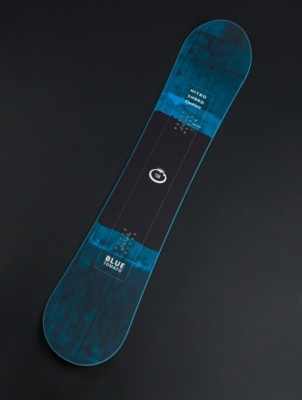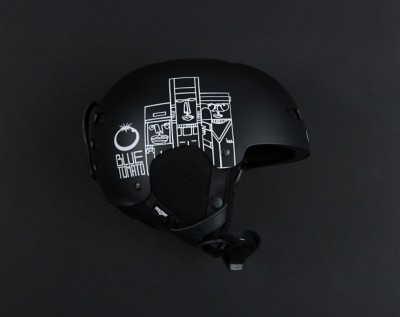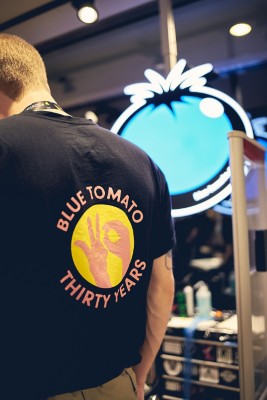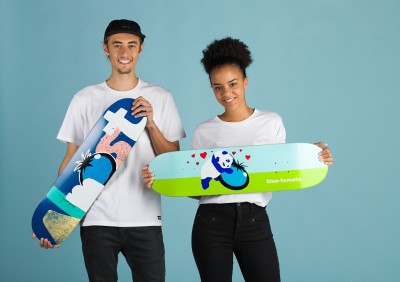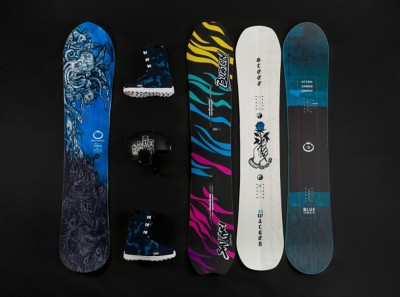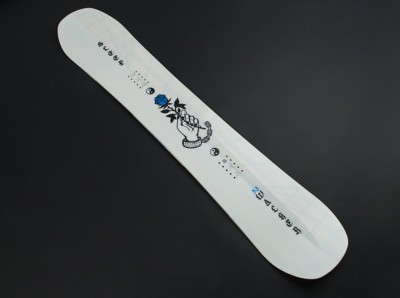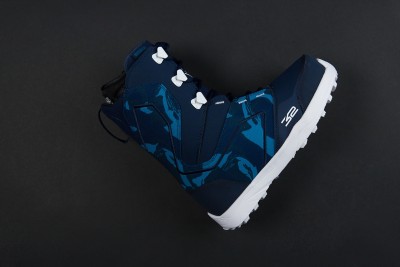 The Backyard - A dirty thirty event
We've been sending it for thirty years! With "The Backyard" event, we started the 30th birthday of Blue Tomato. This marquee event brought fun and freestyle snowboarding and skiing to the Austrian Alps.
True to the motto - "Turns, Banks, Slides, Beers & Burgers"
Snowvention
From the 5th till the 7th of October 2018, we from Blue Tomato invited everyone to the Ottakringer Brauerei in Vienna for a completely new event format. What exactly it was you can check out here:
Blue Tomato Talk
Stories from last the three decades of Blue Tomato are in the exclusive interview with Blue Tomato founder Gerfried Schuller. Take a look.
More impressions from our anniversary you can check out on our 30 years page.
2018, what a blast! Thank you for all the congratulations, the parties and the good vibes.
Cheers to the next 30 years!