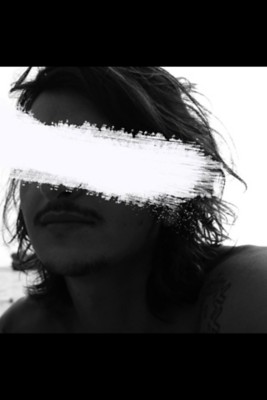 Best skateboard backpack
of Alex, Blue Tomato Shop Amsterdam, Blue Tomato, 9 Oct 2023
HI am Alex I am riding mainly a cruiser skate I am 175 tall around 70 kg Got this bag to easily carring my board and everyday needs and it fits perfectly on my shoulders!

I have tested this product on daily missions around the city , visits on my local skatepark and everyday life and it was the best bag ever.Good nylon material inside and out really good organisation pockets for my skate gear , laptop , sunglasses etc.Best feature is the skate straps for my board which makes so easy to transport it around the city and the other straps and mounts on the outer shell of the bag makes it super easy to attach more items and rugged on the same time for preventing ripping from the board's griptape !

Definitely happy with this product .Strongly recommend for skate commutes on public transportation or people attending skate parks in their every day life or living off their backpacks all day long !
About me:
I am Alex and have worked at Blue Tomato for 4 years. I am a Skateboarder with over 15 years of experience, mainly riding Bowl. I am 175 tall and I bought this product in size uni .