Clothes Make the Man - Dresses Make the Lady!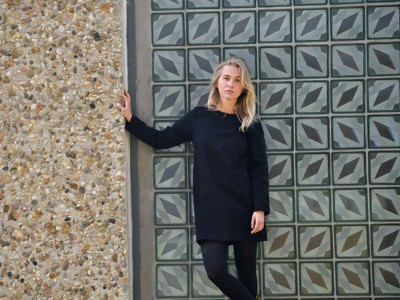 Dresses are always in season. Whether summer or winter, you can choose from a huge variety of dresses, the most feminine item around. The selection ranges from evening dresses to summer dresses to cocktail dresses and are all available from us… Unless you're looking for ball gowns, of course, we can't help you there. There are midi and maxi dresses, wide and narrow dresses, relaxed and elegant dresses - there's truly something for everyone. And don't forget the classic little black dress! Combined with accessories or a pair of eye catching shoes, it's the one outfit that never gets old. Volcom, Obey and Nümph have some cracking little numbers with everything from faux leather to tassels. Check out our vests and jackets for an extra layer of warmth for those colder days.

Dresses Are Never Out of Fashion - The Current Trends
The newest trends are towards strong colours and large floral prints. Fresh styles from Rip Curl, O'Neill and Billabong, whether cocktail dresses or beach dresses, are guaranteed to bring a little sunshine to your day. Baby doll dresses like the ones from Roxy's collection are a sure-fire pick. If you fancy something a little romantic, try a high waist and 3/4 knitted sleeves. Or why not combine one of the season's Indian or Hippie Looks from nature loving brand Element Eden with a poncho and cape for the ultimate all season style. Give up your jeans, swap them for a dress! Set an example while you're at it and go for sustainable clothing.

Styling is everything - The Perfect Dress for Every Occasion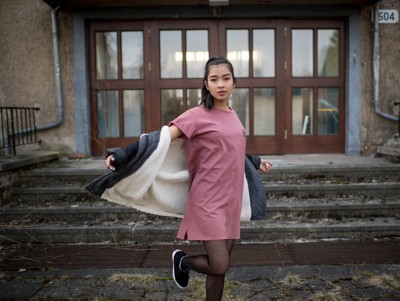 One dress can work for a number of different styles. Pick up a casual, comfy basic dress from Naketano, Bench or Iriedaily and combine it with a leather jacket and heavy boots for a biker look, or keep it sporty with some sneakers and a zip hoodie. Add a pair of ballerina shoes or strappy sandals and a nice handbag for the perfect city outfit. Fans of the classics just need to add a blazer and boots. Brands like Nikita and Ragwear have an exceptional line of cool, casual styles. Their denim or cotton shirt dresses look amazing with a pair of leggings or skinny jeans and, with the addition of a stylish belt, become the perfect everyday outfit. Spice things up in the evening with a flowy maxi dress from RVCA to emphasize your femininity. It doesn't get any better than that!

You decide who you want to be today - the right dress can really emphasize certain elements of your personality. Whether you're a feisty, empowered woman like Beyoncé, rock the Snow White look á la Lana del Rey or a rock chick like Avril Lavigne, you'll find a massive selection of designer dresses for every season at Blue Tomato, alongside the accompanying jackets, shoes and accessories. The dress is always in season - whether colourful or little and black.