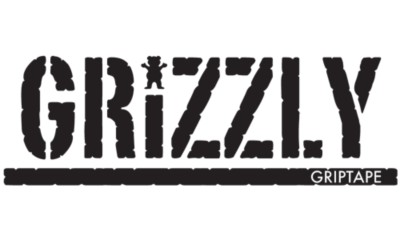 Grizzly
Grease Skate Wax
Delivery time

only 3 to 5 business days
Attributes
Article number:

618889

Gender:

Kids:
Features
Pink, the original Skate Wax by Grizzly
10 cm x 7.5 cm x 2.5 cm
How do like the product? Your feedback is important to us.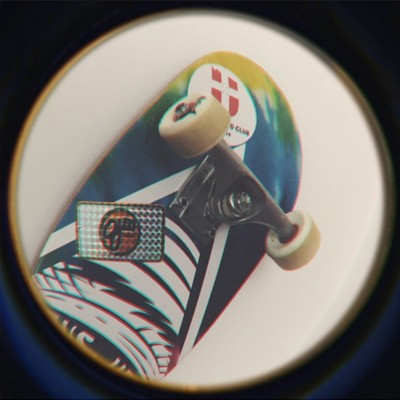 Gut gut, nicht schlechtes zu sagen.
of Philipp, 6 Jan 2023
Passt.
About Grizzly
Grizzly was started by Torey Pudwill when he was just 12 years old, as a small local griptape company for a few die hard skateboarders. Working out of his dads garage to earn a few extra bucks, Torey never dreamed of the success Grizzly would have in the years to come. With one of the biggest and most loaded pro teams on the skateboard market, Grizzly stand for everything that's real in skateboarding. The idea wasn't born out of a dream to be successful, Torey just wanted to have something fun he could share with his homies. That attitude hasn't changed since day 1 and it is the driving factor behind Grizzly's success.