And that's a wrap - the Best Foot Forward Tour 2023 came to an end with an exceptional finals weekend after ten incredible tour stops.
Looking back, it's been an unbelievable ride filled with rad skate action, unbeatable vibes, and memories that'll last a lifetime. This year, we've taken the riders to ten of the hottest skate spots across Europe and have seen more than 350 talented skaters from over 20 nations. From stop to stop, fueling the stoke and pushing the limits.
Congrats again to all the winners and thank you for your stoke, passion and commitment!
WMN
MEN
TampaAM Winners Trip
After an incredible Best Foot Forward Finals in Berlin the winners Tijmen Overbeek, Rocco Müller, Jonas Carlsson and Weronika Choromanska made it out to Florida to participate in TampaAm and to experience a once-in-a-lifetime trip in Florida. Despite the incredible high level of skateboarding Tijmen managed to secure 6th place within the finals. After 3 days of contest mayhem the Best Foot Forward team set out to skate the best street spots and skate parks in Tampa, St. Petersburg and Anna Maria Island. Besides, they also went to play Topgolf, rented a boat to see dolphins, skated private backyard miniramps, went skimboarding and just allover had a blast of a time in the US. If you want to come along next year, make sure to qualify at one of the upcoming Best Foot Forward tour stopps across Europe in summer 2024.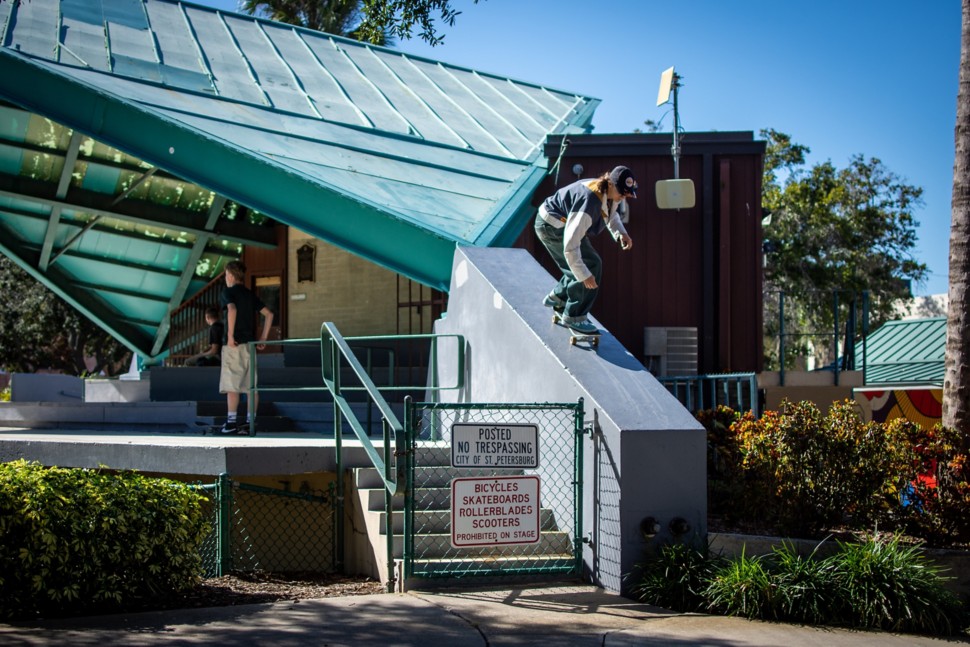 Big Thanks to our Partners- without whom our tour would not be possible!
Best Foot Forward is an AM Contest. This means if you have a "Pro Board", or "Pro Shoes" or you participated in a pro category in an internationally known contest you are not allowed to enter the contest.