Climate change and its effects are currently more present and noticeable than ever before - especially when it comes to winter sports. It is now clear that there must be structural changes in society and politics to lower these effects to a minimum. For this reason, snowboarder Jeremy Jones, ten-time Big Mountain Rider of the Year, founded the globally active climate protection organization POW - Protect Our Winters 15 years ago. This organisation's goal is to raise awareness in society about the effects of glacier melt and increased extreme weather and to initiate the necessary political measures. We conducted an interview with Jeremy Jones, in which he tells us more about the current situation in the world, POW and his goals for the future.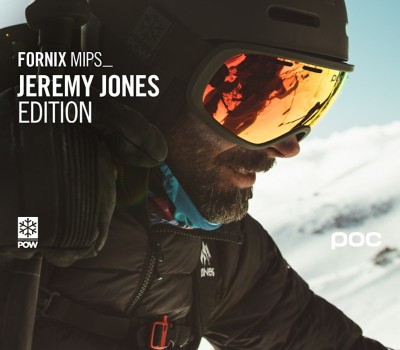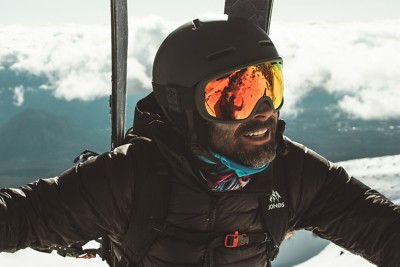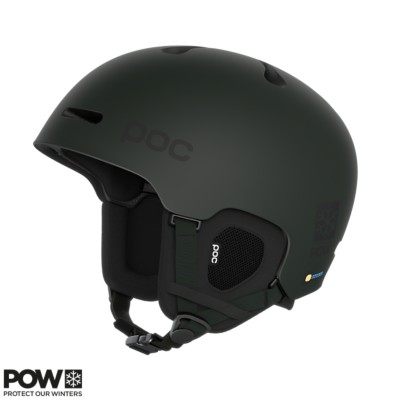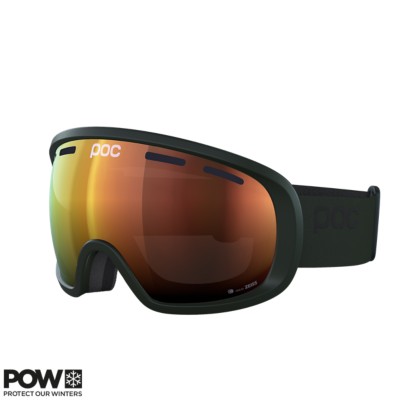 Interview with Jeremy Jones
When did you start Protect Our Winters, and what motivated you to start it?
I started working on POW in 2005 and officially launched it in 2007. I launched it because I saw changes to the mountains that coincided with what scientists were telling us, "Climate change is happening, and if we stay on this current course, it will get worse."
Over the years, POW has grown into a global organization. What do you think has been POW's most significant impact?
The goal from the start is to unify the outdoor industry, what we call the "outdoor state" around taking climate action, and I think we have done a decent job of this.
Throughout your years travelling in the backcountry, how have you seen the effects of climate change first-hand?
Sadly, I see the effects of climate change all around me all the time. It is summer as I write this, our lakes and reservoirs continue to be dangerously low, there is a constant threat of wildfires and smoke in the air is common. The most recent trend is the dying of trees due to the pine bark beetle that has devasted forests in Colorado and is just now showing up in the Sierras. In terms of snow, it is the extreme weather events where we seem to be breaking every type of weather event on a consistent basis which creates a more complex snowpack in terms of avalanche danger. The most disruptive however is that the warmer winters are causing it to rain instead of snow in the lower elevations making it hard to open the lifts at the base of the resorts. The lack of snow at lower elevations where a lot of our touring starts means we often either have to walk on dirt to get to the snow line or get pushed to the upper trailheads.
You're a father who shares your passion for snowboarding with your whole family. How do you talk to your kids about climate change in a way that helps them feel empowered to act?
I talk about climate change as something that is happening now and will get worse, but I am not somber about it. It is a fact and we need to learn to adapt to it. However, it is also in our power to limit how much the climate changes.
You have accomplished a great deal in your long career. What is next for you––do you have any goals for the following seasons?
When it comes to snowboarding, my goals are primarily around climbing and riding certain lines in good conditions. Due to the ever-changing conditions depending on the season I focus on being flexible and fluid with my goals/plans. I think why I am still so committed to riding is due to what I call the "wonderful problem", which is when you finally get to the top of one peak that you have worked really hard to do, and you look out and see five more amazing lines making my "hit list" grow with each new line I cross of it. This keeps me as motivated as ever to stay fit so I am ready to go when those precious windows of stable snow and good weather appear. What fulfils me the most is when I am in a place that I could not have gotten to a moment earlier in my life because I did not have the fitness, skills, or knowledge to get there.
POC supports POW
Meanwhile, POW's partners include numerous well-known riders, scientists and responsible companies. Together they work hand in hand to create the change towards a more optimistic and sustainable future. POC also wants to contribute to this change and has therefore launched two special models together with Jeremy Jones. 10% of the complete turnover from the sale of these products will be donated directly to POW and thus actively contributes to the protection of nature and the environment. You can find more information about the products below and in our online store.
Purple Mountains
Although Jeremy Jones often receives support and encouragement along the way, he also encounters people who have a different opinion than he does about human-induced climate change. In the film Purple Mountains presented by POW, Jeremy travels through the "purple states" of the USA and discusses with exactly these people about the issue, hoping to convince them of his vision and to take them with him on his journey.