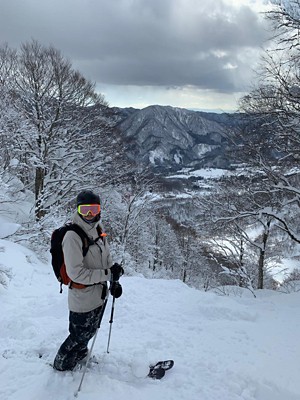 A classic for good reason
of Jon, Product Content, Sep 4, 2019
I chose these as a low-profile sneaker, which is easy to pair with loads of different outfits for my collection. I've worn my Old Skools everywhere, around town, on holiday to Spain and Portugal on city breaks and out in the evenings. They work everywhere! I have relatively large and wider feet and the shoes fit me perfectly, with the laces adjusted. As the sneaker was originally designed as a skate shoe, the sole is durable, particularly over concrete. As they are low profile, I throw them in my pack whenever I head to a new city or on a new adventure. I love that because of the simple design they match with everything, shorts in hotter climates or cropped chinos when I head out in the evening. The suede of the upper is durable. A little word of caution, for really extreme weather perhaps chose a different model. As mentioned before, the upper is suede, so it can be a little warm in the height of summer. Also, the flat sole is great for every day but isn't going to help with ice and snow. Honestly, though, it would be unrealistic to expect that these sneakers are ideal winter shoes. The Vans Old Skool is a brilliant everyday sneaker. I'd recommend it to anyone who is looking for a low-profile versatile sneaker for every day. It is easy to match with outfits and comfortable. When buying this shoe go true to size. I always have an iteration of the Old Skool in my sneaker collection, as it is a timeless classic.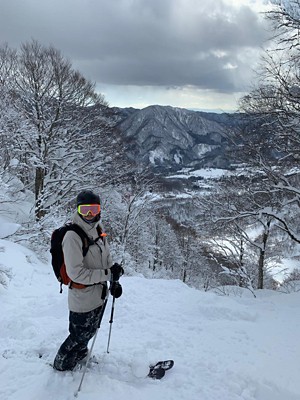 of Jon, Product Content, Sep 4, 2019, Blue Tomato
Hi, I am Jon from Product Content. I have been working at Blue Tomato for 3 years. My biggest passions are Freeskiing and Streetstyle. I have bought this product in size UK 10.