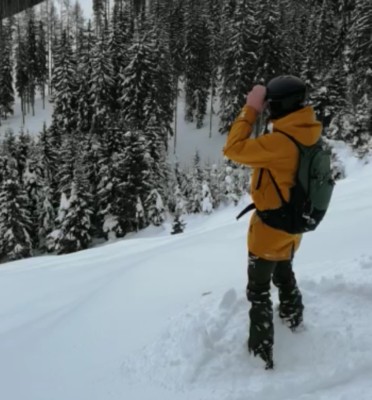 Mein absolutes Lieblingsboard für den Park!
of Henrieke, Feb 19, 2019
Auf dem Board steht "We were never meant for love" aber ganz im Gegenteil habe ich das Gefühl, dass das Salomon Gypsy und ich wie für einander gemacht sind. Ich bin verliebt in dieses Board. Dieses Saison wollte ich unbedingt ein neues Board, dass mich unterstütz im Park besser zu werden. Ich fahre jetzt die 3. Saison Park und fühle mich auf Kickern, Boxen und auch dem ein oder anderen Rail mittlerweile sehr wohl. Mein altes Board war mir oft zu steif, hatte nicht genügend Pop und war mir etwas zu lang für schnelle Rotationen. Mit dem Gypsy habe ich mich sofort extrem wohl gefühlt. Ich habe mit diesem neuen Board am ersten Park-Tag der Saison tatsächlich mehr Tricks gemacht als am Ende der letzten Saison. Es hat sich so gut angefühlt, dass ich nicht stoppen konnte bis die Lifte geschlossen haben und einfach immer wieder neue Tricks versuchen musste. Das Board ist weich genug zum Jibben, und verzeiht einem schnell wenn man mal von einer Box oder einem Rail ungeplant abrutscht. Es ist aber auch hart genug um bei größeren Kickern eine stabile Landung zu haben. Die Länge 151 ist genau richtig für mich um ein solides Brett zu haben mit dem ich schnell rotieren kann. Durch die Twin Tip Shape ist es easy auch mal Switch zu landen oder abzuspringen. Das Board gibt einem viel Pop beim Abspringen, legt sich aber auch mega gut auf Boxen und Rails. Neben dem super Riding-Spaß hat das Board natürlich auch noch ein mega cooles Design. Kleines Detail was man auf den meisten Fotos nicht wirklich sieht: Es glitzert in der Sonne. Ich kann wirklich nichts finden was mir an diesem Board nicht gefällt und empfehle es jedem Mädel für ordentlichen Spaß im ganzen Park.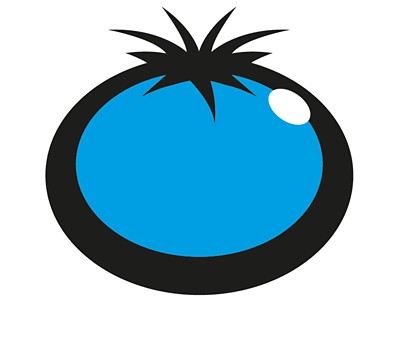 of Henrieke, Marketing, Feb 19, 2019, Blue Tomato
Das erste Mal stand ich vor ca. 10 Jahren auf einem Snowboard. Richtig viel snowboarde ich allerdings erst seit ungefähr 3 Jahren. In der Saison bin ich dann ca. 40 Tage am Berg. Im Skatepark findet man mich seit ungefähr 2 Jahren und Surfen gehe ich immer wenn ich mal wieder am Meer bin. Leider viel zu selten, mein Level ist dementsprechend noch nicht so stark. Ich liebe den Flow beim Snowboarden. Diese Mischung aus aktivem Sport, Lässigkeit und Style hat es mir voll angetan. Egal ob im Park oder im Tiefschnee, ich fühle mich immer wie ein Kind auf dem coolsten Spielplatz der Welt. Hohe Sprünge und unberührte Powder Abfahrten geben mir ein Gefühl von Freiheit von dem ich einfach nicht genug bekommen kann. Größe: 176cm, Gewicht: 61 - 70kg, Local Area: Schladming, Planai.