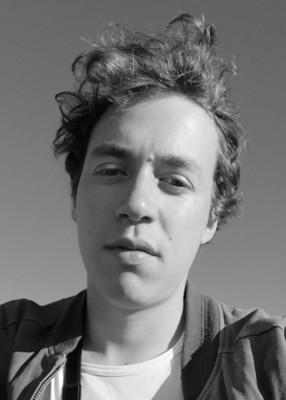 Der Hingucker um von A nach B zu cruisen
of Markus, Product Content, Sep 12, 2019
Ich habe mir schon vor Jahren ein Penny Skateboard gekauft um von der Wohnung zur Uni zu fahren und war begeistert von der Qualität. Nun aber nach vier Jahren beschloss ich, dass die Zeit reif ist für einen neuen Cruiser. Da ich von der Größe, der Qualität und dem Spaßfaktor überzeugt bin, wollte ich wieder ein Penny. Da ich es gerne schlicht habe, war die BLACKOUT Edition meine erste Wahl. Ich fahre seit ca. 12 Jahren mit jeglichen Rollbrettern durch die Gegend, sei es Skateboard, Longboard oder Cruiser. Ich benutze den Cruiser um in Graz schnell von A nach B zu kommen, sei es um Einkäufe zu erledigen oder ins Kino zu gehen. Die Größe und das Gewicht des Cruisers sind meiner Meinung nach perfekt und dadurch stört es auch nicht, wenn man es dann doch mal in die Hand nehmen muss. Die Qualität und das Zusammenspiel aller Komponenten ist schon beeindruckend, die Achsen sind mega widerstandsfähig, die Kugellager Laufrund (ABEC 7!) und das Brett verliert seinen Flex auch nach Jahrelanger täglicher Verwendung nicht. Es macht auch super Spaß im Pool damit zu fahren, sogar ein Game of Skate auf dem Weg bis zur nächsten Bar macht richtig Bock mit dem Cruiser. Meiner Meinung nach ist das Penny Skateboard der langjährige perfekte Begleiter um in der Stadt easy und stlyisch von A nach B zu kommen.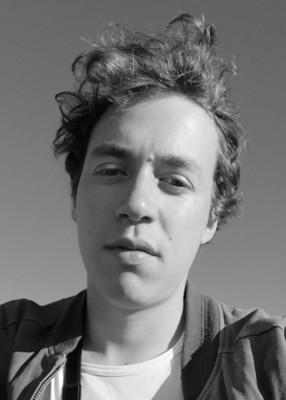 of Markus, Product Content, Sep 5, 2019, Blue Tomato
Hi, ich bin Markus von Product Content. Seit einem Jahr arbeite ich bei Blue Tomato. Meine größten Leidenschaften sind Snowboarding, Skateboarding, Longboarding, Surfing und Streetstyle.