Freerideträume werden wahr!
of Tara, Jan 23, 2019
Eines vorweg: die Beschreibung oben trifft vollkommen zu! Ich war auf der Suche nach einem neuen Snowboard, welches mir das Tiefschneefahren erleichtert und auch bei nicht ganz so idealen Bedingungen auf der Piste ordentlich etwas hergibt. Obwohl ich sonst eher weiche Park-Boards gewohnt bin, die mir im Poweder natürlich das Leben schwer machen, bietet dieses Brett trotz der Stiffness einen guten Flex und es lässt sich auch bei hohen Geschwindigkeiten wahnsinnig leicht drehen und die Kanten halten bombenfest. Besonders auf eisigen Pisten halten die Kanten auch einiges aus und machen aus eisigen Horror-Abfahrten fast schon einen Kindergeburtstag! ;) Das Brett ist natürlich der Wahnsinn im freshen Powder, durch einen soliden Setback hat man reichlich Auftrieb und das Tiefschneefahren wird dementsprechend viel weniger anstrengend! :) Ich habe mir das Flagship in 144 gekauft und bin super happy damit. Da ich privat sehr auf Nachhaltigkeit achte und so gut es geht zu umweltfreundlichen Produkten greife, bin ich mit einem Jones Board auch bestens bedient!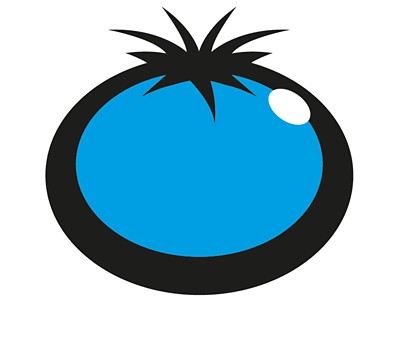 of Tara, Shop Wien, Jan 23, 2019, Blue Tomato
Seit über 18 Jahren snowboarde ich und bin gut 10 - 20 Tage in der Saison auf dem Berg. Meistens bin ich dann im Park und Powder unterwegs. Am Snowboarden liebe ich es sich selbst im Park zu challengen und das surffeeling im Pow :D Größe: 165cm, Gewicht: 51 - 60kg, Local Area: Ski Amadé, Stuhleck.