Free World - Enjoy the world of freedom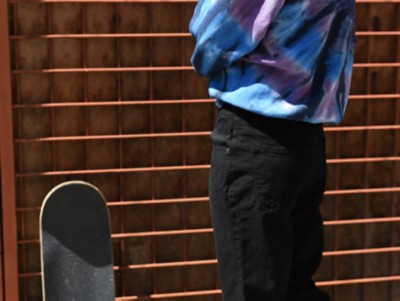 If you think of Free World Clothing, you think skateboarding. And when you think of skateboarding, you think Free World. Clothing designed to withstand the elements and made from durable materials. Since 1993, Free World has been making quality threads for men's that not only love skateboarding concrete, but also get white lines and H2O.

Choose your best fit and personal style, there is a pair of Free World brand jeans for any guy. Their jeans fit great, because combining the skater style with ultra durable and comfortable materials in a varirty of styles. The brand always has the best colours and washes for them denim product.

But not only jeans is what they produce, also the fannels, woven shirts, chino pants in khaki and shorts are from high-quality and beloved by skaters. The chino pants and shorts feature shred-ready styles and fits. View all classics in cool khaki colours or plaid prints and add them to your wardrobe, for example with the Free World Night Train Jeans.

Fortunately for us, Free World always keeps an eye on current trends in cultures. This is also why there is always a matching set of clothes for every man who loves a skateboard. Made from durable material and in different styles, there is enough Free World for everyone!

Shop this brand with its unbeatable prices now at Blue Tomato.