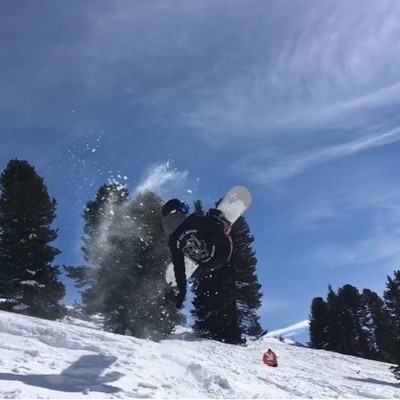 My most stretchy wetsuit ever
of Stijn, Blue Tomato Shop Utrecht, Blue Tomato, Jul 9, 2020
I am a surfer that spends most of the time surfing in europe. I already own a 4/3 and a 5/4 hooded wetsuit, but my old 3/2 had worn out. I was looking for a summer suit and tried a few. For someone who isn't the most buff and usually wears size S, i am always looking for a nice and tight wetsuit in the chest/shoulder area. The hyperfreak did that best for me.

The thing i noticed when surfing with this wetsuit is how incredibly smooth and stretchy the neoprene is. I have had a couple but this is just incredibly comfortable when paddling and riding. If you are looking for the absolute warmest 3/2, this is not it. It's warmer than most budget wetsuits, but it is definately not it's standout. The comfort, quick drying and build quality are clearly what O'neill went for here.

To summarize, the hyperfreak is a tight fitting ultra stretchy, comfy wetsuit. It will be my go to for the upcoming summers.
About me:
Hi, I am Stijn and have worked at Blue Tomato for 2 years. I am a Surfer with over 6 years of experience, mainly riding Shortboard. I am 175 tall and I bought this product in size S .