Blue Tomato and Rome Snowboards teamed up for the ultimate winter raffle. One lucky winner and three friends will have the chance to meet up with the Rome Snowboards Team in their lodge in Austria and shred Absolut Park. Spend time with your friends and your idols from the Rome team. You will only need to fill in the form below, wait, and hope!
WIN a spring shred session with the rome snowboard team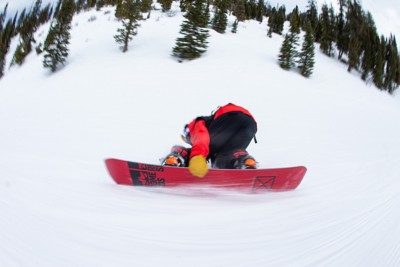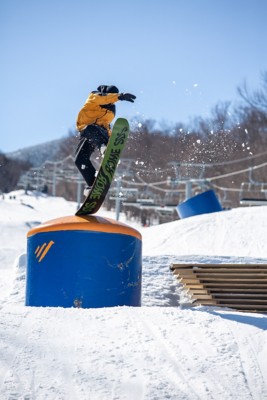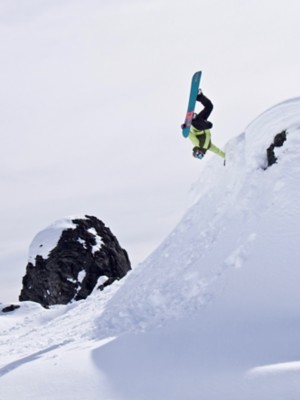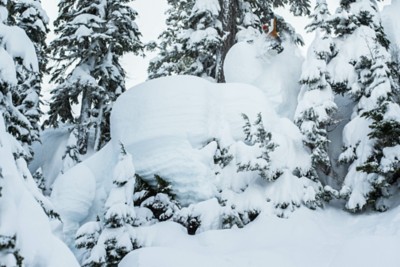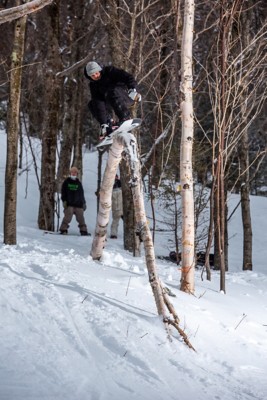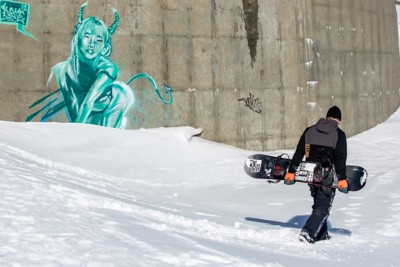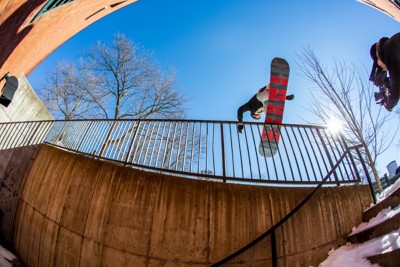 Do you want to have a winter you'll never forget?
You and your three friends can win the following:
4 x Rome Snowboards + Bindings
4 x Rome Outerwear Combos
4 x 2 nights in the Rome Lodge
4 x 3-day-passes for Absolut Park