We are sure you have been dreaming of chilling on the beach with your crew, the feet in the sand, the wind in your hair, and surfing some of the best waves Europe has to offer. We want to offer you the chance to win just that. In summer 2022 we have partnered with Hurley to bring you a surf filled week in the lovely surf town of Hossegor in France.
Located in the South of France on the Western shoreline, Hossegor has become a surfer's paradise. The beach spans 3 kilometres and offers four unique spots, one for every skill level. The beach in Hossegor offers a super consistent beach break, and in some parts even spits out barrels. So Hossegor has to offer the perfect wave for every skill level.
The winner of the giveaway will receive the following for him/her and 3 friends:
6 nights of accommodation at Good Karma Living
7-day surf course at the Hurley Surf Club
4x Hurley Advantage or Advantage Plus 3/2 wetsuits
4x Hurley Surf Club Pack
More about the prize
If you are the lucky winner, you will receive a 7 –day surf course or guiding from Hurley at the Hurley Surf Club. They offer courses for all skill levels from beginner to professional. Also, thanks to the Good Karma hotel, you will receive 6 nights of accommodation for you and your crew just a short walk from the beach. As a part of the giveaway, Hurley is adding an "advantage" or "advantage plus" 3/2 wetsuit for you and all your surf buddies. Finally, you all will receive a Hurley Surf Club Pack which includes a Hurley T-Shirt, a tote bag, a Hurley cap and 2 pairs of boardshorts or bikinis. The prize can be claimed in fall 2022 between September and January or in spring 2023 between February and May.
Hurley – Rooted in Beach Culture
Founded on the belief that there is something bigger that connects us all, over the past 20 years Hurley has been a key player in the surf scene doing just that. To get more people involved in the world of surf, they have established The Hurley Surf Club across Europe. The Hurley Surf Club is a series of surf schools, designed for people looking to ride their first wave or seasoned pros looking to improve.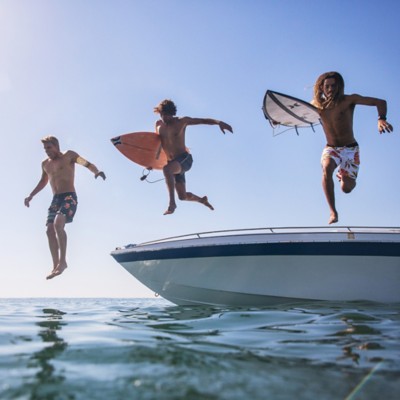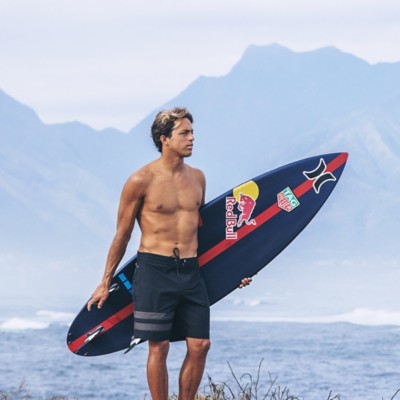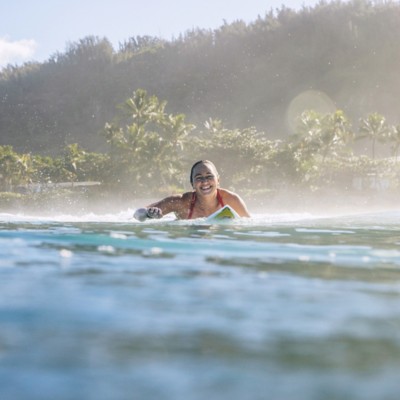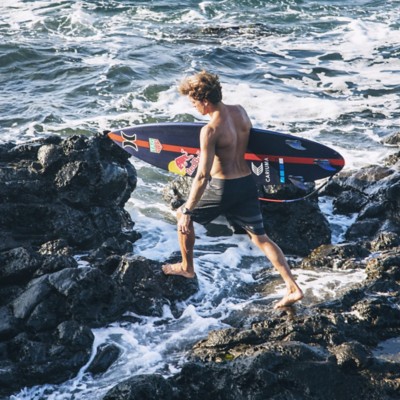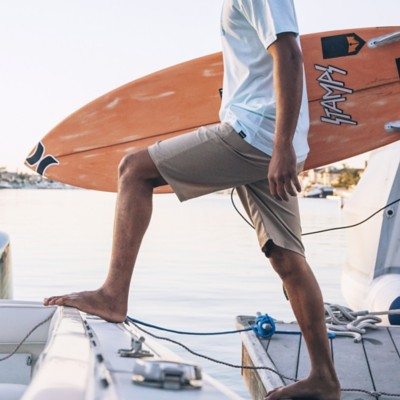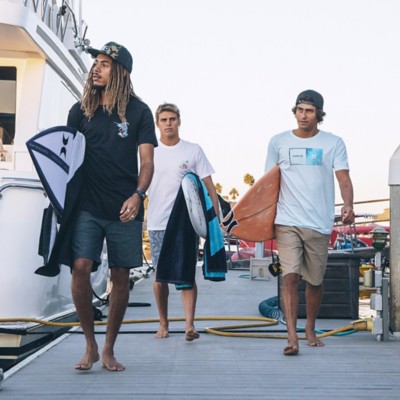 Good Karma Living
Located in Messanges near Hossegor, Good Karma Living is within walking distance of some of the best surfing in Europe. The hotel is renowned for both yoga and surfing and offers classes for both areas. Good Karma Living offers dreamy rooms and a cosy bed for you and your crew after a long day of surfing.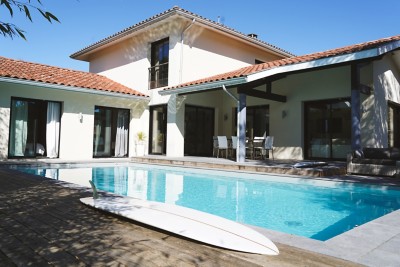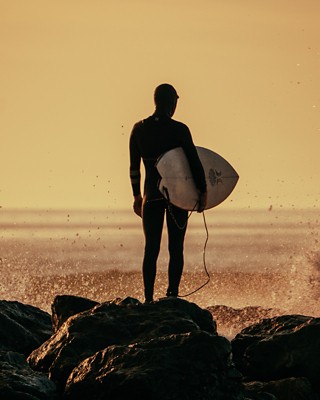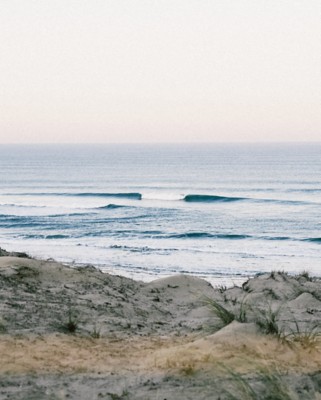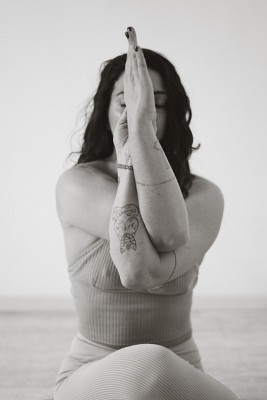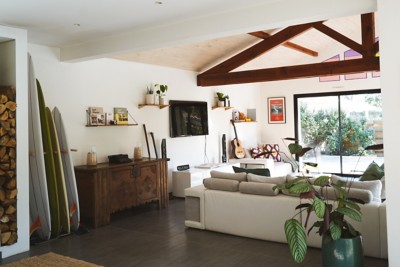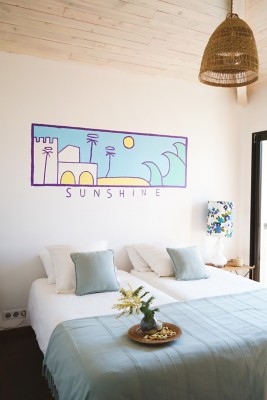 Register For the Raffle Here
The Best of Luck to You
We wish you the best of luck in winning the giveaway, we will announce the winner by September 7th 2022!