At our snowboard school in Obertauern, we have lessons for everyone, no matter whether you're a total beginner or advanced boarder. To make sure that you're not losing track of what we offer, we've summarized all the information you need.You can book here.
Lessons
We offer lessons for boarders at all levels as well as freestyle and private classes. To make sure that you've got the right equipment – guaranteeing a fun experience- you can also rent your board at our rental service.
Our group lessons stand out through their small size and flexibility. With a maximum of eight participants, we can guarantee a fast learning experience. You can start your lessons on Sundays, Mondays or, on request, also during the week. Depending on your level, you can choose between beginners, advanced or freestyle classes.
If you're looking for full flexibility and a maximum of learning, you might enjoy our private lessons. Your instructor will adjust and personalize your lesson according to your needs. You name the date and time of the class, just let us know in advance.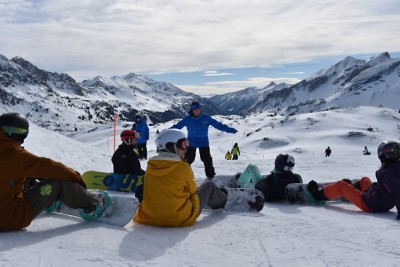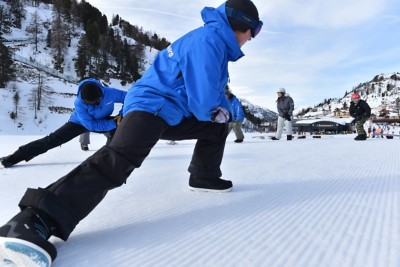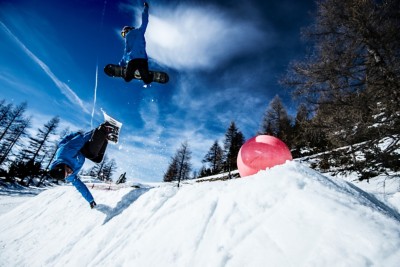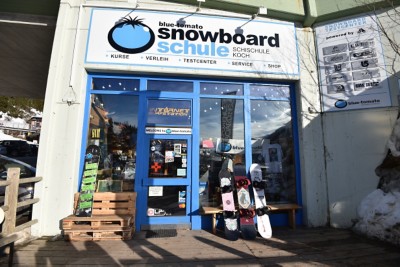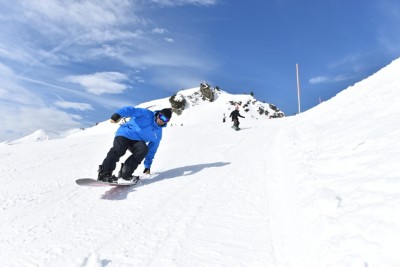 Specials
To help you focus on what's really important – snowboarding –, we thought of some specials for you. For example, there's a free transfer service to and from your accommodation for course participants. Children up to ten years get special lesson and rental prices and our family special means that there's a 15% discount for the second child (and for each successive child).
If we caught your interest, check out our Facebook page or book here.
your ride. our mission.