The end of summer is near but the days are still nice and warm. However the nights become longer and cooler again. It is that beautiful time before the first days of winter begin. The leaves on the trees turn orange and the weather is perfect for skatesessions or long walks through pretty mountains and colorful forests. Even though the temeratures might lower, the trends stay hot! The new Streetstyles Book has arrived and shows you new styles and trends of the upcoming season. Have a look and browse through it online.
The first departements started in November 2018 with preparation and planning. Our buyers team looked for the newest and coolest stuff to present to you in this years Streetstyles Book. Overall more than 420 samples were sent to us for the shootings.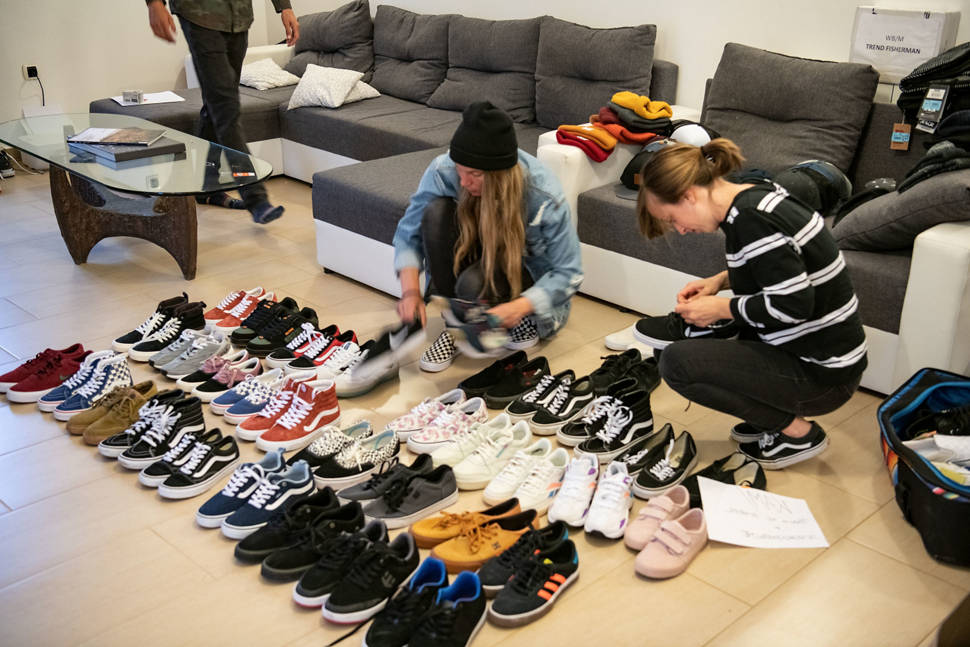 Before the shooting could begin, we needed to compile a concept of each page. After that was set, the shootings could begin. We travelled with 6 models and our two photographers Sam Strauss and Marcel Lämmerhirt to Pula in Croatia. The shooting took place from the 8th to the 14th of April and provided us with great locations for both action and fashion shots.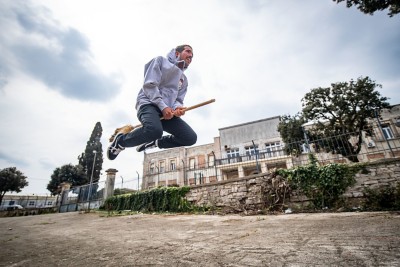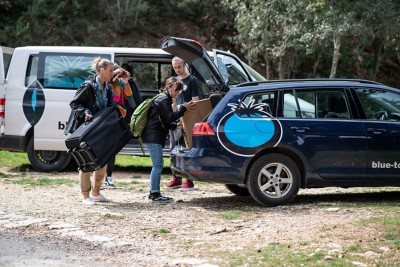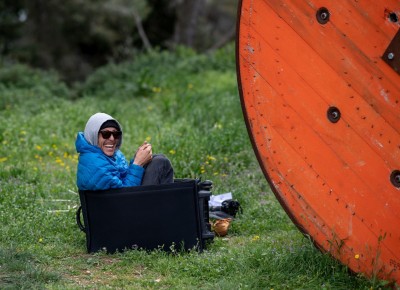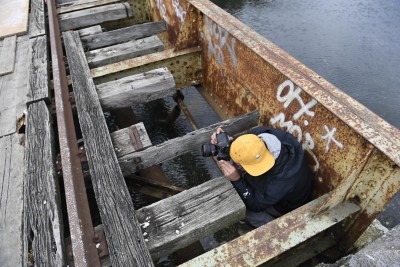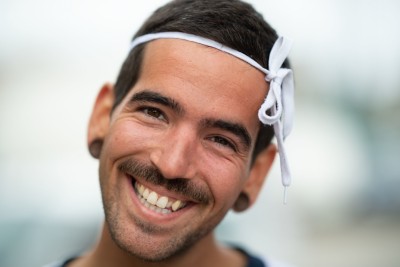 Our colleague and third photographer Hannes Mautner arrived some days later with Blue Tomato Shop Graz team rider Gregor Bauer. They produced some great skateboard action shots which you can find in the Streetstyles Book.
Right after everyone was back home, the work continued. Every departement that was somehow connected to the Streetstyles Book worked together to design the pages, to find and text useful background know-hows and of course to put many product information on each page. Many rounds of corrections and feedbacks went down, and the result can be now found in the new Streetstyles Book 2019. After everything was done, checked and double checked, the printing could finally start.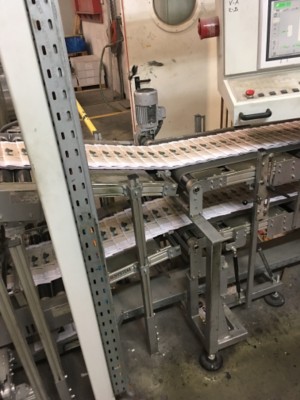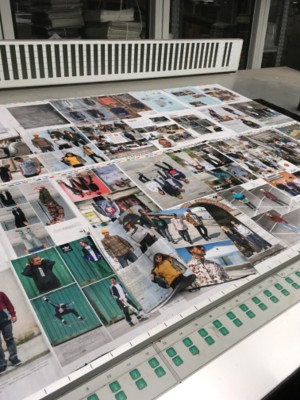 A lot of time and hard worked was needed, but the result is really worth a look, in our opinion.