Chasing summer
In October last year, our shooting team, the photographers, a filmmaker and our models set off for sunny Italy. Why? To shoot the pictures for the Summer Book 2020 in front of idyllic scenery. After the long drive and ferry to Sardinia, the journey continued through the back roads until our crew reached their destination: Oristano. A small city on the west coast of the island. Now it was time to unpack. Besides our crew, we had samples and equipment, which found a place in our new home for the next two weeks.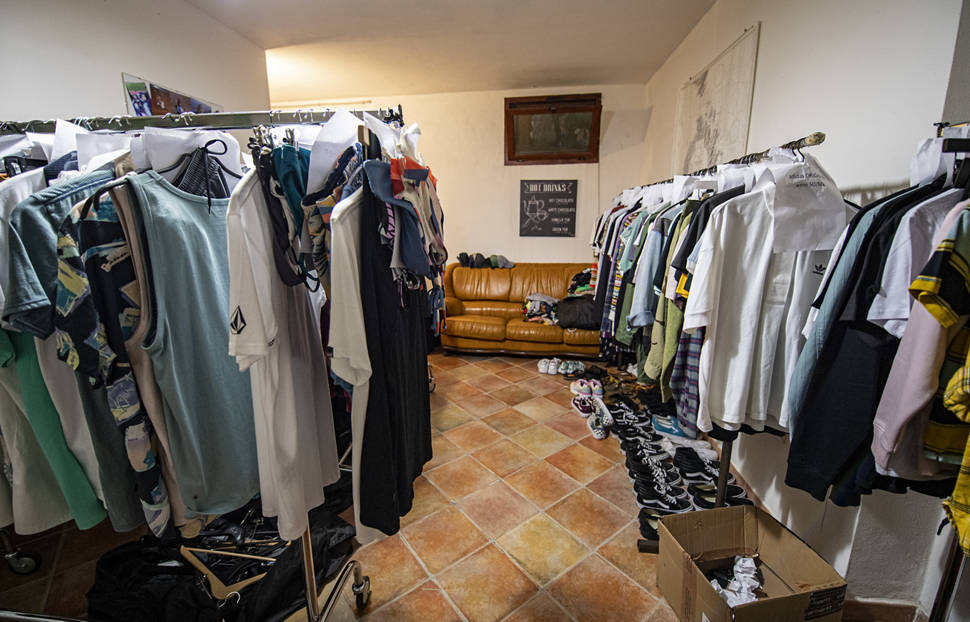 Right now, you might be imagining a dream holiday on an island paradise. But you only see half the story. For our team, the models and photographers, the real work had only just begun. After a local had checked out various spots and locations for our team via bike (on sketchy roads), we fixed the shooting schedule. Fortunately, the weather played into our team's hands - with an average temperature of 25°C and warm temperatures of the ocean, it was easy for our photographers to capture the summer vibes in their pictures. A highlight of the trip was shooting in the historical San Salvatore, a half-abandoned village, which was the location for many Italian 'Spaghetti' Western films of the 70s.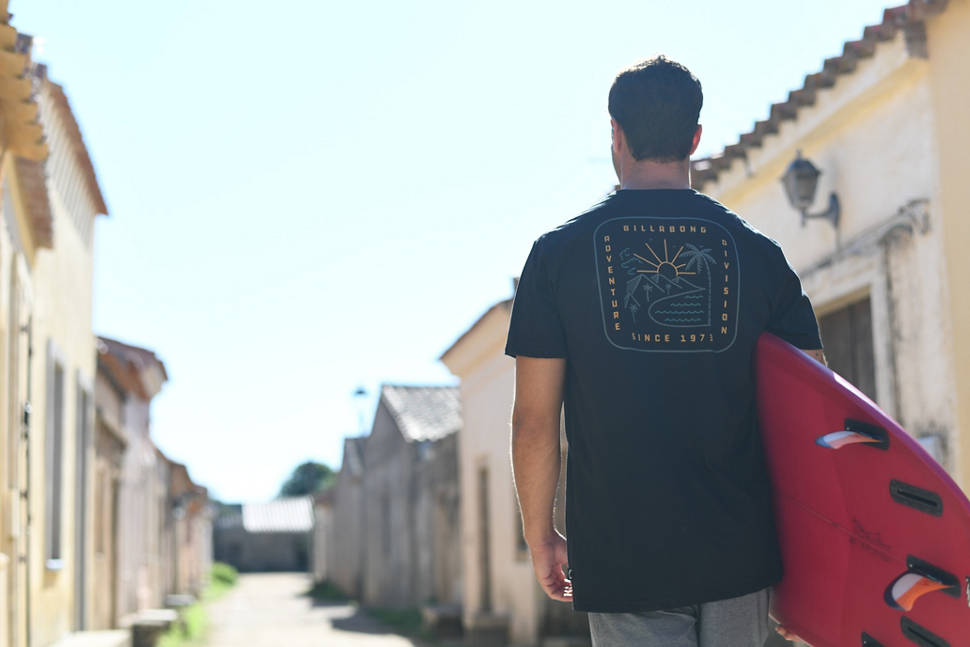 By the end of the two-week journey, the crew looked through approximately 15,000 photos and selected the pictures which would make the cut. But even then, the shooting wasn't quite done. In January, the team met again for a photo shoot in Graz. In frosty Austria shooting the remaining summer collection wasn't as easy as in Sardinia. Our team found a suitable location for the summer outfits in the Palmenhaus in Graz. Between tropical palm trees and in warm temperatures, we shot the final pictures for the Summer Book.
Have a look at the making of clip
Meanwhile, the team members who stayed back at the headquarters were kept busy. It was all about defining the layout, writing and translating texts, getting product information, editing product images and a lot, a lot more.
As soon as we set the pages, it was time to take out the imaginary red pencil. We moved, swapped, changed, recoloured, checked and corrected until we were 100% satisfied with the result. Then the time came to print our Summer Book. After months of hard work and passion, we are proud to present our Summer Book 2020. your ride. our mission.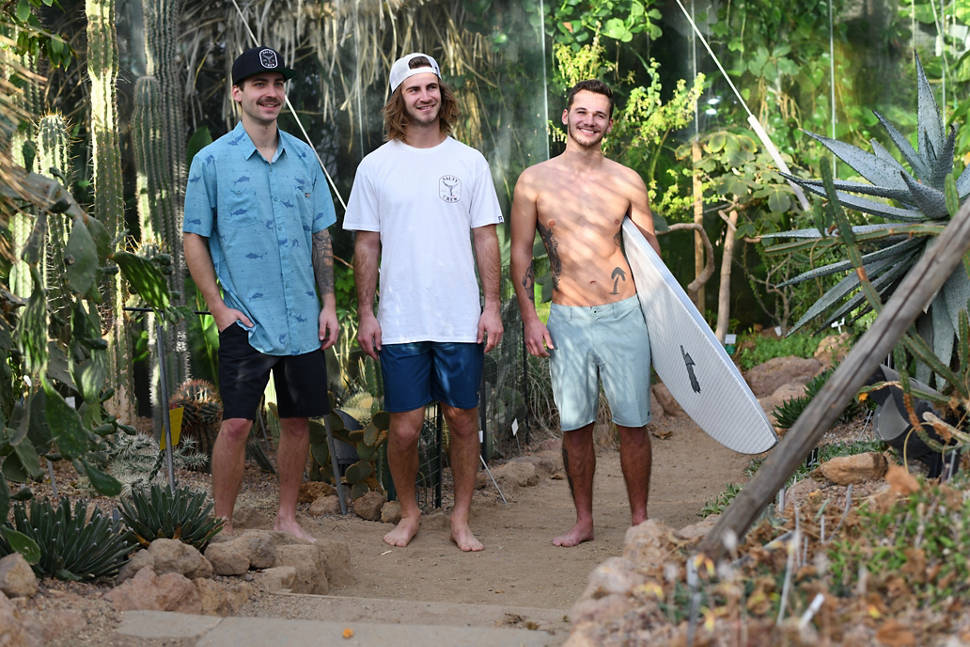 Here you can order your hot off the press Summer Book 2020 to your doorstep.
Discover the top trends of summer 2020 in our Inspiration Worlds on the topics nerdy, skate and travel.
More impressions of the trip to Sardinia