Yes, that is a long name for a collection, but there is a lot behind it. With this collection we are launching a whole new chapter of style and sustainability to show that sustainability doesn't always have to look kind of boring. With the 90s Retro Snow Collection we are making a statement that strikes the eye.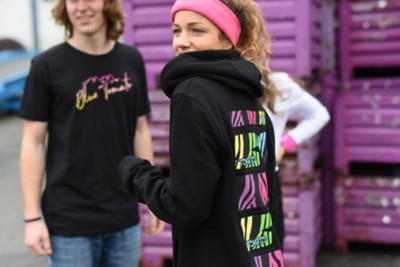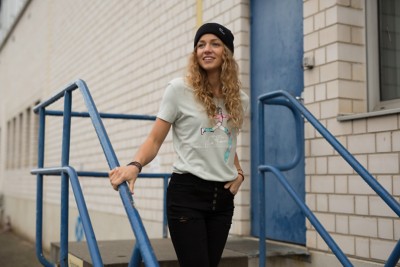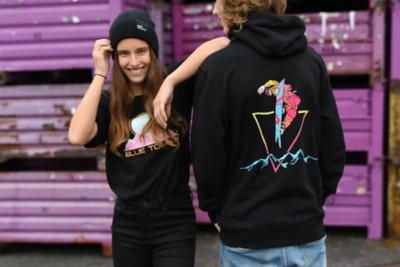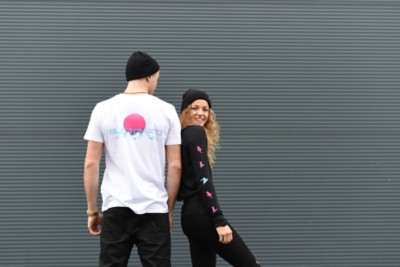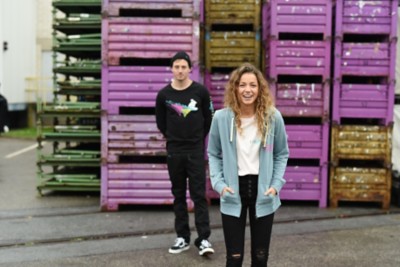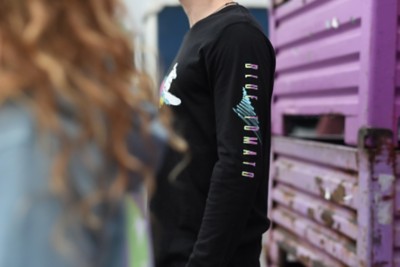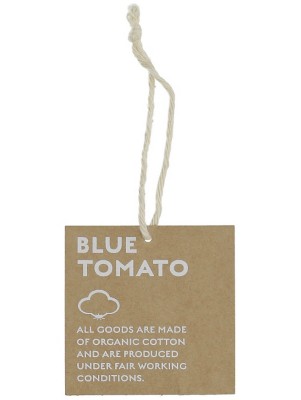 Sustainable and eye-catching.
All products of the new line are made 100% from environmentally friendly organic cotton. In addition, we take great care during production to ensure that working conditions are fair and good. All items in the new collection therefore carry a special label that indicates the sustainable production.
We maintain the casual styles and cuts you know from the previous Blue Tomato collections - T-shirts, hoodies, longsleeves and zip-hoodies. But this time we added a lot of colour and bright designs. To celebrate our 30th anniversary in 2018, we've created the finest retro snowboard prints for you, which are right on trend.
Make a statement!
Our Blue Tomato Retro 90s Snow Collection is for everyone who loves and lives snowboarding and its lifestyle. It is for all those, who don't take themselves too seriously and like to make a statement with their style. And it is for everyone who cares about fair production.
Join us and show that sustainability can also be colourful, eye-catching and retro!