Anon was founded in 2001 by Burton and provided snow sport-enthusiasts ever since with on-snow goggles and lenses, high-performance helmets, face masks and accessories. Anon has quickly become the industry leader by being known for its unparalleled innovations and technologies.
With technologies like the Magna-Tech® (quick lens change technology) and MFI® (magnetic facemask integration), Anon made its way into our mountain lover's hearts.
WaveCel is a new safety material which has been developed by a biomechanical engineer and an orthopedic surgeon. They teamed up to reduce the chance of head injuries caused by common snow sports accidents. This material and technology will be exclusive to Anon for the season.
Michael Bottlang, renowned Biomechanical Engineer and founder of WaveCel, says:
Working with the Anon Team to bring WaveCel Technology into snow helmets has been an amazing journey over the past two years. Both teams were committed to make the safest helmet possible, and we love the result!
WaveCel®: The technology behind
Traditional foam helmets were designed to protect against direct impacts primarily. However, WaveCel was developed to account for how most accidents actually happen, ungracefully, with twists, turns and angled impacts.
WaveCel is a collapsible cellular material between your head and the helmet's outer shell. It works like a network of hundreds of interconnected shock absorbers and reacts in three distinct ways to help transfer and absorb energy upon impact. Due to its unique structure, its cells:
Flex to help divert forces away from the head
Crumple to help absorb impact energy
Glide to help distribute rotational force
Due to its cell structure, the WaveCel technology reacts to help reduce forces sustained upon impact, whether they are direct, oblique or rotational in nature.
Merak WaveCel and Logan WaveCel
Anon has launched two brand-new helmets with the integrated WaveCel technology: the Merak WaveCel and the Logan WaveCel.
You only get one brain®

Anon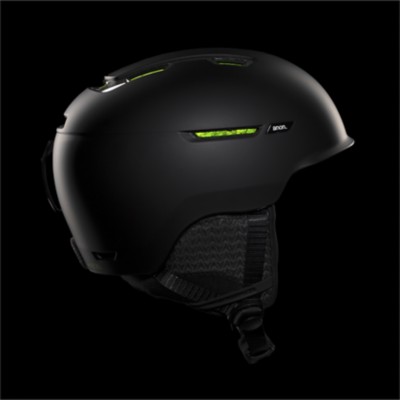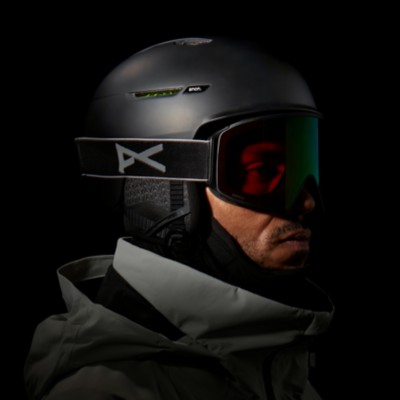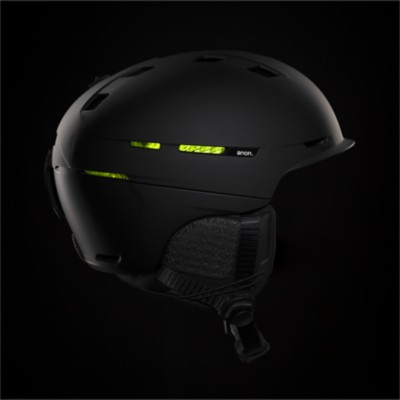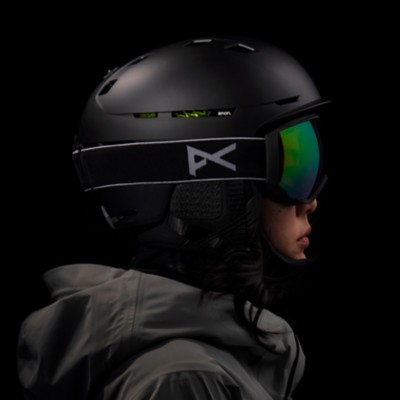 Both helmets offer additional premium features to ensure comfort and safety, such as an in-shell 360 BOA® Fit System for quick, micro-adjustable fit. Furthermore, the magnetic Fidlock® buckle and the Polartec® Power Grid™ lining provide ultimate comfort and warmth.
It's time to upgrade your helmet because,
You only get one brain™