Impressions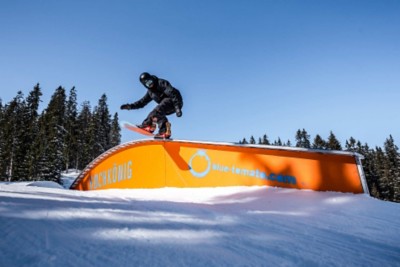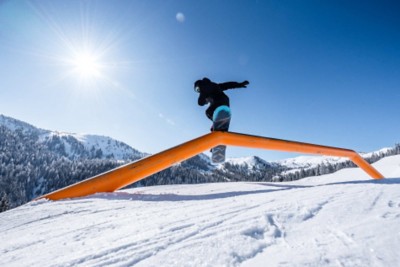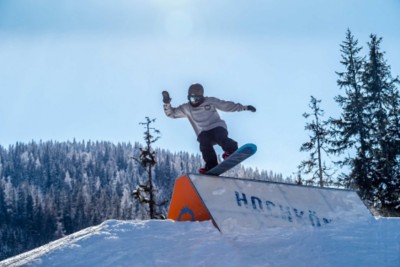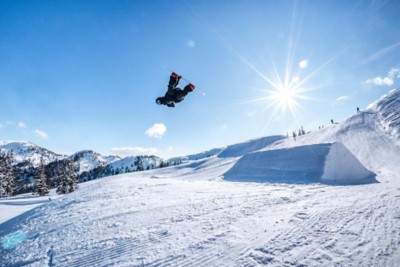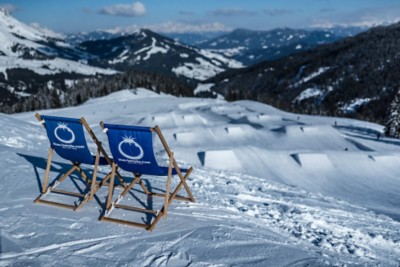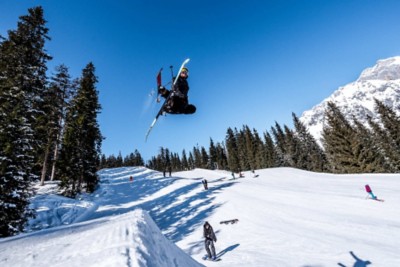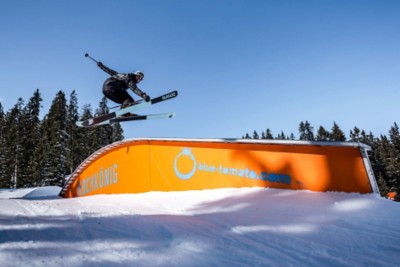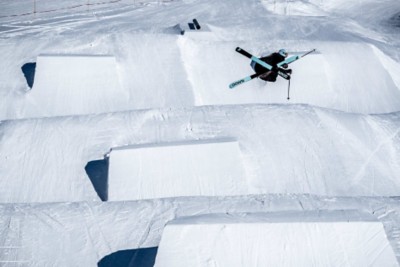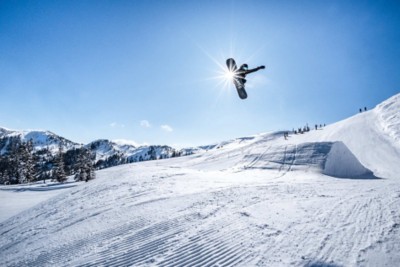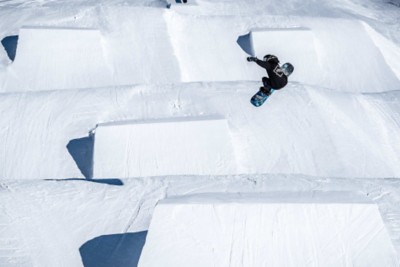 The Hochkönig ski region has, in addition to 120 varied kilometers of slopes and an awesome view to the Hochkönig massif, one of the largest parks in the Salzburg region. The king's snow park is equipped with rails, wallrides and boxes – here you can boost your jibbing skills. Also the kicker lines leave nothing to be desired, you can choose from a 3m to a 13m kicker. Overall, the Blue Tomato Kings Park impresses with its variety, creative lines and large selection of obstacles.
Upcoming Events
The Blue Tomato Kings Park also definitely plays a leading role if it comes to events. The Ski Amadé Cash 4 Tricks Tour 2019 has two stops in the park. On the 10th of February and the 24th of March you have the chance to turn your tricks into some cash. On the 9th of March the Blue Tomato Girls Day takes again place in the Kings Park. You can find all information about this girls only event in this Blue World Story.
For an overview of all events and the latest updates, visit the Kings Park Facebook Event Page.
Blue Tomato team rider
Also our Blue Tomato team riders got the chance to take a closer look at the Kings Park last season - they were absolutely stoked. Checkout this video footage from our snowboard and freeski team riders and get a first impression of the Blue Tomato Kings Park.
If you are looking for a nice park board, we have a large selection for you in our shop.