Unichamp 2019
Students watch out! From 16 - 23 March 2019, the UniChamp in Les Deux Alpes will take place once again. The event is organised by "E&P Reisen und Events", a long-standing partner of Blue Tomato. With "E&P Reisen und Events" you can get a really great offer to travel to UniChamp.You can book a travel package up to € 279 which already includes seven overnight-stays, a six day skit pass and anevent ticket.
The German University Championships (DHM) Snowboard & Freeski will also take place again. They are looking for the best of the best and you can battle yourself with the most talented students. The competitions are held in the disciplines slopestyle and ski/boardcross and the best conditions are provided as well.
Even if the boards are resting in the corner, a lot of action is planned. Relax in the Chill Area or rather join the fun challenges like Snowvolleyball, Dodge Ball or Snowsoccer. All party lovers of you don't miss out either. Fine beats and pulsating basses await you at the après-ski in Snowbase. Various DJs heat up the atmosphere and provide musical entertainment. The nightlife of Les Deux Alpes also offers a wide range of bars and clubs. You can find more information aboiut the event here.
For all the girls UniChamp offers again:
Lady's Set-UP Slopestyle

Guided Coaching Ski-/Boardercross

Instructed Lady's Training Slopestyle
Ski resort Les Deux Alpes
In the winter area of Les Deux Alpes everything is offered. Directly below the expressive four-thousand-metre peak "La Meije" lies the skiing area. Thanks to its unique altitude of 3,600 metres above sea level, Europe's largest navigable glacier offers guaranteed snow until spring. 220 km of slopes and countless freeride spots make you want to have fun in the snow. The freestyle area offers the perfect set-up for your park visit. Easy Park, Slopestyle, Halfpipe, Big Air and Boardercross make every heart beat faster. Nothing stands in the way of your perfect winter holiday.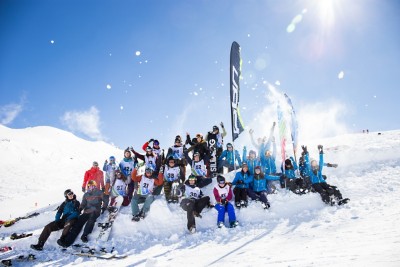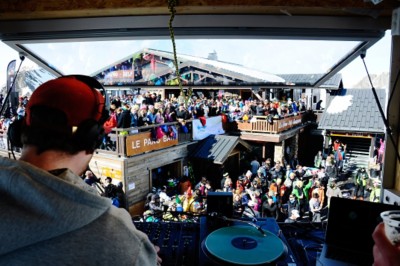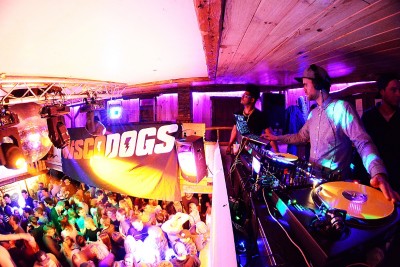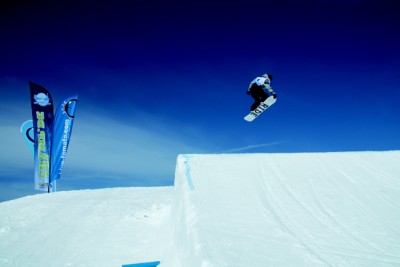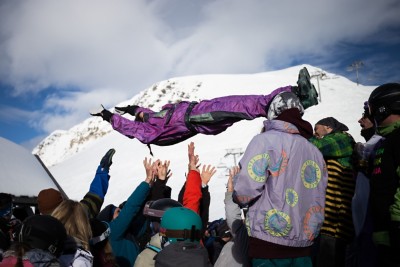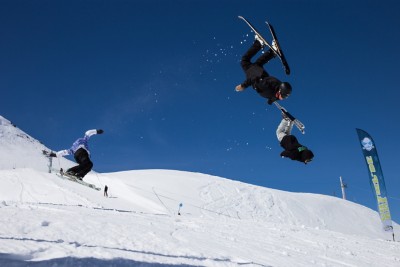 Here you can watch The Best of Unichamp 2018