Day in day out we are exposed to all kinds of screens. From our computer at work we jump to spending our free time on our phones or in front of the TV and finally end up following the displays in public transport. Trapped in the digital lifestyle, time flies by fast. Nitro Snowboards presents a way out of this cycle in their newest movie "OFFLINE".
Official Teaser
"Go outside and create your own memories!" The Nitro Snowboards crew around Marcus Kleveland, Austin Smith, Eero Ettala and many more inspire us to turn off our screens and displays and rather enjoy epic moments with friends in the mountains. After all the moments that you will remember for a lifetime are the ones made offline together with your best friends.
The Nitro Snowboards crew takes us along amazing road trips through the USA, shows us the best street spots in Eastern-Europe, the steepest couloirs of the Lofoten and how much fun it can be to travel with Austin Smith inside his firetruck through beautiful Alaska.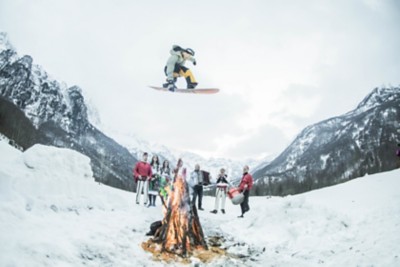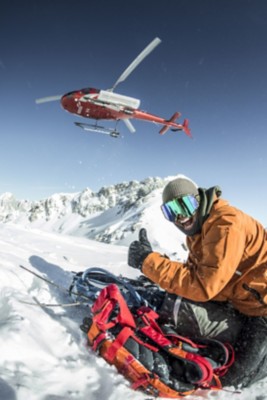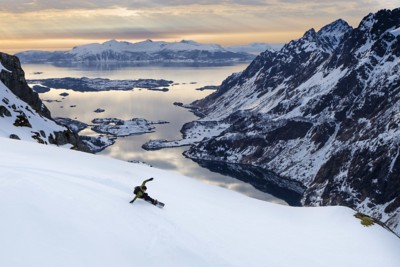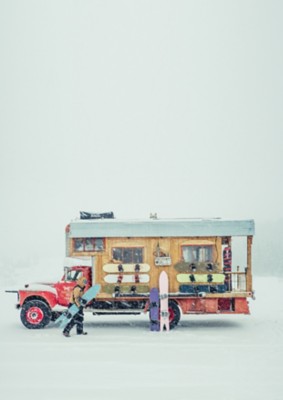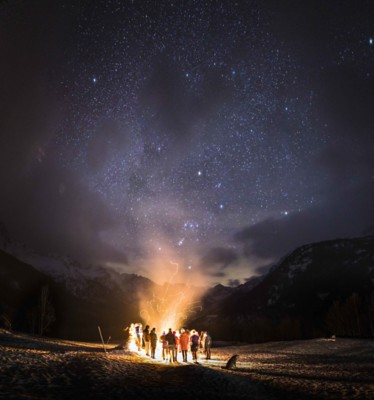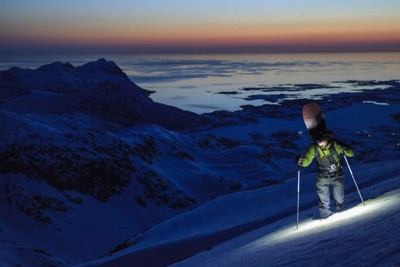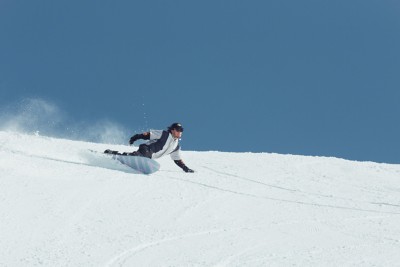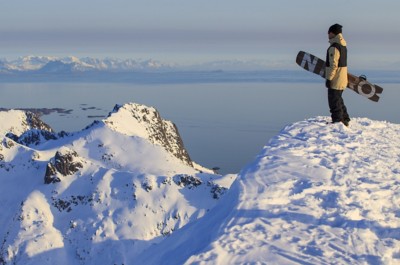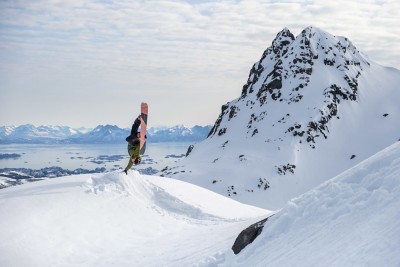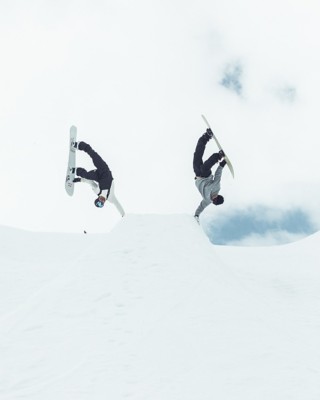 Dates of the Nitro Snowboards "OFFLINE" Tour
10. Oktober 2019: Hamburg, DE, Zeise Kinos
11. Oktober 2019: Amsterdam, NL, Lab 111
16. Oktober 2019: Kempten, DE, Künstlerhaus
17. Oktober 2019: Stuttgart, DE, Delphi Arthouse Kino
18. Oktober 2019: Graz, Schubert Kino
31. Oktober 2019: Zürich, Arthouse Alba
01. November 2019: Bern, Kino Rex