METHOD Snowboard Magazine presents the third instalment of our feature films trilogy. Method Movie 3 a globetrotting collection of insane snowboarding and good times that, once again, stays a bit weirder than the rest.
Featuring Blue Tomato Teamrider Dominik Wagner, Len Jorgensen, Rene Rinnekangas, Brady Lem, Zebbe Landmark, Markus Keller and Marc Swoboda and Nils Arviddson.
The movie was shot amongst others in Russia, Austria, Sweden, Switzerland, Finland, Poland, Japan, California and Oregon.
Here you can already watch the trailer:
We are looking forward to be part of the premieres in Zürich, Munich and Innsbruck.
Save the date:
8.11.2018 – Zürich – RiffRaff Kino
9.11.2018 – München – Filmtheater Sendlinger Tor
10.11.2018 – Innsbruck – Leo Kino
We hope to see you around!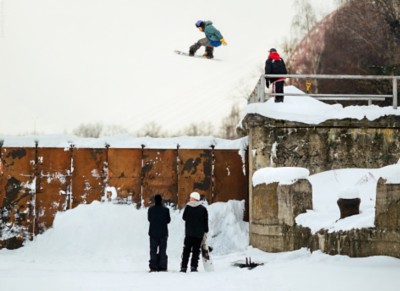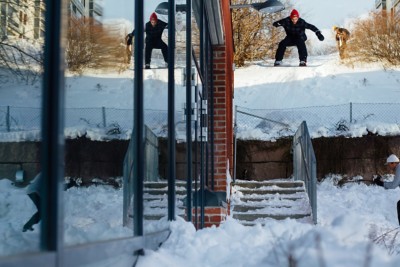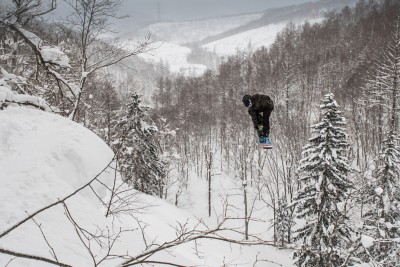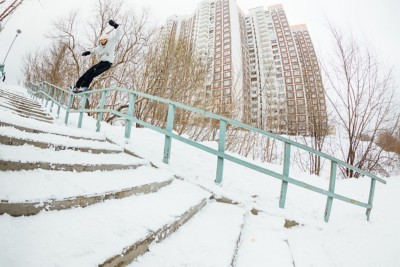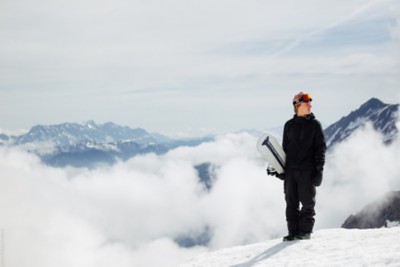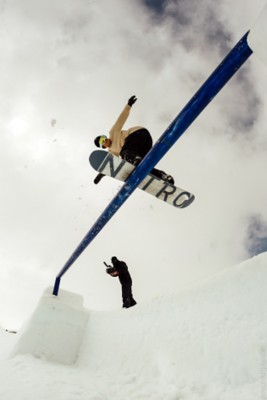 Photocredits go to Ponchikz